Adenia glauca Schinz
Family: Passifloraceae
Common names: blue leaved elephant's foot (Eng.); bobbebjaangif (Afr.)
Introduction
The oddly shaped, swollen stem and twining vines of Adenia glauca can be seen growing in the driest parts of southern Africa. Its soft greyish green, palmately-shaped foliage coupled with a stout, rounded, green caudex and natural bonsai appearance, makes this a desired specimen by collectors.
Description
Description
Adenia glauca is a deciduous climber, sometimes shrubby, with a strikingly green, large, swollen stem base, referred to as a caudex, that does not exceed lengths of 1 m and has a diameter of 2 m or more. In early spring (Sep.) this caudex produces thin, twining stems at its tip, with glossy, palmate leaves (divided into 5 segments to the base), each segment obovate, dark green, becoming greyish green over time. There are visible glands on the leaf bases.
Equipped with tendrils, the lanky stems reach out for any form of anchorage and support that they make use of to grow taller and more erect.
Sweetly scented, yellow flowers are seen in late winter to late summer (Aug. –Jan.). Flowers of different sexes are formed on separate plants, with males producing 2–5 inflorescences and females 1–3 inflorescences.
The fruit is an ovoid capsule, divided into 3 segments, turning from green to orange when ripe. The seeds are enveloped in a fleshy pulp.
Conservation Status
Status
According to the Red List of South African plants website, the conservation of this species is Least Concern (LC).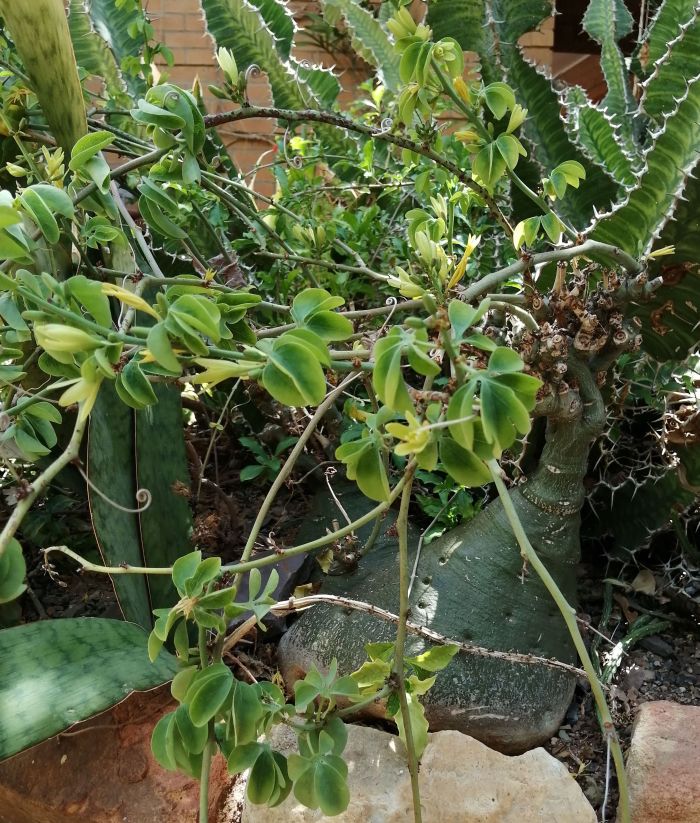 Distribution and habitat
Distribution description
This plant is not confined to South Africa, as it can also be found in southeastern Botswana. In South Africa, its provincial distribution is within in the 4 northern Provinces: Mpumalanga, North West, Gauteng and Limpopo. It grows in bushveld, in rocky places or on sandy soil. 
Derivation of name and historical aspects
History
There are two explanations for the derivation of the genus name Adenia. It could be named for the glands (aden in Greek) on the petioles or leaves of certain species. Another possibility is that this genus is named after a city in Yemen, where it was discovered. The specific epithet glauca is derived from the Greek glaukos, meaning 'glaucous', 'dull grey-green' or 'covered with a white bloom', such as the powdery coating on a plum, referring to its greyish foliage.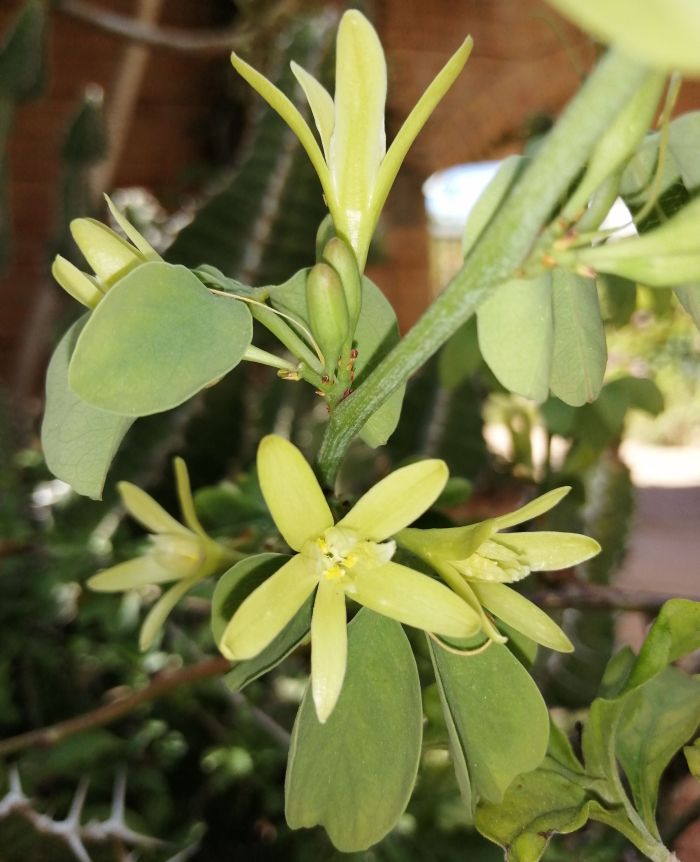 Ecology
Ecology
The large, swollen stem (caudex) of Adenia glauca, sucks up and stores moisture during the summer rainy season, and serves as a water storage organ, which allows the plant to withstand unfavourable conditions, such as periods of heat and drought and the cold, dry and frosty winters.
The greyish coating on the leaves and stems reflects sunlight and heat from the leaves, which helps it survive and thrive in a hot, dry climate.
The flowers attract bees, butterflies and other insects, as well as insect-eating birds. The glands at the leaf- bases are often visited by ants that might aid in pollination, or the ants may protect the plant from other plant-eating insects. The common name bobbejaangif (baboon poison) is said to have arisen from observing a troop of baboons that ate the fleshy seeds and had a response with symptoms similar to that of poison.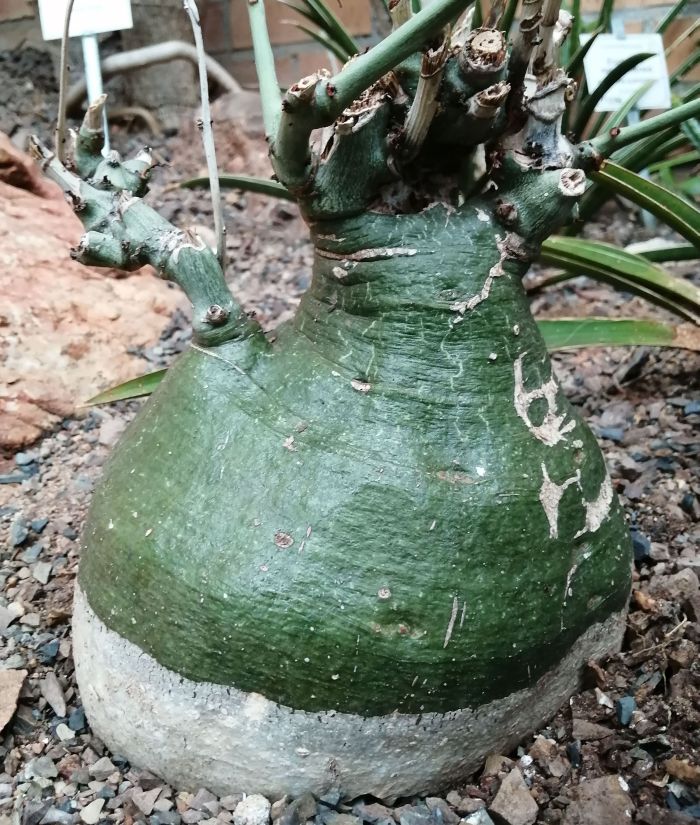 Uses
Use
The tuber is not poisonous as it is known to be traditionally used as a source of moisture by local people, who often slice the tuber and suck the moisture, unlike Adenia digitata, which all parts are known to be poisonous. However, the leaves are poisonous; they contain a cyanogenetic glucoside, and the seeds are toxic, so it is best to treat this plant as poisonous, and wash hands after handling it.
Horticulturally this is a sought after plant for its beautiful rock-like stem and natural bonsai features.
Growing Adenia glauca
Grow
This magnificent plant can be grown from both seed and cuttings. Because cuttings might produce thick stems and not a caudex, the most preferred method is by means of seed.
Cuttings can be between a finger and a pencil length, with the younger ones or fresher material having a higher chance of rooting. Ensure that the cuttings harvested are healthy and have clean cuts to avoid rot, which commonly occurs. Place the cuttings in a light, inert rooting medium, with good water retention and good drainage, such as Leca (light expanded clay aggregate), Cocoa peat and perlite. Apply rooting hormone (such as liquid IBA) and place the cuttings in a propagating dome or propagating unit. When rooted, plants can be potted up and grown to maturity. This plant does best in acidic soil, however, it can survive in other mediums suitable for most succulents.
Sow seed in spring or early summer. The germination percentage increases when sown in a succulent seedling mix that consists of coarse sand and grit. As the plants are very slow growing, seed-grown plants might take years to become established or to reach a desirable size.
This plant prefers hot and dry conditions and can be very sensitive to frost. During winter it is best to keep the plant dry until its active growing season in summer, when the plant's water uptake is high. Grow it in a large container or outdoors in a warm, frost-free, summer-rainfall climate. It needs a sunny to semi-shaded, well ventilated position in free draining, acidic soil.
Plants have 2 major pests commonly observed, namely mealy bug and red spider mite.
References
Clarke, H. & Charters, M. 2016. The illustrated dictionary of southern African plant names. Flora & Fauna Publications Trust, Jacana, Johannesburg.
Codd, L.E.W. 1951. Trees and shrubs of the Kruger National Park. Memoirs of the Botanical Survey of South Africa No. 26.Government Printer, Pretoria.
Fabian, A. & Germishuizen, G. 1997. Wild flowers of northern South Africa. Fernwood Press, Vlaeberg.
Foden, W. & Potter, L. 2005. Adenia glauca Schinz. National Assessment: Red List of South African plants version 2017.1. Accessed on 2020/03/03.
Jackson, W.P.U. 1990. Origins and meanings of names of South African plant genera. University of Cape Town.
Kesting, D. & Clarke, H. 2008. Botanical names: what they mean, wild flowers of the Cape Peninsula. Flora Documentation Programme, Friends of Silvermine Nature Area, Muizenberg.
Smith, C.A. 1966. Common names of South African plants. Memoirs of the Botanical Survey of South Africa No. 35. Government Printer, Pretoria.
Credits
Jermaine Christoffels
Kirstenbosch National Botanical Garden
March 2020
Plant Attributes:
Plant Type: Climber, Succulent
SA Distribution: Limpopo, Mpumalanga, North West, Northern Cape
Soil type: Sandy, Clay, Loam
Flowering season: Spring, Early Summer
PH: Acid
Flower colour: Yellow
Aspect: Full Sun, Morning Sun (Semi Shade), Afternoon Sun (Semi Shade)
Gardening skill: Average
Special Features:
Attracts birds
Drought resistant
Feature plant
Fragrant
Good potplant
Poisonous
Feeds honeybees
Horticultural zones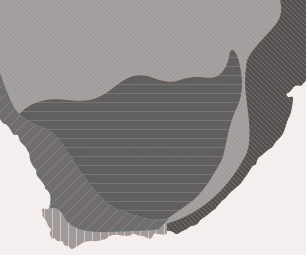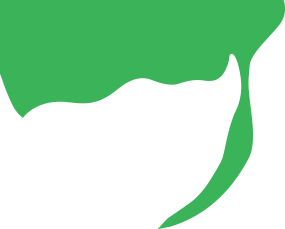 Zone 4 Summer rainfall Karoo and Highveld, Frost in winter
Zone 5 Bushveld summer rainfall, Light frost
Google QR Code Generator