Androstachys johnsonii Prain
Family: Picrodendraceae
Common names: Lebombo-ironwood (Eng.), Lebombo-ysterhout (Afr.), umsimbitsi (seSwati), nsimbitsi (seTswana)
Introduction
Lebombo-ironwood is an evergreen tree which occurs in hot savannas; it is reputed for its hard and long-lasting wood. Many strong structures around the region where it occurs are built from it and it has even been used to build bridges. The species makes an attractive ornamental with its attractive, deep green, rounded leaves, which are white on the underside.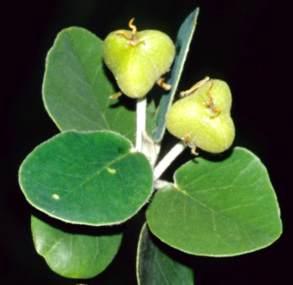 Description
Description
Evergreen to deciduous, medium-sized tree that grows up to 20 m tall. This tree grows well in rocky areas. The leaves are dark green, round with a greyish white underside.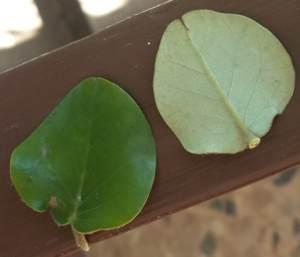 The flowers are yellow with petals absent. It bears yellowish to brown, 3-lobed fruit.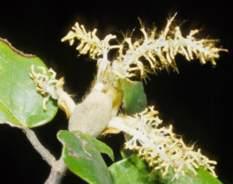 Conservation Status
Status
Androstachys johnsonii has been largely exploited in the areas where it occurs and has been reported to have been widely exploited in Mozambique in 2005; since it is a slow-growing tree, the recovery of the individuals that have been lost, has been slow. However it is still widespread and not threatened, and is listed under the Least Concern (LC) category in the Red List of South African Plants.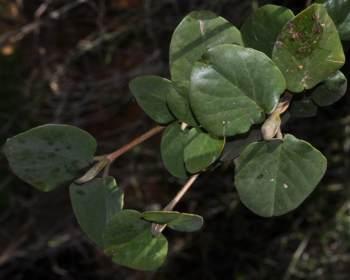 Distribution and habitat
Distribution description
It is distributed in the southern parts of Africa, through Mozambique, Swaziland, Zimbabwe, Malawi and Madagascar, as well as South Africa where it can be found in Limpopo Province, and the Lebombo Mountains in Mpumalanga.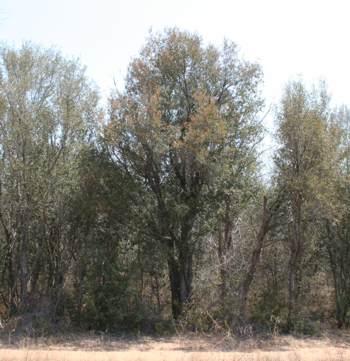 Derivation of name and historical aspects
History
Androstachys in Greek means 'with male flowers in a spike' and the specific epithet johnsonii comes from W.H Johnson, the Director of Agriculture in Mozambique in 1875. This tree was previously part of the Euphorbia family, Euphorbiaceae, but was reclassified in Picrodendraceae in 2003.
This genus contains four other species that have been identified as coming from Mozambique.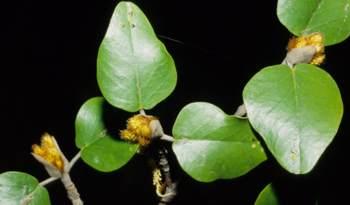 Ecology
Ecology
Androstachys johnsonii prefers to grow in colonies in rocky hillsides. It enjoys well-drained soils with hot, dry conditions. The flowers on the trees are pollinated by wind. The fruits are eaten by birds, antelopes and squirrels and then distributed.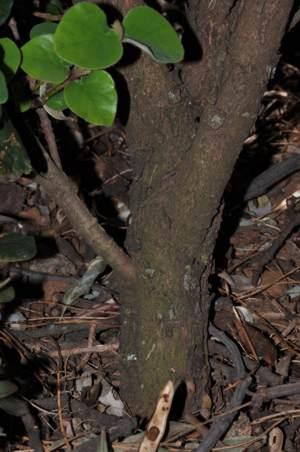 Uses
Use
This tree has been over utilised because of its hard, durable wood used for different purposes such as flooring, structural support for houses, as well as for building bridges. The leaves are browsed by livestock; bees collect the nectar from the flowers, but it has been reported that the nectar from the flower is poisonous.
Growing Androstachys johnsonii
Grow
This tree can only be grown from seeds that germinate readily on the ground under adult trees. This is a slow-growing tree and takes years for the tree to reach its mature stage. There are no reports in the literature of other methods of propagation. Trees are easily grown in gardens outside of its natural range, although slow growing. They should be planted in full sun to semi-shade on a well-drained, warm slope; the species can withstand moderate frost, but should be protected from black frost and when young.
References
A.P.G. II. 2003. An update of the Angiosperm Phylogeny Group classification for the orders and families of flowering plants: APG II. Bot. J. Linnean Soc. 141: 399-436.
Lemmens, R.H.M.J. 2011. Androstachys johnsonii Prain. PROTA4U. internet. https://www.prota4u.org/database/protav8.asp?h=M4&t=Androstachys,johnsonii&p=Androstachys+johnsonii#Synonyms
Raimondo, D. et al. 2009. Red list of South African plants. Strelitzia 25. SANBI (South African National Biodiversity Institute), Pretoria.
Schmidt, E., Lötter, M. & McCleland, W. 2002. Trees & shrubs of Mpumalanga and Kruger National Park. Jacana, Johannesburg.
Credits
Asavela Yashe & Andrew Hankey
Walter Sisulu National Botanical Garden
October 2014
Plant Attributes:
Plant Type: Tree
SA Distribution: KwaZulu-Natal, Limpopo, Mpumalanga
Soil type: Sandy, Loam
Flowering season:
PH:
Flower colour: Yellow
Aspect: Full Sun
Gardening skill: Average
Special Features:
Attracts birds
Useful plant
Horticultural zones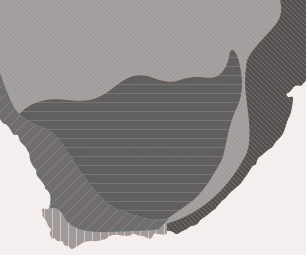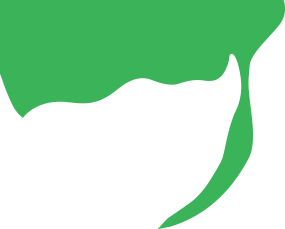 Zone 5 Bushveld summer rainfall, Light frost
Google QR Code Generator