Coleus venteri (van Jaarsv. & Hankey) A.J.Paton (= Plectranthus venteri Van Jaarsv. & Hankey)
Family: Lamiaceae
Common names: Sekukuni coleus (Eng.); sekoekoeniesalie (Afr.)
Introduction
A relatively new species to horticulture, Coleus venteri is a unique, aromatic, sun-loving, water-wise shrub that is fast growing once established and long lived.
Description
Description
Erect to decumbent, multistemmed, aromatic shrub, 0.3–0.6 m high and up to 1 m across. The entire shrub is covered in hairs. The leaves have an attractive triangular shape with lobed or dissected margins. A single, terminal raceme, 180–280 mm long, which rarely bears a pair of side branches at the base of the inflorescence, displays deep mauve to violet flowers in late summer to autumn (March to May). The corolla is 8–10 mm long, tubular with a slight bend in the tube. Seeds are dark brown to black, flattened, ovoid, 1.5 mm nutlets.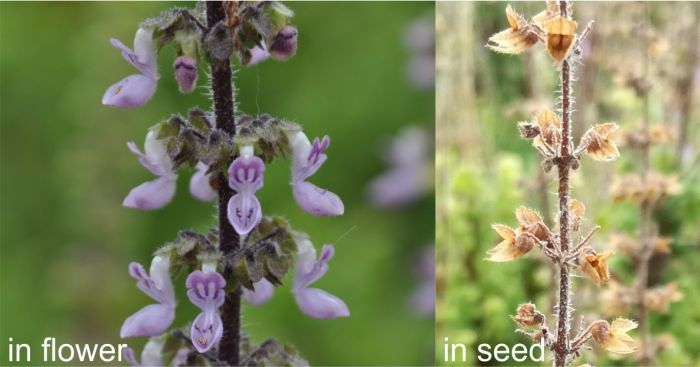 Coleus venteri is very distinct and unlikely to be confused with any other coleus or plectranthus, owing to its uniquely lobed leaves bearing shortly stalked gland dots, its upright habit and short side branches, and its violet-purple flowers.
Conservation Status
Status
According to the Red List of South African plants website, Coleus venteri is Rare. It occurs in a restricted range and known from less than 10 sites. However, the habitat is inaccessible and not threatened.
Distribution and habitat
Distribution description
Coleus venteri is endemic to South Africa, with a distribution restricted to the Sekukuniland area in the Limpopo Province. It usually occurrs in shallow, gravelly soil and rocky pockets, amongst norite boulders, in the bushveld complex of heavy metal, igneous rocks. Here it grows in full sun or in the shade of boulders.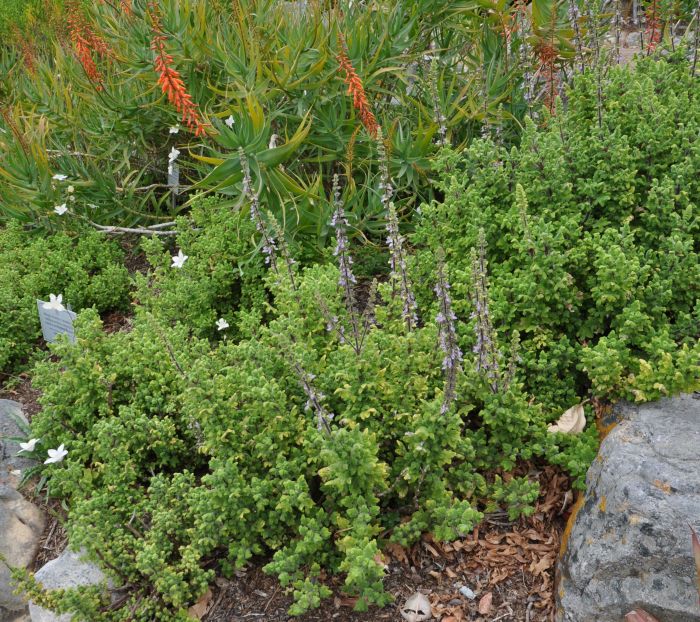 Derivation of name and historical aspects
History
The name Coleus is derived from the Greek koleos, meaning 'a sheath', and refers to the fused stamens of the type species for the genus, and a character that at one time was thought to be diagnostic for this genus.
Coleus venteri was named Plectranthus venteri by Ernst van Jaarsveld and Andrew Hankey in 1997, after a former South African botanist and ecologist Fanie Venter, who first collected this species on norite koppies in Sekukuniland, in the Limpopo Province. Molecular studies on Plectranthus and closely related genera by Paton et al show that the old definition of the genus Plectranthus did not have a single common ancestor, and that it contained a distinct clade including the type species of the former genus Coleus. As a result, the genus Coleus was re-instated in 2019 and a new, smaller Plectranthus was redefined. This species falls within the 'coleus clade' and was, therefore, moved into Coleus by Paton et al in 2019.
Ecology
Ecology
Coleus flowers are pollinated by insects and many beneficial insects, such as bees and butterflies, are attracted to the flowers.
The jutting teeth of the persistent calyx, which hold the small seeds, are thought to aid in seed dispersal.
Uses
Use
Coleus venteri makes an attractive ornamental shrublet in bushveld gardens and rockeries or container plantings. It does well in most parts of South Africa, including in winter rainfall areas provided it receives sufficient drainage. It tolerates mild frost. 
It is known as a good insect deterrent. The sage family is renowned for the number of plants with useful aromatic chemicals. Coleus plants have glandular hairs containing phenolic compounds that deter foraging insects. The glandular hairs secrete etheric oils that release a strong aroma when touched.
Growing Coleus venteri
Grow
Coleus species are generally easy to propagate and will root from tip or stem cuttings, in a warm environment and can be propagated throughout the year. Propagate Coleus venteri cuttings by using a basic propagation media, in a glass of water or even just placing cuttings directly into the garden area you wish them to grow.
Sow seeds in a well-drained loam mix, in spring. Seeds should readily germinate within 3 weeks. Transplant seedlings as soon as they are easy to handle. A growth media of well-drained sandy loam or compost rich soil, produces lush vigorous plants.
Plants can be pruned to shape after flowering, if required, however they retain a good natural habit.
Plants are best grown in areas of light-shade with good light, or in full sun.
Coleus venteri is quite hardy and rarely any trouble to a gardener.
References
Paton, A.J., Mwanyambo, M., Govaerts, R.H.A., Smitha, K., Suddee, S., Phillipson, P.B., Wilson, T.C., Forster, P. I. & Culham, A. 2019. Coleus and Plectranthus (Lamiaceae): a tale of more than two genera. Phytokeys 129: 1–158.
Rice, L.J., Brits, G.J., Potgieter, C.J. & Van Staden, J. 2011. Plectranthus: a plant for the future? South African Journal of Botany. 77(4): 947–959.
Van Jaarsveld, E. 2006. The southern African Plectranthus and the art of turning shade to glade. Fernwood Press, Vlaeberg, Cape Town.
Credits
Monique McQuillan
Kirstenbosch National Botanical Garden
April 2018
updated by Alice Notten
Kirstenbosch National Botanical Garden
June 2020
Plant Attributes:
Plant Type: Shrub
SA Distribution: Limpopo
Soil type: Sandy, Loam
Flowering season: Late Summer, Autumn
PH: Acid, Neutral
Flower colour: Purple, Mauve/Lilac
Aspect: Full Sun, Morning Sun (Semi Shade), Afternoon Sun (Semi Shade)
Gardening skill: Easy
Special Features:
Attracts butterflies
Drought resistant
Fragrant
Good potplant
Useful plant
Feeds honeybees
Horticultural zones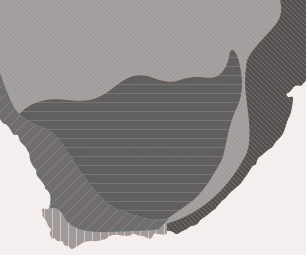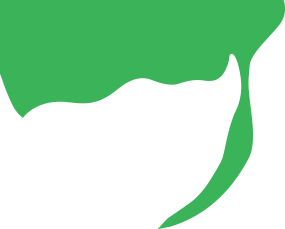 Zone 1 Coastal summer rainfall, frost free
Zone 2 Coastal winter rainfall, frost free
Zone 3 Winter rainfall Karoo, light frost
Zone 5 Bushveld summer rainfall, Light frost
Google QR Code Generator