Craibia brownii Dunn
Family: Fabaceae
Common names: None in South Africa
Introduction
An eye-catching rounded tree, covered with white to creamy pink, strongly scented flowers in spring and early summer, that will take a starring role in the garden.
Description
Description
Craibia brownii is an exceptionally beautiful, evergreen, well-branched tree with a rounded shape, that grows from 6 to 20 m tall. In the Lowveld National Botanical Garden, the stem branches from near the base to give a multi-stemmed tree. It is a slow grower. Bark is smooth, pale grey. New twigs are without hairs.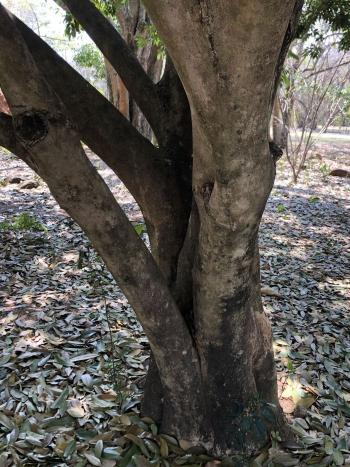 The leaves are shiny, light green, alternately attached on the rachis, imparipinnate compound, with 3–8, elliptical leaflets. Tips of older leaves are light brown.
Flowers are white to creamy pink, bisexual, strongly scented, in sprays of 5 to 10, attached by short, equal stalks at equal distances along a central stem. The calyx is brown, with broad lobes. Flowering time is in spring and early summer (September to November), when the flowers are conspicuous against the light green leaves.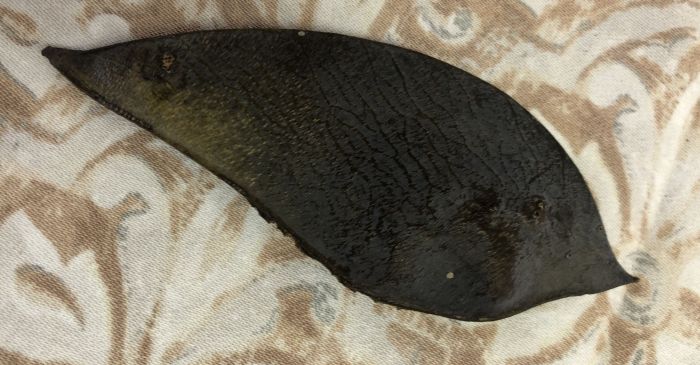 Fruit is a shortly stalked, flat, lime-green, woody pod, with golden-brown hairs (unripe), that ripens to a flat, brownish to black, glabrescent, woody pod containing 2 to 3, ellipsoid, brown-black seeds.
Conservation Status
Status
Craibia brownii has not been assessed by the IUCN's Red List, nor is it listed on SANBI'S Red List of South African plants because it does not occur naturally in South Africa. According to Kew Science's Plants of the world online this plant is not threatened.
Distribution and habitat
Distribution description
Craibia brownii is found in the DRC, Kenya, Uganda, Tanzania, Zambia, Sudan and in Rwanda. This plant grows in dry and moist forest and along rivers, at an altitude of 1 100–2 200 m, in areas with annual rain fall of 850–1 400 mm. It is frost sensitive and can be planted in full sun.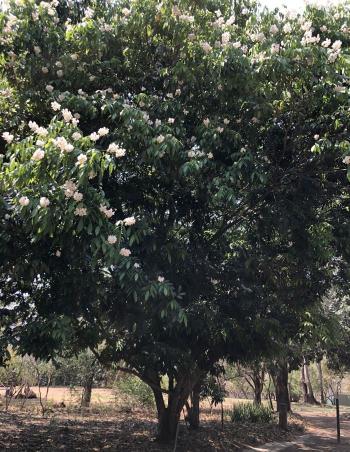 Derivation of name and historical aspects
History
The genus Craibia was named after William Grant Craib (1882–1933), part time assistant for India at Kew and later was a Professor of Botany at Aberdeen University. The specific epithet brownii honours the plant collector, Brown, who collected the type specimen in Mabira Forest, Uganda, in 1908.
Ecology
Ecology
Craibia brownii occurs in tropical rain forest to seasonally dry lowland and upland forest, woodland and wooded grassland, often on rocky slopes, with Chrysophyllum albidum, Cola gigantea, Erythrophleum suaveolens, Alstonia boonei, Parinari excelsa and Millettia excelsa. In the Lowveld National Botanical Garden, butterflies are observed to be the pollinators of Craibia brownii flowers. The seeds fall mainly close to the parent plant and healthy seedlings are often found under the adult trees.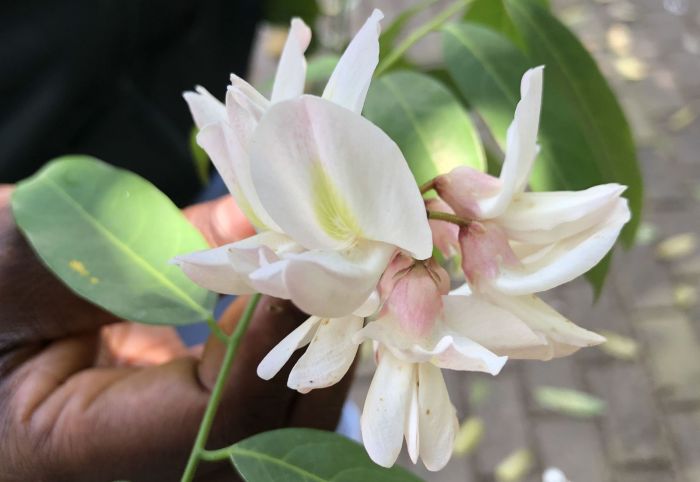 Uses
Use
Craibia brownii is planted to provide shade in gardens and parks. Seeds are edible after long cooking. The hard, whitish, fine-textured wood is used to make fire, charcoal, building poles, tool handles and wooden spoons.
Growing Craibia brownii
Grow
In the Lowveld National Botanical Garden, Craibia brownii grows very easily from seeds. Harvest fresh, ripe seeds from the woody pod by breaking it open, removing the seeds and then sowing them as fresh as possible. Sow Craibia brownii seeds in spring or summer when the weather is warm, in a seed tray filled with a mixture of 3 parts compost and 1 part washed river sand. Level the surface, spread seeds evenly over the top, spacing them far apart, sprinkle a light layer of growth medium to cover any exposed seeds. Do not bury the seeds too deeply because they won't be able to germinate. Water the seeds using a watering can. Place the seed tray under a light protection of 60% shade cloth. Irrigation should take place twice a week using overhead sprinklers. Germination will start after 2 weeks. Moisture should be monitored during the germination period, to prevent the soil drying out.
When transplanting Craibia brownii seedlings, prick out the seedlings in a seed tray using a sharpened piece of wooden stick. When they are large enough to be handled, transplant them into 1.5 litre bags and move them to the hardening-off area. Water the seedlings twice a week in summer and once a week in winter using overhead sprinklers.
The Lowveld Garden has a warm, frost-free climate and Craibia brownii grows very well here, in full sun areas, in a well-drained loamy soil and its water requirement is moderate. This plant species is drought resistant, sensitive to frost and slow growing. Craibia brownii in the Garden seems not to be prone to diseases.
This plant can be used as a shade tree in the garden because of its dense, rounded shape, a focal point because of its white to creamy pinkish, sweet pea-shaped flowers that cover the whole plant in spring and early summer. It could also be planted along the street or in paved areas, since the root system is not aggressive. For a beautiful colour combination and leaf contrast, plant it together with Millettia stuhlmannii.
References
Brink, M., 2006. Craibia brownii Dunn. In: Brink, M. & Belay, G. (Eds). PROTA (Plant Resources of Tropical Africa), Wageningen, Netherlands. Accessed 18 November 2020.
Gillett, J.B., Polhill, R.M. & Verdcourt, B. 1971. Craibia browniI in Flora of tropical East Africa, accessed 18/11/2020 via Global Plants on JSTOR https://plants.jstor.org
Bingham, M.G., Willemen, A., Wursten, B.T., Ballings, P. & Hyde, M.A. 2020. Flora of Zambia: Genus page: Craibia. https://www.zambiaflora.com/speciesdata/genus.php?genus_id=731. Accessed 17/11/2020.
Plants of the world online. Craibia brownii Dunn http://plantsoftheworldonline.org/taxon/urn:Isid:ipni.org:names:487710-1. Accessed 17/11/2020.
Credits
Winfred Velephi Ngwenya
Lowveld National Botanical Garden
December 2020
Plant Attributes:
Plant Type: Tree
SA Distribution:
Soil type: Sandy, Loam
Flowering season: Spring, Early Summer
PH:
Flower colour: White, Pink, Cream
Aspect: Full Sun
Gardening skill: Easy
Special Features:
Attracts butterflies
Drought resistant
Feature plant
Fragrant
Edible plant
Useful plant
Horticultural zones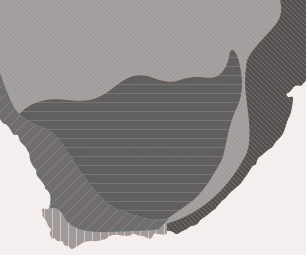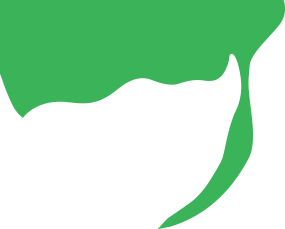 Zone 1 Coastal summer rainfall, frost free
Zone 5 Bushveld summer rainfall, Light frost
Google QR Code Generator