Elephantorrhiza burkei Benth.
Family: Fabaceae
Common names: elephant-root, sumach bean (Eng.); basboontjie, basbos (Afr.) lesitsane (Northern Sotho); mositsane, mosidi, mosidi-godimo, mosidi-mogolo (Tswana), tshisesevhafa (Venda)
SA Tree No: 193
Introduction
This low -growing tree boasts fragrant, creamy white to yellow flowers in early summer and can also be successfully grown in a container, as it has a non-aggressive root system.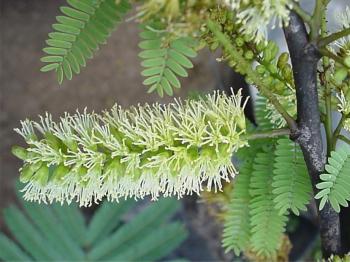 Description
Description
Elephantorrhiza burkei is a deciduous shrub or tree, with a dense rounded crown, 1–3 m tall that can reach a height of 6 m in its natural habitat. The young branches show a smooth and grey greenish bark, that turns to a dark brown and then blackish brown as the tree gets older. The 250 mm long leaves are evenly twice-compound, the pinnae appear in pairs of 4–8, each with 12–23 pairs of leaflets. The fragrant, creamy white to yellow flower spikes are borne in the axils of the leaves in early summer, and can reach a length of 50–100 mm. The flat, brown to reddish brown fruit pods can reach a size of up to 300 × 40 mm. Persistent woody rims are left by the peeling centre of the pod.
Conservation Status
Status
According to the Red List of South African plants, checked on the 2017/08/25, the conservation status of this tree is Least Concern (LC).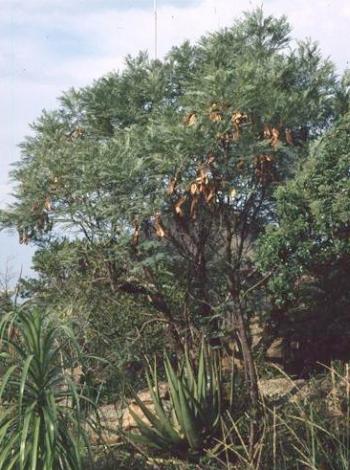 Distribution and habitat
Distribution description
Elephantorrhiza burkei occurs quite frequently from Zambia in the north, to the North West Province of South Africa in the south. It also occurs in Gauteng, Limpopo and Mpumalanga, and in Botswana. This tree thrives on rocky ridges and is well adapted on slopes in woodland, grassland and scrubveld.
Derivation of name and historical aspects
History
Elephantorrhiza is a Greek compound word meaning 'elephant root' referring to the enlarged rootstock of E. elephantina, that is a favourite food of elephants. This species was named after Joseph Burke (1812–1873), a botanist and zoological collector who lived during the 19th century, and was the first to collect extensively in the former Transvaal.
The genus Elephantorrhiza consists of 9 species that occur in Africa south of the Equator, with 8 species in southern Africa.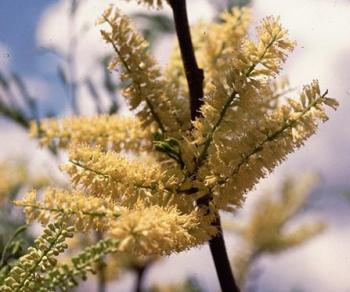 Ecology
Ecology
The flowers will encourage any insect-eating bird to visit your garden due to the insects that they attract. The African honeybee (Apis mellifera) is a regular visitor to the flowers of species of Elephantorrhiza and thus plays a major role in the pollination process. Fruit chafers belonging to the Scarabaeidae family on the other hand, often eat the flowers or damage them as they move from the one flower to the other and do not really contribute successfully in pollinating the flowers.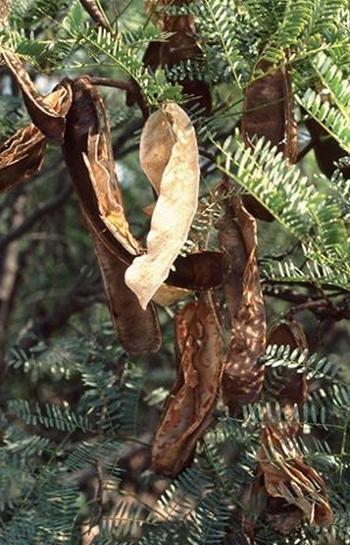 Uses
Use
It was reported that an infusion was made from the roots of this tree in the past and used to treat constipation and nausea.
This tree is successfully used by bee farmers in the production of honey. The leather industry has used the roots, root bark and pods of this tree for tanning leather, after it has gone through a certain processing technique.
Growing Elephantorrhiza burkei
Grow
This tree loves to grow in an area of the garden where it will receive full sun. The root system is shallow and will not cause damage when planted near walls or paved areas. The sumach-bean tree copes well with drought conditions and can handle light frost. It grows surprisingly well when left without pruning. Light composting will enhance its growth.
Seeds need to be freshly collected and soaked in warm water overnight, before sowing. Sow the seeds in seedling trays filled with a 1:1 ratio of river sand and compost. Cover the seeds with a thin layer of sand and water well. Place the trays in a sunny area and keep moist at all times. A fungicide can be applied to the seeds in order to prevent pre-or post-emergence damping off. The seeds will take about ± ten days to germinate. Do note that the germination rate varies considerably. Seedlings can be successfully transplanted as soon as they reach the 2-leaf stage; the growth rate is usually slow.
References
Animal diversity: http://animaldiversity.org/accounts/Apis_mellifera/. Accessed on the 2017/08/24
Coates Palgrave, K. 2002. Trees of southern Africa. Struik, Cape Town.
Foden, W. & Potter, L. 2005. Elephantorrhiza burkei Benth. National Assessment: Red List of South African plants version 2017.1. Accessed on 2017/07/25.
Harris, G. & Harris, M.W. 1994. Plant identification terminology, an illustrated glossary. Spring Lake, Utah.
Raimondo, D., Von Staden, L., Foden, W., Victor, J.E., Helme, N.A., Turner, R.C., Kamundi, D.A. & Manyama, P.A. (eds) 2009. Red list of South African plants. Strelitzia 25. South African National Biodiversity Institute, Pretoria.
Smith, C.A. 1966. Common names of South African plants. Memoirs of the Botanical Survey of South Africa No. 35. Government Printer, Pretoria.
Van Wyk, B. & Van Wyk, P. 1997. Field guide to trees of southern Africa. Struik, Cape Town.
Van Wyk, B. & Malan, S. 1997. Field guide to the wild flowers of the Highveld. 2nd edition. Struik Publishers, Cape Town.
Van Wyk, B.-E. & Gericke, N. 2000. People's plants . Briza Publications, Pretoria.
Venter, F. & Venter, J.A. 2012. Making the most of indigenous trees. Briza Publications, Pretoria.
Von Breitenbach, F. 1990. National list of indigenous trees. Second revised edition. Dendrological Foundation, Pretoria.
Credits
Benjamin Festus
Kirstenbosch National Botanical Garden
September 2017
Plant Attributes:
Plant Type: Shrub, Tree
SA Distribution: Gauteng, Limpopo, Mpumalanga, North West
Soil type: Sandy, Loam
Flowering season: Early Summer
PH:
Flower colour: White, Cream
Aspect: Full Sun
Gardening skill: Average
Special Features:
Attracts birds
Drought resistant
Fragrant
Medical plant
Useful plant
Feeds honeybees
Horticultural zones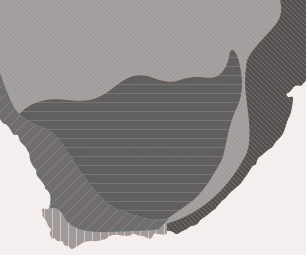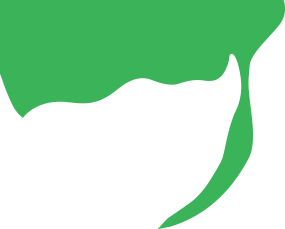 Zone 1 Coastal summer rainfall, frost free
Zone 2 Coastal winter rainfall, frost free
Zone 3 Winter rainfall Karoo, light frost
Zone 4 Summer rainfall Karoo and Highveld, Frost in winter
Zone 5 Bushveld summer rainfall, Light frost
Google QR Code Generator