Graderia scabra (L.f.) Benth.
Family: Orobanchaceae
Common names: wild penstemon, pink ground-bells (Eng.); uvelabahleke (Xho.), impundu, isimonyo, ugweja, umphuphutho (Zul.)
Introduction
The attractive pink flowers of Graderia scabra easily catch the eye, especially after veld fires. They belong to a small, semi-herbaceous, partly parasitic plant that is found mainly in grassland, from the Western Cape Province, northeastwards to tropical Africa.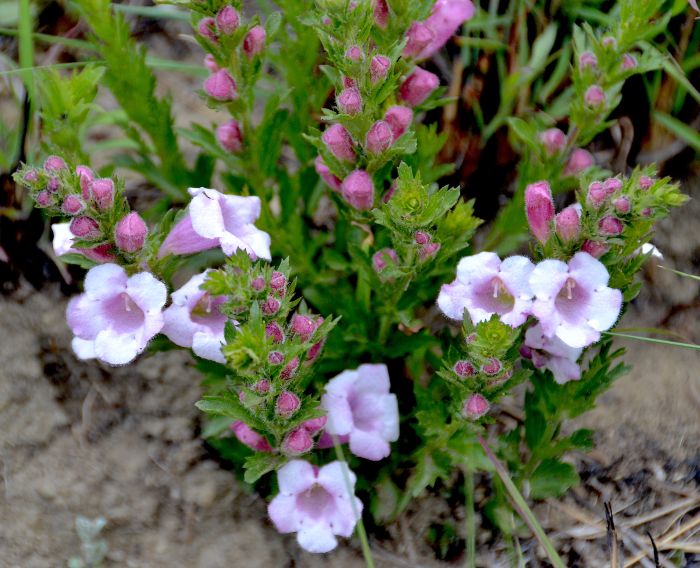 Fig.1: Graderia scabra, plant with many buds, Normandien Pass, KZN, October. (Photo S.J. Smithies)
Description
Description
Graderia scabra is a perennial, hemi-parasitic, herb to dwarf shrub, 200–600 mm high, usually with a woody rootstock. The finest roots bear tiny haustoria, structures that attach to the roots of other plants (S.J. Smithies pers. obs.). Many herbaceous stems, up to 650 mm long, are held erect or sometimes trailing. These are often branched near the base and can be hairy or not. Leaves are green, opposite or nearly alternate, often overlapping and sessile (stalkless). In shape they are ovate-elliptic, about 50 × 15 mm. The leaf apex is acute (pointed), whereas margins are entire (undivided) or with a few large, acute teeth. There are 3–5 veins, prominent on the under surface.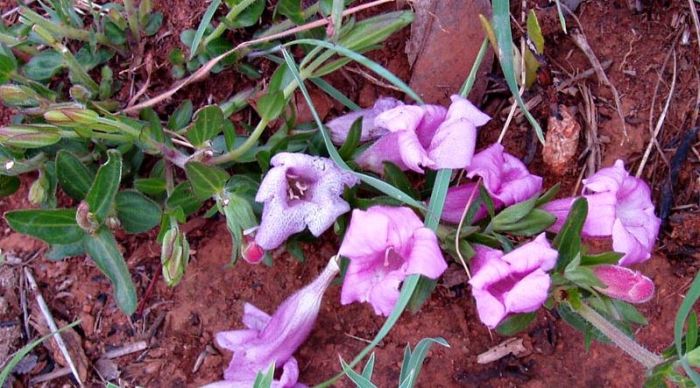 Fig.2: Graderia scabra, flowers on a trailing stem. (Photo Kate Braun)
Flowers are usually pink but can range via mauve to purple, or be almost white, red or rarely blue. They are thinly covered in fine, white hairs. The corolla tube is narrowly funnel-shaped, up to 20 mm long. It bears 5 spreading lobes that are broadly rounded, 4–9 mm long. The tube is often a stronger colour outside than the lobes. The flower mouth is open and may be compressed from above. Throat colour is usually lighter below, often white, but may be darker above. Veins in this area are often a dark pink or reddish, some extending onto the lobes. Anthers are held just inside the roof of the corolla tube. The longer, filiform style is also placed here and the tip bends downwards in the tube mouth, ending in a tiny, rounded stigma.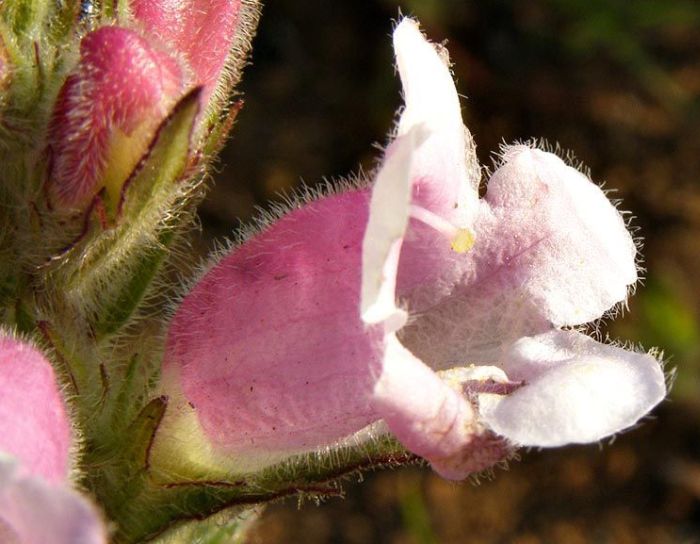 Fig.3: Graderia scabra, side view of a flower, showing pollen dusted on lower lobes and the stigma. (Photo Kate Braun)
Fruit is a small, pointed capsule, about 7 mm long and wide, and strongly longitudinally flattened. The many seeds are minute. Flowering occurs in spring and early summer, from August to December.
Conservation Status
Status
Graderia scabra is assessed as Least Concern (LC) according to the Red List of South African plants.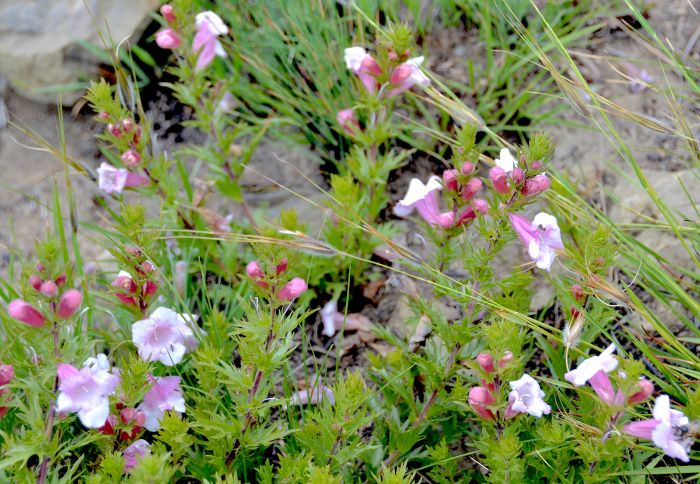 Fig.4: Graderia scabra, tufted plant in burnt rocky grassland, Normandien Pass, KZN, October. (Photo S.J. Smithies)
Distribution and habitat
Distribution description
Graderia scabra is one of 3 species in South Africa but it is not endemic here. Provincially it is distributed in the Western Cape, from Riversdale, George and Tsitsikama areas, the Eastern Cape, KwaZulu-Natal, Mpumalanga, Eswatini (formerly Swaziland) and perhaps Gauteng. Further north it has been recorded from mountainous parts of Zimbabwe, Malawi and Mozambique. It is a plant of mainly open grassland, rarely in sourveld or fynbos. It ranges from coastal to mountainous areas, from about 18 to 2 250 m. Soil has been recorded as sandy or loamy, rarely clay and often well drained. Sometimes it is found on dolerite or gneiss soils. Flowering frequently follows a veld fire.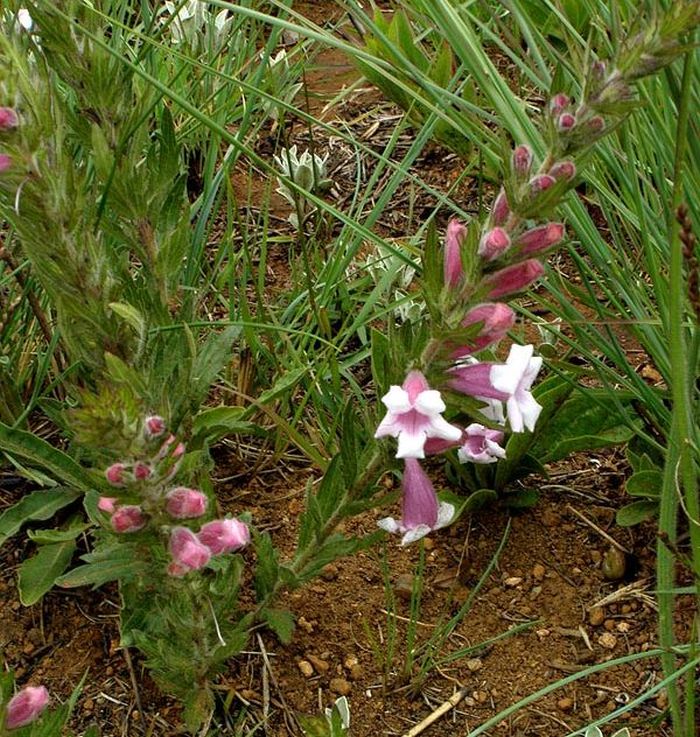 Fig.5: Graderia scabra, growing in habitat. (Photo Kate Braun)
Derivation of name and historical aspects
History
The genus name Graderia is an anagram of Gerardia, which was the genus wherein Linnaeus first placed these plants. The species name scabra, means 'rough', referring to stem and leaf hairs, when present.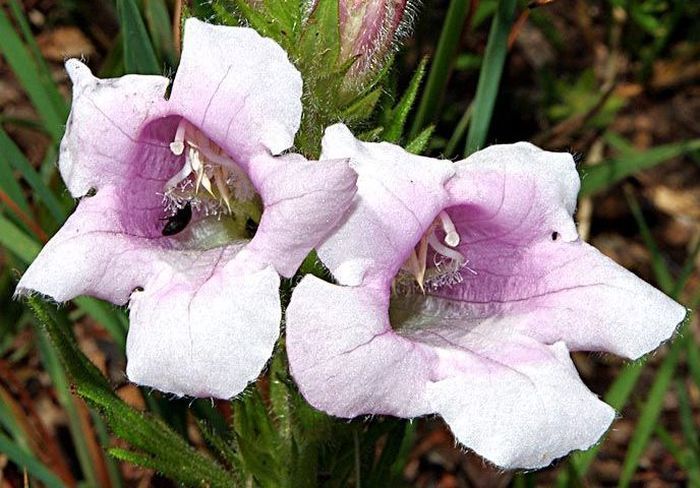 Fig.6: Graderia scabra, flowers with beetles inside. (Photo Linda Loffler)
Ecology
Ecology
The flowers attract bees, with the darker throat area or dark veins there possibly acting as nectar guides. The central corolla lobe of the 3 lower lobes acts as a landing platform. The stigma is well positioned to collect pollen off a bee's head or back, before the bee picks up more from the anthers further in. This arrangement will help prevent self-pollination. Unlike flowers with a shut mouth, these open flowers do not depend on the weight of a specific pollinator to open them. Hence several types of insects may visit them, other than bees. The gaping flower allows easy access to the pollinators' rewards. However, a few photos show small holes bored near the base of the flower buds. Perhaps this is where insects have taken a short cut to collect pollen or nectar.
Veld fires in the grasslands may damage young plants, but the woody rootstock of older ones should allow them to withstand most fires. The woody rootstock probably also helps make the plants drought resistant.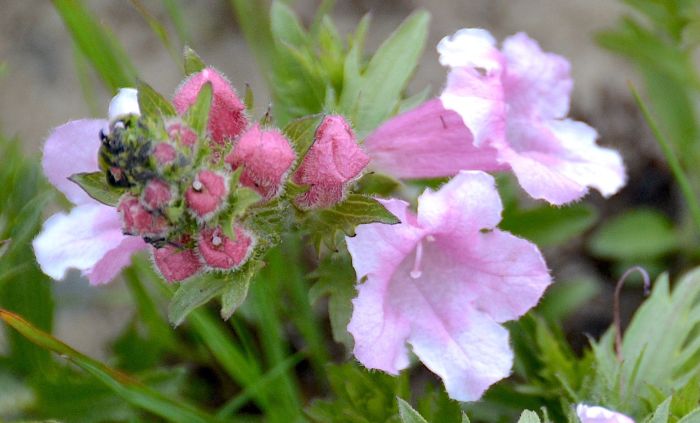 Fig.7: Graderia scabra, flowering stem tips showing sharply toothed leaves and white hairs on the flowers, Normandien Pass, KZN, October. (Photo S.J. Smithies)
Uses
Use
Traditionally, Graderia scabra is used as medicine, together with other plants, to treat stomach problems, fevers, and skin ailments such as sores and rashes, or as a purgative. It has also been used when miscarriages threaten and for relief of menstrual pains. It is thought to act as a charm for love or for attracting luck. One record stated it can be used to cure sore backs of horses.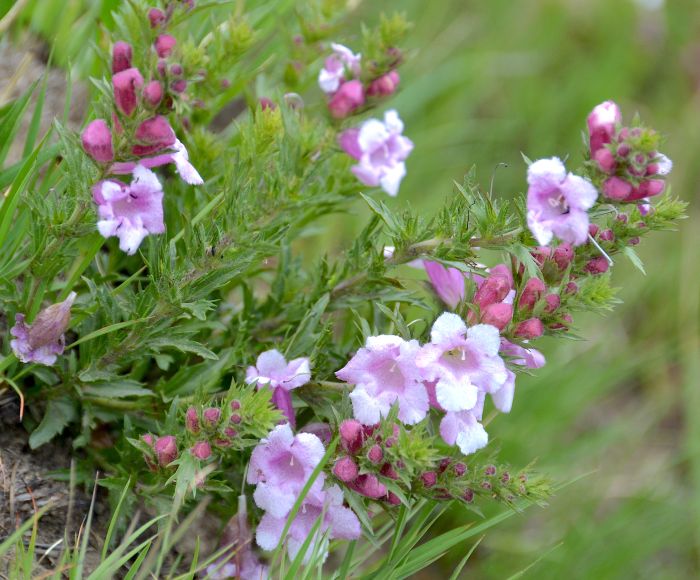 Fig.8: Graderia scabra, growing on a road embankment, Normandien Pass, KZN, October. (Photo S.J. Smithies)
Growing Graderia scabra
Grow
Growing Graderia scabra is a challenge! This is a hemi-parasitic plant that receives part of its nutrition from another plant, the host, without contributing to the benefit of the host. Therefore, its complex life style could make it very difficult to cultivate. The host plant would have to be grown first but, as yet, the hosts are unknown. (There's a nice project waiting to be done!) Once the host is found and grown, one would have to collect seeds from the parasite and plant them close to the host's roots. The seeds have very little stored food, so contact with the host has to be made quickly after germination. A sunny position would be best and the soil should probably be kept damp for at least a fortnight, once the seed is sown. Use loamy soil with compost added and perhaps some organic fertilizer. The veld where these plants live sometimes gets burnt, releasing much plant matter for reuse by other plants.
Graderia scabra has a beautiful flower and, if it could be brought into our National Botanical Gardens, its unusual lifestyle could be used for educational purposes. In any garden, it would add much to our enjoyment and appreciation of the wonders of our floral heritage.
References
Batten. A. & Bokelmann, H. 1996. Wild flowers of the Eastern Cape Province. Books of Africa, Cape Town.
Beentjie, H. & Ghazanfar, S.A. 2008. Flora of tropical East Africa. Kew Publications, Royal Botanic Gardens, Surrey.
Germishuizen, G., Meyer, N.L., Steenkamp, Y. & Keith, M. 2006. A checklist of South African Plants. South African Botanical Diversity Network Report No. 41. SABONET, Pretoria.
Johannsmeier, RM.F. 2016. Bee plants of southern Africa. Sources of nectar, pollen, honeydew and propolis for honey bees. Strelitzia 37. South African National Biodiversity Institute, Pretoria.
Leistner, O.A. (ed.). 2000. Seed plants of southern Africa: families and genera. Strelitzia 10. National Botanical Institute, Pretoria.
Pooley, E. 1998. A field guide to wild flowers Kwazulu-Natal and the eastern region. Natal Flora Publications Trust, Durban.
Raimondo, D. et al. 2009. Red list of South African plants. Strelitzia 25. SANBI (South African National Biodiversity Institute), Pretoria.
Swaziland's Flora Database, Graderia scabra (L.f.) Benth. Accessed 30 March 2020. www.sntc.org.sz/backup/flora/speciesinfor.asp?spid=2747
Credits
Tumelo Mofokeng

Pretoria National Botanical Garden

April 2020
Images by: Shirley Smithies, National Herbarium, SANBI; and Kate Braun and Linda Loffler, Swaziland's Flora Database.
Acknowledgements: the author thanks Shirley Smithies for assisting and giving much information and for reading the text; also Lufuno Makwarela and Peter Bester for guidance to sources of information.
Plant Attributes:
Plant Type: Parasitic, Perennial
SA Distribution: Eastern Cape, Gauteng, KwaZulu-Natal, Mpumalanga, Western Cape
Soil type: Sandy, Loam
Flowering season: Spring, Early Summer
PH:
Flower colour: Red, White, Pink, Mauve/Lilac
Aspect: Full Sun
Gardening skill: Challenging
Special Features:
Drought resistant
Medical plant
Feeds honeybees
Horticultural zones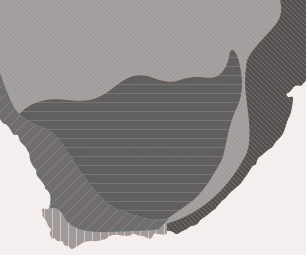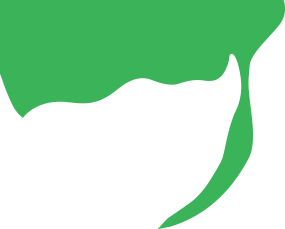 Zone 1 Coastal summer rainfall, frost free
Zone 2 Coastal winter rainfall, frost free
Zone 4 Summer rainfall Karoo and Highveld, Frost in winter
Zone 5 Bushveld summer rainfall, Light frost
Google QR Code Generator