Plants of the Week Advanced Search
Search results for "Lauraceae" (displaying 3 of 3 on page 1)
Refine your search
Sort by date added
Sort Alphabetically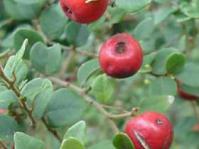 Common names:
red quince; red-haired laurel (Eng.); rooikweper (Afr.); umNgcabe (Zulu); umNqayane (Zulu, Xhosa)
... with seven southern African representatives. The family Lauraceae is one of the oldest groups of flowering plants, and has been a ...
15 / 10 / 2007 | Hugh Glen | KwaZulu-Natal Herbarium
Read More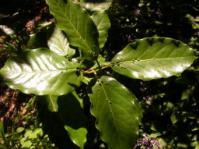 Common names:
stinkwood, black stinkwood, Cape laurel, (Eng), stinkhout, swartstinkhout, laurelhout (Afr), umnukani (Zulu), umhlungulu (Xhosa)
... Burchell recognized the stinkwood as a member of the family Lauraceae and named it  Laurus bullata . The strange features on either ...
06 / 03 / 2006 | Giles Mbambezeli | Kirstenbosch NBG
Read More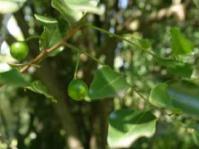 Common names:
Cape laurel, Cape Quince, bastard camphor tree (E): rooikweper,Kaapse kweper (A); isithungwa, inqayana, ixobothi (Xhosa) umngcabe, umnqayane, isililan
19 / 12 / 2005 | Giles Mbambezeli | Kirstenbosch NBG
Read More