Plants of the Week Advanced Search
Search results for "Phyllanthaceae" (displaying 6 of 6 on page 1)
Refine your search
Sort by date added
Sort Alphabetically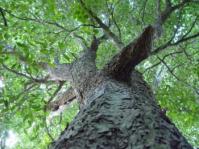 Common names:
stink-ebony, Cape-ebony, foetid-ebony, black-ebony (Eng.); stinkebbehout, swartebbehout (Afr.); umnebelele (Xho.); umnebelele, ibeyana (Zul.)
... leaves. The genus Heywoodia is classified under the Phyllanthaceae family, which comprises about 2 000 species. The genus ...
12 / 03 / 2018 | Sisanda Alakhe Velembo-Mhlauli | Kirstenbosch NBG
Read More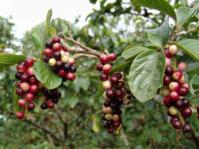 Common names:
Tasselberry (Eng.), Voëlsitboom, Tosselbessie (Afr.); isiBangamlotha, Isiqutwane, Umhlabahlungulu, Umhlalanyoni (isiZulu); modulane (Northern Sotho),
... is the Latin word, meaning conspicuously veined. The Phyllanthaceae are most numerous in the tropics, with many in the South ...
08 / 09 / 2014 | Sifiso Mnxati | KwaZulu-Natal NBG
Read More
Common names:
potato plant, roast potato plant (Eng); aartappelbos (Afr); intaba-yengwe, umchumelo (isiZulu); thethenya (xiTsonga)
21 / 06 / 2010 | Mandisa Kondlo | Walter Sisulu NBG
Read More
Common names:
mitseeri, bruin stinkhout (Afr.); motsere (Sotho); ndzerhe (Tswana)
18 / 01 / 2010 | Alec Naidoo | Pretoria NBG
Read More
Common names:
white berry-bush (Eng.); witbessiesbos (Afr.); Mutangahuma (Tshivenda); Mpfalambati (Tsonga); Muhlakaume (Sotho)
13 / 10 / 2008 | T Ratshibvumo | Walter Sisulu NBG
Read More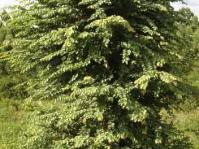 Common names:
kudu berry ( Eng. ); koedoebessie (Afr.); Mutondowa (Tshivenda)
21 / 04 / 2008 | T Ratshibvumo | Walter Sisulu NBG
Read More