Plants of the Week Advanced Search
Search results for "Dicliptera" (displaying 2 of 2 on page 1)
Refine your search
Sort by date added
Sort Alphabetically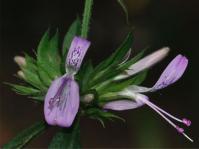 ... the images of this plant and editing the text. Dicliptera magaliesbergensis is a bushy herb that grows up to 0.5 m tall, ... short, unhooked, hard protective covering. Dicliptera magaliesbergensis is endemic to Gauteng and it is found in ...
02 / 12 / 2019 | Dineo Dibakwane | Walter Sisulu NBG
Read More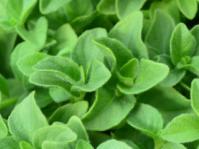 Common names:
false buck-weed (Eng.)
... and long lived for an herbaceous perennial. Dicliptera cernua is endemic to South Africa and found in warm and tropical ... River to KwaZulu-Natal. Bees pollinate Dicliptera cernua , and as the flowering period is in winter it makes a good ...
15 / 02 / 2016 | Monique Mcquillan | Kirstenbosch NBG
Read More