Browse through all previous entries of Plants Of The Week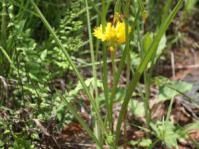 Common names:
imphamba lentaba (isiZulu
This is an attractive orchid that can be grown as a container subject and was previously known as Eulophia ensata....
14 / 04 / 2014 | T Lukoto | Free State NBG
Read More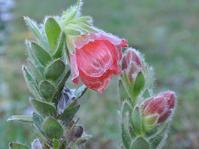 Common names:
marsh rose, mountain rose (Eng.); vleiroos, bergroos (Afr.)
...
02 / 05 / 2016 | Nomama Mei | Kirstenbosch NBG
Read More