Browse through all previous entries of Plants Of The Week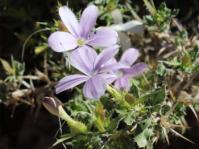 Common names:
Kalahari scorpion thistle (Eng.); skerpioendissel (Afr.)
A prickly barleria from the Kalahari, ideal for sunny rockeries and waterwise gardens, it is frost hardy and drought tolerant....
21 / 12 / 2017 | Willem Froneman | Lowveld NBG
Read More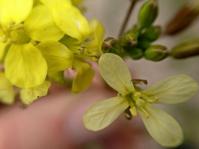 Common names:
mustard, cabbage, kale, rape
Members of this genus are known as cruciferous vegetables, cabbages or mustard plants. Commonly used for food (cabbage, cauliflower, broccoli, Brussels...
01 / 01 / 2018 | Tlou Manyelo | National Herbarium Pretoria
Read More