Syncolostemon incanus (Codd) D.F.Otieno (= Hemizygia incana Codd)
Family: Lamiaceae
Common names: Kaapsehoop sagebush (Eng.); Kaapsehoopsalie (Afr.)
Introduction
Syncolostemon incanus is a medium sized, aromatic, sage family shrub that adds a splash of permanent colour in the landscape, all year through, with its greyish, velvety leaves.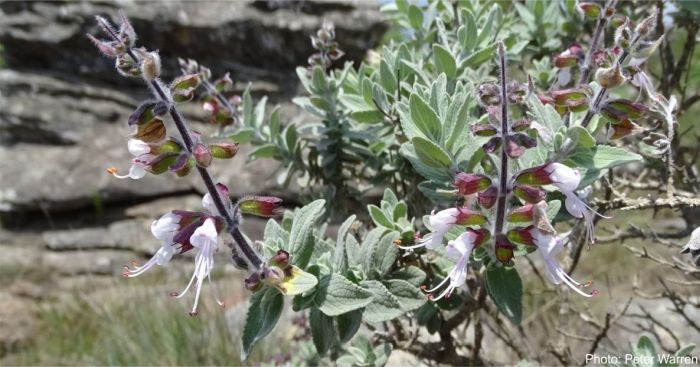 Description
Description
Syncolostemon incanus is a sparsely branched shrub, about 0.6 m tall. The stem is grey and densely covered with woolly hairs. Leaves are ovate or lanceolate to elliptic-lanceolate, also densely covered in grey-white hairs that make them look greyish and feel velvety on both surfaces. The upper surface of the leaves is darker grey than the lower surface. The inflorescence is simple or with pairs of branches near the base. Flowers are mauve, with a purple calyx, and are borne in spring and summer (from September to March). Seeds are brown.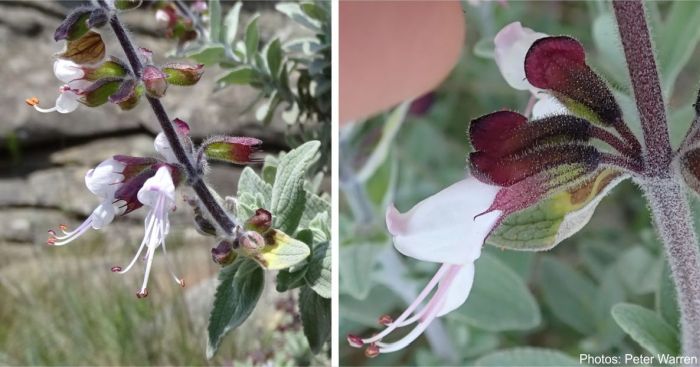 Conservation Status
Status
According to Red List of South African Plants, Syncolostemon incanus is assessed as Endangered (EN) in the wild. It is estimated that the population has been reduced by 50% in the past 100 years, based on the evidence that 76% of its habitat has been lost to forestry plantations and of the three known local locations, only one remains.
Seeds were collected for banking by the MSBP Pretoria coordinator in Mpumalanga.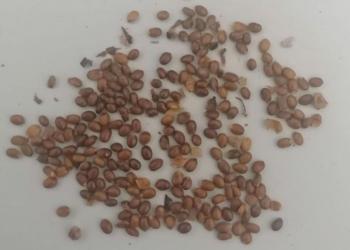 Distribution and habitat
Distribution description
Syncolostemon incanus is endemic to South Africa, it occurs in the neighbourhood of the small town of Kaapsehoop in Mpumalanga, at an altitude of about 1 800 m. It grows in the open, in full sun, in mountain grassland, in shallow sandy soil among quartzite rocks.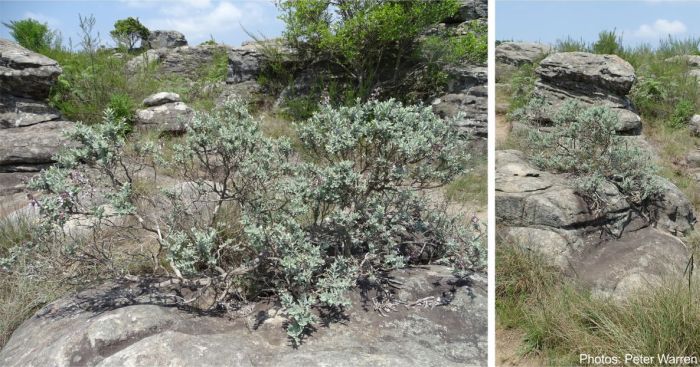 Derivation of name and historical aspects
History
The name Syncolostemon is derived from the Greek words syn, which means 'united', kolos, which means 'stunted' and stemon, which means 'stamen', referring to the fused anterior filaments. The species name incanus is Latin and means 'grey'.
Syncolostemon incanus belongs in the sage family, Lamiaceae, in the genus Syncolostemon, which was first described in 1838. It is a genus of 45 species, most of which are native to South Africa, with some occurring in other parts of sub-saharan Africa and Madagascar, and one in India. This species was first described as Hemizygia incana by Codd in 1976. In 2006, DNA analysis showed that Hemizygia and Syncolostemon belong in the same genus, and since Syncolostemon is the older name, all species of Hemizygia were moved into Syncolostemon.
Ecology
Ecology
Syncolostemon incanus flowers are pollinated by bees and other insects. The seeds of S. incanus pop out of the pod when it is ripe and are dispersed around the mother plant.
Uses
Use
Syncolostemon incanus leaves and flowers can be used in a potpourri mixture to provide a gentle natural scent in the home. The plants provide permanent colour in a landscape, with its greyish leaves, and give added colour from the flowers in spring and summer. Plants also bring fragrance to the garden, with their aromatic leaves.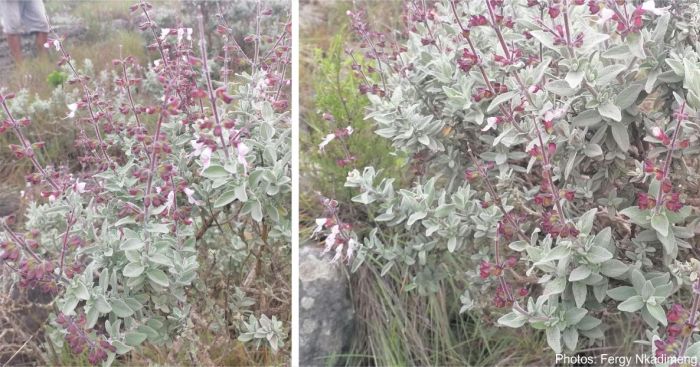 Growing Syncolostemon incanus
Grow
Syncolostemon incanus grows easily from cuttings and seeds. Cuttings are made in spring and planted in a tray filled with well-drained rooting medium such as 2 parts potting soil and one part washed river sand. The cuttings are then placed in a well-ventilated room until they have rooted. This can take up to 14 days.
Seeds are sown in spring or early summer in a well-drained seedling mix such as washed fine river sand and covered lightly with sieved potting soil. They usually take 6 days to germinate. Place the tray of seedlings in a hardening off area once the seedlings have germinated. Water once a week until they are mature enough to survive in a flower bed.
Rooted cuttings and seed-grown plants can be planted in a sunny flowerbed with well-drained, sandy, loam soil. Water well in spring and summer but the plants must not be over watered..
References
Codd, L.E. 1976. The South African species of Hemizygia (Lamiaceae). Bothalia 12(1): 1-20.
Flora of southern Africa, entry on Hemizygia incana. Accessed via JSTOR Global Plants at https://plants.jstor.org/compilation/Hemizygia.incana on 19/01/22.
iNaturalist. Observation of Syncolostemon incanus by Peter Warren on 26 Oct 2020. Online. https://www.inaturalist.org/observations/65207193.
Millar, J. 1995. Plants that stand on their heads. The Mediterranean Garden No.1: 18–22. Accessed via https://www.mediterraneangardensociety.org/.
Otieno, D.F., Balkwill, K., Paton, A.J. & Savolainen, V. 2006. A reassessment of Hemizygia and Syncolostemon (Ocimeae—Lamiaceae). Taxon 55(4): 914–958.
Plants of the World Online. Syncolostemon E.Mey. ex Benth. https://powo.science.kew.org/taxon/urn:lsid:ipni.org:names:21255-1. Accessed 31/01/2022.
PlantZAfrica. Fragrant and aromatic plants list. http://pza.sanbi.org/sites/default/files/info_library/fragrant and aromatic plants list_0.pdf. Accessed 19/01/21.
Von Staden, L. 2008. Syncolostemon incanus (Codd) D.F. Otieno. National Assessment: Red List of South African Plants version 2020.1. Accessed on 2022/01/19
Credits
Fergy Nkadimeng
MSBP, Pretoria
February 2022
Acknowledgements: additional images by Peter Warren, posted on iNaturalist.
Plant Attributes:
Plant Type: Shrub
SA Distribution: Mpumalanga
Soil type: Sandy, Loam
Flowering season: Spring, Early Summer, Late Summer
PH: Acid, Neutral
Flower colour: Purple, Mauve/Lilac
Aspect: Full Sun
Gardening skill: Average
Special Features:
Drought resistant
Fragrant
Horticultural zones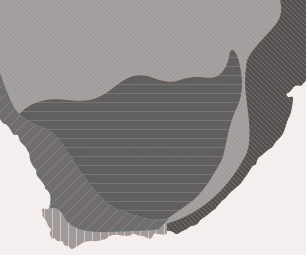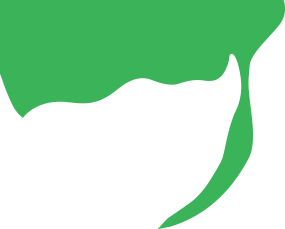 Zone 2 Coastal winter rainfall, frost free
Zone 5 Bushveld summer rainfall, Light frost
Google QR Code Generator