Aloe dewinteri Giess
Family: Asphodelaceae
Common names: Sesfontein Aloe (Eng.); Sesfonteinaalwyn (Afr.).
Introduction
Aloe dewinteri is at once distinguished by its stemless rosettes of grey-green to whitish green, spreading leaves, and 3-branched inflorescences bearing bicoloured, pink, becoming cream-white, pendent flowers in midsummer. Best for dry, semi-arid, desert gardens.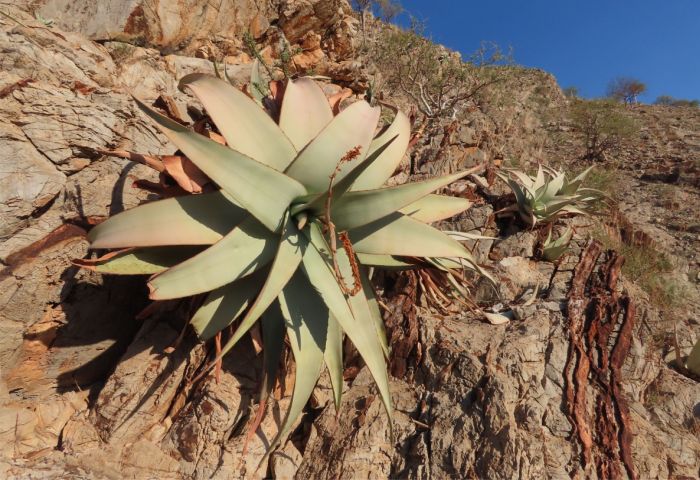 Fig. 1. A close-up of a plant of the Sesfontein Aloe (Aloe dewinterii) on a dolomite cliff near Sesfontein (Namibia), note the Commiphora virgata in the background.
Description
Description
The plants are usually solitary, slow-growing, stemless or with a short-stem up to 100 mm long and up to 60 mm in diameter. Roots up to 3 mm in diameter. The leaves are firm, ascending but becoming spreading and recurved, lanceolate-acuminate, up to 560 × 100 mm; in a medium-sized to large rosette, up to 800 mm in diameter. The leaf surface is firm, leathery, grey-green; margin denticulate, with minute yellowish-brown teeth, 2 mm long. The leaf tip is acute. The inflorescence grows up to 900 mm long, is branched in the basal half with up to 3 racemes, occasionally solitary; scape curving upwards from horizontal rosettes, the racemes elongate. The flower stalks (pedicels) 5 mm long. The flower (perianth) is sub-pendulous, 30 × 7 mm long, pink becoming cream-white as it matures. The fruiting capsule is oblong, 15 × 8 mm. The seeds 3 × 1.5–2 mm, dark brown, angular. Flowering is mainly in midsummer (December to January, Southern Hemisphere).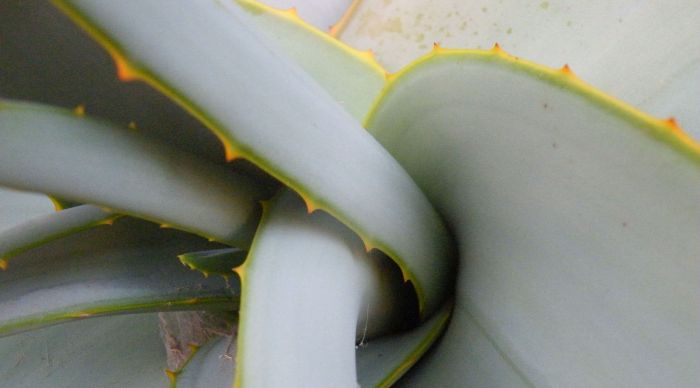 Fig. 2. Close-up of the leaves showing the small marginal teeth of Aloe dewinterii in habitat.
Conservation Status
Status
Classified as Rare (Loots 2005). Aloe dewinteri has a limited distribution but is often locally abundant, and plants grow on difficult to reach cliffs, where there is no danger of habitat degradation, therefore, it is not threatened.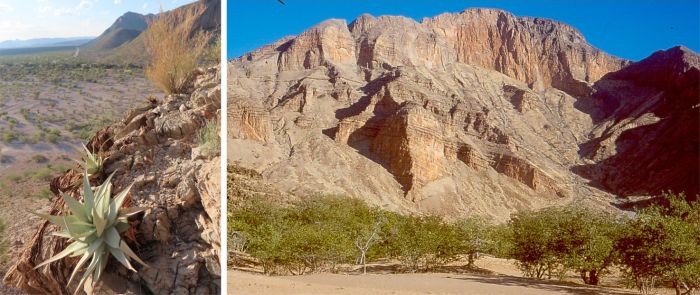 Fig. 3. The Sesfontein Aoe (Aloe dewinterii) growing on an upper cliff on the dolomite mountains near Sesfontein, Namibia.
Distribution and habitat
Distribution description
Aloe dewinteri is a dolomite endemic, confined to the sheer, dolomite cliff faces of the escarpment mountains east of Sesfontein, Kaokoveld, Namibia. Plants are more often found on shady, southern slopes where they are often locally abundant. It grows at an altitude of between 600–1200 m. The geology consists of dark Proterozoic Namibian dolomite (Otavi Group, Damara Sequence), rough in texture and with many fissures.
The associated vegetation consists of Arid Savanna and Subtropical Desert and associated species include Portulacaria carrissoana, Ficus cordata and F. ilicina, Kalanchoe lanceolata and K. laciniata, Lavrania haagnerae, Coleus hereroensis, Commiphora virgata, Sterculia africana and a species of Urginea.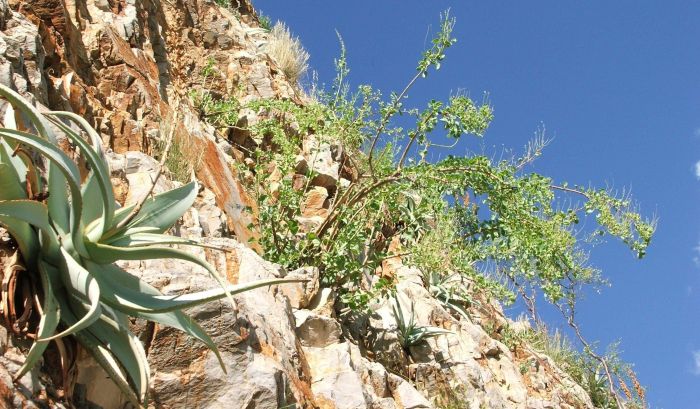 Fig. 4. Aloe dewinterii sharing its habitat with Portulacaria carrissoana on a sheer dolomite cliff near Sesfontein, Namibia.
Derivation of name and historical aspects
History
Named by the late Willi Giess in 1973 in the botanical magazine Bothalia in honour of Bernard de Winter (1924–2017), former Director of the Botanical Research Institute (presently SANBI). Bernard de Winter and Otto Leistner first collected this plant, and many other plants new to science, on their expedition to the Kaokoveld in 1957 (Gunn & Codd 1981).
Aloe dewinteri, comes closest to A. corallina from the Kunene Valley (Verdoorn 1979). The latter developing a distinct stem and drooping rosettes of coral red flowers in winter. Aloe dewinteri is a larger, solitary, also a cliff-dwelling (cremnophilous) species, with larger, open, almost acaulescent rosettes, inflorescences that are branched low down, bicoloured flowers (cream and pink) and leaves with slightly larger teeth. Both species are confined to dolomite cliffs. It is also related to A. kaokoensis, a larger, robust species, with open, spreading rosettes and large panicles, growing on steep granite slopes.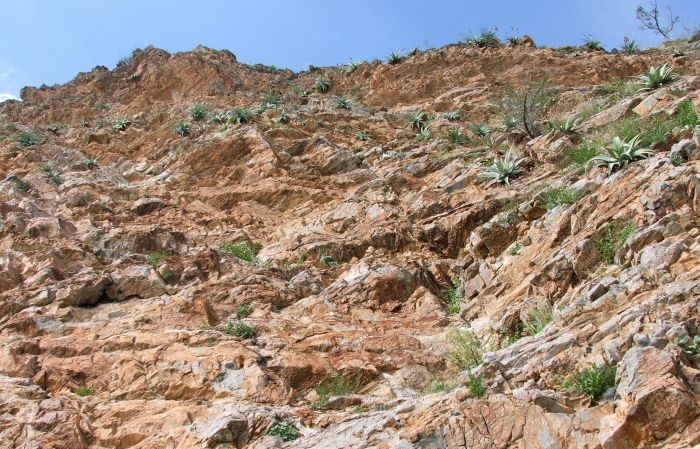 Fig. 5. Aloe dewinterii plants growing high on the sheer, upper, dolomite cliffs near Sesfontein, Namibia.
Ecology
Ecology
Plants occupy larger crevices and ledges. Growth is slow, but the plants are long-lived. Where growing within reach of herbivores, the stems and leaves are heavily grazed. The leaves usually grow in an open rosette and are often recurved. The leaves have a firm, but smooth texture, at first ascending-spreading and ultimately recurved, allowing maximum exposure to the open shade on the south-facing cliffs. The leaves are grey-green, without a powdery bloom, the margins reddish. The firm texture and colour are in response to the very hot, dry, desert environment. The juvenile and mature leaves are armed with brownish teeth 1 × 1 mm and 5–7 mm apart. Like all aloes, the juvenile leaves are opposite, soon becoming spiral.
Flowering occurs in midsummer, the young inflorescence curving upwards as it matures, presenting the racemes in the typical erect position. After pollination by sunbirds, the capsule matures becoming in an erect position. The seeds are 3 × 1.5–2 mm, an ideal size for establishment in crevices. The light, angular seeds are shaken from the capsules and dispersed by wind. Seeds are dispersed in autumn, ready for the rain which falls in autumn or early spring. Under favourable conditions the seeds germinate within 3 weeks and the seedlings are relatively fast-growing.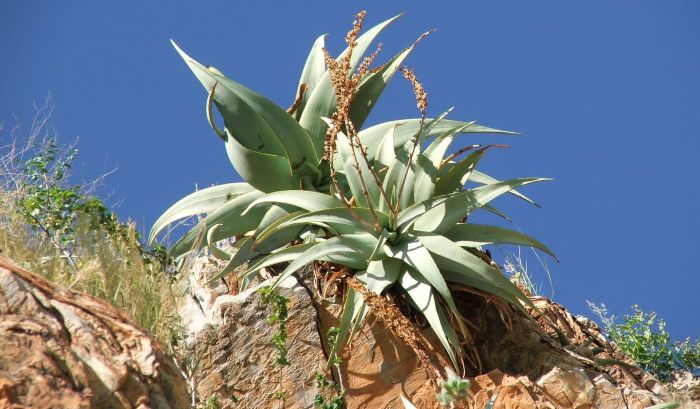 Fig. 6. Two plants of the Sesfontein aloe in fruit in its dolomite cliff-face habitat near Sesfontein, Namibia.
Uses
Use
No uses have been recorded.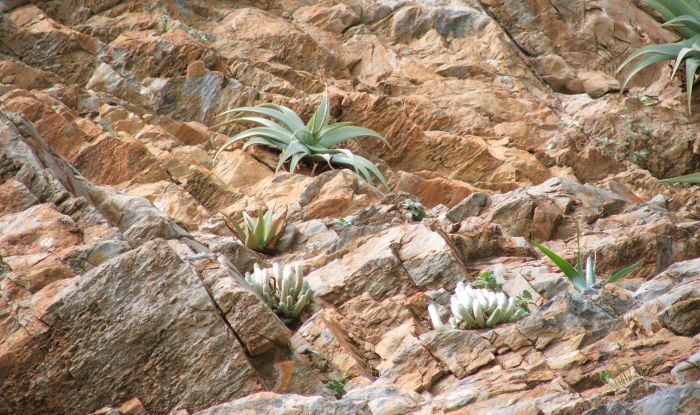 Fig. 7. Aloe dewinterii growing on a sheer dolomite cliff near Sesfontein, sharing its habitat with Lavrania haagnerae.
Growing Aloe dewinteri
Grow
Aloe dewinteri is best for dry, sunny, subtropical savanna and desert gardens. An easily grown species, but outside its habitat it is best grown in a greenhouse where environmental conditions can be controlled. Although it is a dolomite endemic, it adapts well to acidic soils. Plants react well to an organic fertiliser during summer, its growing season.
It grows easily and is excellent for embankments, gabions or rockeries and also grows well in containers. It is best grown in regions where the rainfall is below 400 mm per annum. Grow in an open situation in a well-drained, sunny position. It thrives in sandy to loamy soils derived from dolomite (alkaline). Plants can easily be propagated from seeds. The latter germinates within three weeks and young plants are fairly fast growing. Flowering takes place in the fourth year.
Aloe dewinteri is a habitat specialist and not well-established in cultivation, Plants have a slow to medium rate of growth and respond well to watering and feeding. Water should be withheld during the dry winter season.
Sow seed in spring, summer or autumn in a sandy medium. First moisten the substrate with fine rose. Cover the seed lightly with a thin layer of sand. Keep moist and in a shady position. Germination is usually in about 14–21 days and the young seedlings are relatively fast growing. Transplant the seedlings into individual containers when large enough to handle.
The plants are frost-prone and should be protected during the winter where frost can be a problem. Plants are relatively disease free but snout weevils (Brachycercus monachus) be a problem.
References
Giess, W. 1973. A new species of Aloe from South West Africa. Bothalia 11: 120–122.
Gunn, M. & Codd, L.E. 1980. Botanical exploration of southern Africa. Balkema, Cape town.
Leistner, O.A. 2018. Obituary: Bernard de Winter. SANBI, Pretoria.
Loots, S. 2005. Red Data Book of Namibian plants. Southern African Botanical Diversity Network Report No. 38, SABONET, Pretoria and Windhoek.
Verdoorn, I. 1979. Aloe corallina. Flowering Plants of Africa 45: t. 1788.
Credits
Ernst van Jaarsveld
Kirstenbosch National Botanical Garden (Retired 2015)
Babylonstoren Farm
Extraordinary senior lecturer and researcher,
Department of Biodiversity and Conservation, University of the Western Cape
September 2021
Plant Attributes:
Plant Type: Succulent
SA Distribution:
Soil type: Sandy, Loam
Flowering season: Early Summer, Late Summer
PH: Acid, Alkaline, Neutral
Flower colour: White, Pink, Cream
Aspect: Full Sun, Morning Sun (Semi Shade), Afternoon Sun (Semi Shade)
Gardening skill: Easy
Special Features:

Drought resistant

Good potplant
Horticultural zones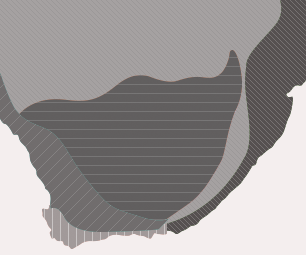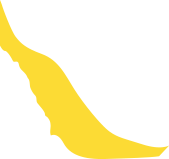 Zone 3 Winter rainfall Karoo, light frost
Google QR Code Generator