Azanza garckeana (F.Hoffm.) Exell & Hillc.
Family: Malvaceae
Common names: azanza, quarters, Rhodesian tree-hibiscus, slime-apple, snot-apple, tree-hibiscus (Eng.); slymappel, snotappel (Afr.); caglacagla, ixaguxagu, ixakuxaku, ixhakhukhaku, uxaguxagu, uxakuxaku, uxhakhuxhaku (Nnd.); monatô (Nso.); morojwa, morôbja, morôja, morôjwa (Tsw.); mutogwe (Ven.); munego (Tng.).
SA Tree No: 466
Introduction
Azanza garckeana with its non-aggressive root system, large leaves and crinkled yellow flowers, makes a beautiful shade tree which has the added bonus of being drought resistant.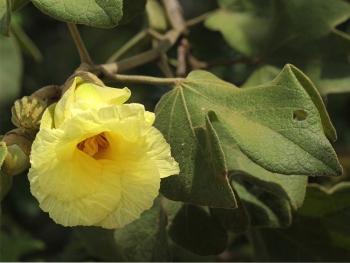 Description
Description
Azanza garckeana is a small shrub or semi-deciduous tree, 3–10 m tall, with a roundish crown. The young branches have soft shaggy hairs, becoming smoother and grey to brown, as they age; the older branches and stems have rough, longitudinally cracked bark.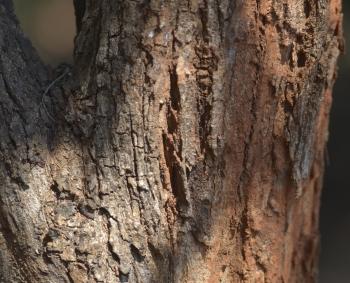 The leaves are simple with 3–5 lobes and 5–7 veins from the base, with a longitudinal slit on the midrib.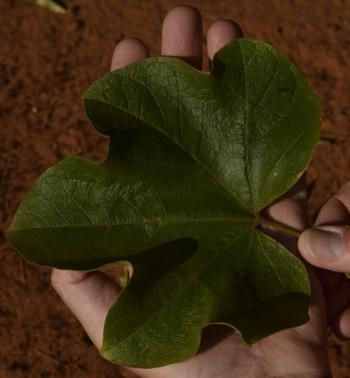 They have a smooth margin and are velvety and reddish in colour when they are young, whereas the older leaves have rough (star-shaped) hairs on the upper surface and softer hairs below.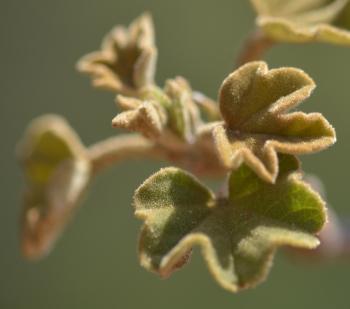 Azanza garckeana flowers from December to May. The flowers, which are up to 60 mm in diameter, have crinkly, yellow (aging to orange-red) petals with a maroon patch at the base; the petals are hairy on the outside and overlap each other. The calyx of the flower is cup-like, with a fused epicalyx which falls off before the fruit develops. The stamens are fused into a tube, with a few, free filaments at the tip.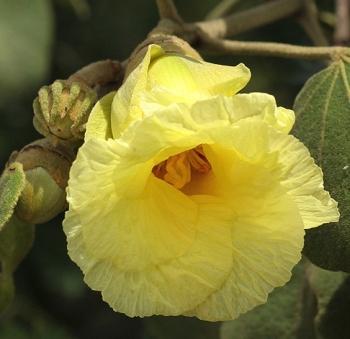 The fruits are present from February to September. These hard, hairy fruits are 20–50 mm in diameter and they have 5 lobes which split apart.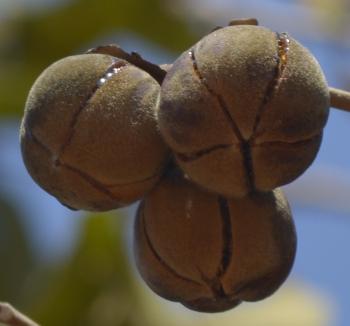 The seeds are hemispherical and woolly.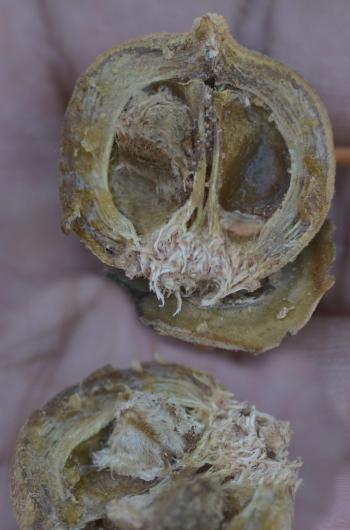 Azanza garckeana grows quickly in the first season and is slow growing thereafter, only growing up to 600 mm per year in warmer areas and up to 400 mm in areas with frost.
Conservation Status
Status
According to the Red List of South African plants, Azanza garckeana is not threatened and has a conservation status of Least Concern (LC).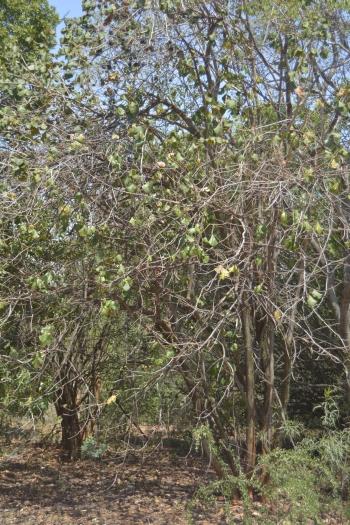 Distribution and habitat
Distribution description
Azanza garckeana can be found from Sudan in the north, to Mpumalanga in the south and is found growing in open woodland and bushveld. This tree grows on a wide variety of soils, but is more commonly found growing on clay soil. Azanza garckeana is drought resistant but does very well during the rainy season and can also withstand mild frost.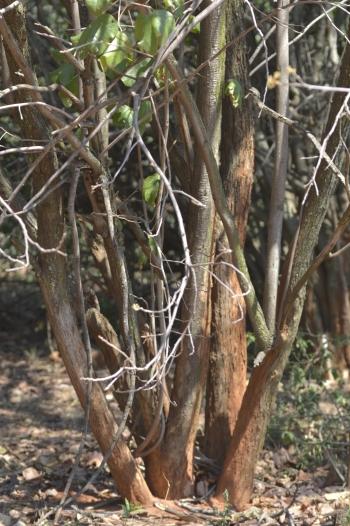 Derivation of name and historical aspects
History
The source of the generic name is not certain; it is possible that Azanza is derived from the word Azania which means 'black' and 'surviving', in Zanzibar. It has also been stated that Azanza is from a Mexican vernacular name. The epithet garckeana was given in honor of Prof. August Garcke (1819–1904), a German professor of botany.
The almost truncate calyx relates this genus to only 2 other genera in Malvaceae, namely Gossypium and Thespesia. However, the deciduous epicalyx (which is large and persistent in Gossypium) relates it more closely to the genus Thespesia, which it is differentiated from by having a fruit which is a splitting capsule (not splitting in Thespesia). Azanza garckeana is the only representative of the genus (made up of 2 species) in southern Africa.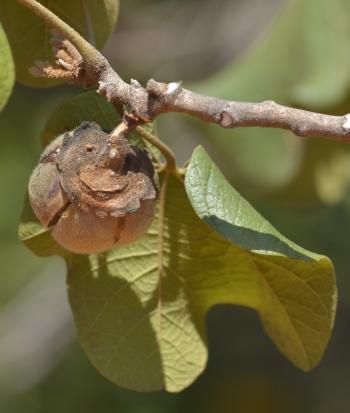 Ecology
Ecology
This tree should not be planted in cotton-producing areas, because it is the host for the cotton stainer, a red and black beetle which has detrimental effects on cotton plantations.
Uses
Use
The ability of this tree to adapt to various climatic conditions and soil types, makes it a great shade tree in most areas; it can also be potted.
Small pieces of furniture can be made from the wood and implement handles and knife sheaths can be produced from the heartwood. As with many other species of Malvaceae, the fibers of the inner bark can be used to make a good quality rope.
The sweet, slimy flesh of the young fruit is edible.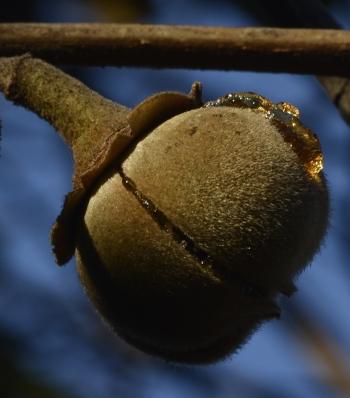 A root decoction is drunk to relieve painful menstruation, as well as for coughs and chest pains. The roots are also used along with the leaves to make an infusion, which is drunk to treat nausea and vomiting, or dripped into the ear to treat earache.
Growing Azanza garckeana
Grow
This tree is evergreen in warmer areas, and therefore, makes for a beautiful shade tree. The suckers grow freely, which might make it less attractive for a smaller garden, however, these suckers can be replanted successfully.
Collect the seeds from February to September, when the tree is fruiting. Germinate the seeds in a seedling tray where they are mostly covered with river sand and completely covered with a thin, top layer of sand. The sand should be kept damp at all times, but not too moist. The seeds germinate easily within 20 to 60 days. When the seedlings reach the 3-leaf stage, transplant them into a compost-rich, loamy soil. After the first season, plant them into the ground in full sun, because the initial growth is very fast.
This tree can also be grown from cuttings; these cuttings must not be thinner than 80 mm in diameter. When planting these cuttings, throw sand in the bottom of the hole to prevent fungal growth and speed up root formation.
In the nursery, as well as in the field, the tree can get infested with leaf hoppers and control measures, therefore, need to be taken.
References
Hyde, M., Wursten, B., Ballings, P., & Palgrave, M.C. 2017. Flora of zimbabwe: http://www.zimbabweflora.co.zw/speciesdata/species.php?species_id=139720, accessed 21 November 2017.
Oliver, E.G.H. 2000. Ericaceae. In O.A. Leistner, Seed plants of southern Africa: families and genera. Strelitzia 10: 246–248. National Botanical Institute, Pretoria.
Maundu, P. 2017. World Agroforestry. http://www.worldagroforestry.org/treedb2/speciesprofile.php?Spid=272, accessed 21 November 2017.
Van Wyk, B., Van den Berg, E., Palgrave, M.C. & Jordaan, M. 2011. Dictionary of names for southern African trees. Briza Publications, Pretoria.
Van Wyk, B. & Van Wyk, P. 1997. Field guide to trees of southern Africa. Struik Publishers, Cape Town.
Van Wyk, B.-E. & Gericke, N. 2000. People's plants. Briza Publications, Pretoria.
Venter, F. & Venter, J.A. 2015. Making the most of indigenous trees. Briza Publications, Pretoria.
Credits
Ashton Welcome
National Herbarium, Pretoria
December 2017
 
Plant Attributes:
Plant Type: Shrub, Tree
SA Distribution: Limpopo, Mpumalanga
Soil type: Sandy, Clay, Loam
Flowering season: Late Summer, Autumn
PH:
Flower colour: Yellow
Aspect: Full Sun
Gardening skill: Easy
Special Features:

Good potplant

Edible plant

Medical plant

Useful plant
Horticultural zones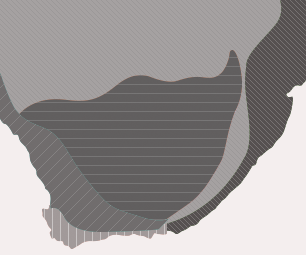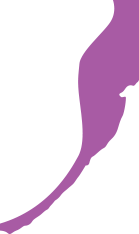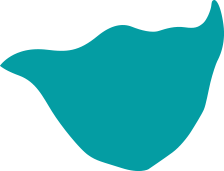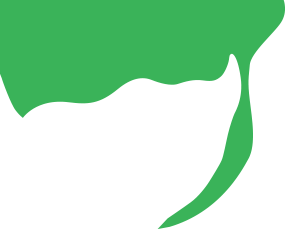 Zone 1 Coastal summer rainfall, frost free
Zone 4 Summer rainfall Karoo and Highveld, Frost in winter
Zone 5 Bushveld summer rainfall, Light frost
Google QR Code Generator