Crassula capitella Thunb.
Family: Crassulaceae
Common names: red flames (Eng.); aanteelrosie (Afr.); bohobe babadisana (Sesotho)
Introduction
Crassula capitella is a stunning succulent that looks fantastic in rockeries and landscape gardens. It is used ornamentally to add a permanent colour in the garden. It is also an excellent indoor container plant. When grown in shade the leaves are bright apple-green all year round.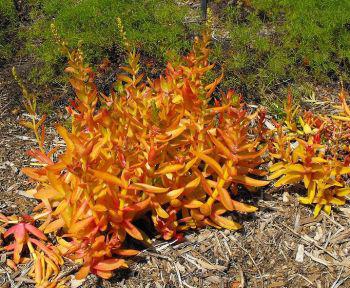 Description
Description
Crassula capitella is a small, perennial herb, with fleshy, propeller-like leaves that mature from bright lime-green to bright red. It is upright or decumbent, 150 to 400 mm tall and can form mats up to 1 m in diameter. Tiny, star-like, white flowers are borne on tall, stout stems in summer. Crassula capitella makes roots at the nodes even before they touch the ground.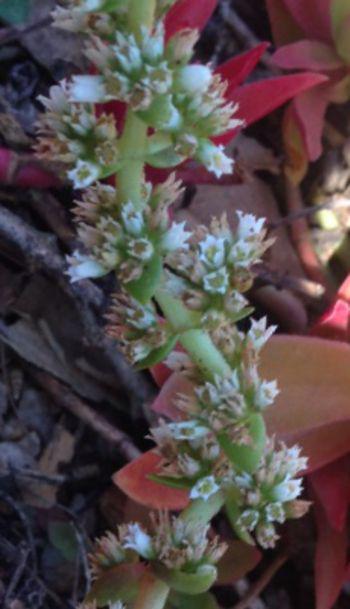 Crassula capitella has five subspecies:
Crassula capitella subsp. capitella, mostly biennials with a single basal rosette, usually glabrous stems, tiny white flowers in unbranched spike-like inflorescences, in mid- to late summer.
Crassula capitella subsp. meyeri, a decumbent form that becomes woody at the base, with one to several rosettes and erect stems that are glabrous or sparsely hairy. It occurs only along the coast of KwaZulu-Natal in sandy soil, and bears tiny white flowers in unbranched spike-like inflorescences in late summer to winter.
Crassula capitella subsp. nodulosa, a perennial shrublet with one, rarely a few rosettes, hairy stems and white flowers in an unbranched inflorescence in summer.
Crassula capitella subsp. sessilicymula, a perennial shrublet with a somewhat woody base, up to 400 mm tall. It bears tiny white flowers in mid-summer, and the inflorescence is usually branched from the base.
Crassula capitella subsp. thyrsiflora, a branching perennial shrublet producing several rosettes, which are pink-tinged rosettes at first and later the leaves become pagoda-shaped and turn red .That is why it is commonly known as 'red pagoda'. It bears tiny white flowers in unbranched spike-like inflorescences in summer.       
Conservation Status
Status
Crassula capitella is not threatened in the wild, all sub species are assessed as Least Concern (LC) on the Red List of South African plants.
Distribution and habitat
Distribution description
Crassula capitella is indigenous to southern Africa, occurring in all the Provinces of South Africa, namely the Free State, Limpopo, North West, Mpumalanga, KwaZulu-Natal, and Gauteng. It is widely distributed in the Eastern Cape, Northern Cape and Western Cape Provinces and it is also found in Botswana and northern Namibia.
Derivation of name and historical aspects
History
The name Crassula is derived from the Latin word crassus, meaning 'thick', which refers to the thickness of the succulent leaves. The specific epithet capitella, is derived from a Latin word capitellum, which means 'small head'.
Ecology
Ecology
Its flowers attract bees and butterflies.
Crassula capitella, like all crassulas, has a metabolism that allows them to photosynthesize normally without losing much water through their leaves, known as Crassulacean Acid Metabolism or CAM. Instead of opening the stomata on their leaves to take in carbon dioxide for photosynthesis during the day, they do it at night, therefore, minimizing the loss of internal moisture to evaporation. This allows them to survive and thrive in dry regions or areas that experience regular droughts.
Uses
Use
Crassula capitella roots are powdered and used to heal wounds.
Crassula capitella is often used in the garden as a focal point because of its red foliage colour. It is an excellent ornamental plant which is highly recommended for adding permanent colour in the garden. It can be used for edging, as filler, and it is also suitable for coastal gardens, and sunny rockeries. It is recommended as a water-wise plant. It is also a wonderful container plant.
Growing Crassula capitella
Grow
Crassula capitella can be propagated from small stem and leaf cuttings. The cuttings must be about 130 mm long and planted in a tray filled with the mixture of compost and washed river sand. Soil must be moist but not waterlogged, until the cutting show new growth. This will take about 4 to 6 weeks. Once the cuttings have rooted, water occasionally and ensure that it is watered deeply to reach the roots. Over watering and poor drainage of this plant can result in powdery mildew, fungus leaf sport, stem and root rotting.
Grow Crassula capitella in well-drained soil in a full sun or semi-shade for best leaf colouring. Water the plant lightly when the soil is dry, about once in two weeks. Fertilise with compost twice a year. The plant deteriorates after flowering which is a good time to prune and replant.
Crassula capitella can withstand frost but not a hard freeze. Frost damage usually appears as small brown dots on the leaves. In cold climates it is advisable to plant it in a container so it can be moved to a protected area during very cold weather. It grows well in full sun and partial shade.
References
Court, D. 2000. A revised Succulent Flora of southern Africa. Balkema, Rotterdam.
Flora of southern Africa, accessed via POSA http://posa.sanbi.org
Gordon, R. 2003. Crassula: a grower's guide. Cactus & Co, libri, Italy.
Moffett, R. 2010. Sesotho plant and animal names and plants used by the Basotho. Sun Press, Bloemfontein.
Moroyi, A. & Gobolwelwe, K.E. 2014. Medicinal plants and traditional practices of peri-urban domestic garden of Limpopo Province. South Africn University of Pretoria Institutional Repository (online) Accessed 15 June 2016.
Notten, A. 2010-02. Crassula rubricaulis Eckl. & Zeyh. (Crassulaceae). PlantZAfrica. Internet 4 pp. http://pza.sanbi.org/crassula-rubricaulis
Retief, E. & Herman, P.P.J. 1997. Plants of the northern provinces of South Africa: keys and diagnostic characters. Strelitzia 6. National Botanical Institute, Pretoria.
Van Jaarsveld, E., Van Wyk, B. & Smith, G. 2000. Succulents of South Africa: a guide to the regional diversity. Tafelberg, Cape Town.
Wikipedia http//wikipedia.org//wiki.Crassula_capitella accessed 5 May 2016
Credits
Fergy Thema
Pretoria National Botanical Garden
October 2016
 
Plant Attributes:
Plant Type: Ground Cover, Perennial, Succulent
SA Distribution: Eastern Cape, Free State, Gauteng, KwaZulu-Natal, Limpopo, Mpumalanga, North West, Northern Cape, Western Cape
Soil type: Sandy
Flowering season: Early Summer, Late Summer
PH: Acid, Neutral
Flower colour: White
Aspect: Full Sun
Gardening skill: Easy
Special Features:

Attracts butterflies

Drought resistant

Good potplant

Medical plant

Feeds honeybees
Horticultural zones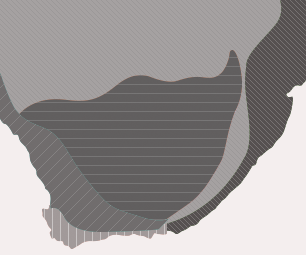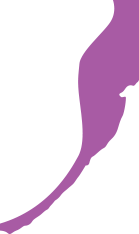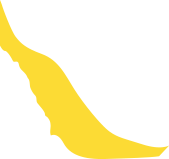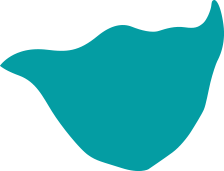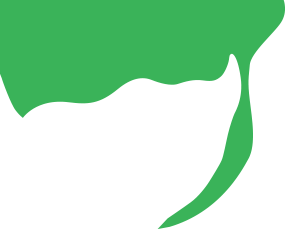 Zone 1 Coastal summer rainfall, frost free
Zone 2 Coastal winter rainfall, frost free
Zone 3 Winter rainfall Karoo, light frost
Zone 4 Summer rainfall Karoo and Highveld, Frost in winter
Zone 5 Bushveld summer rainfall, Light frost
Google QR Code Generator