Monsonia vanderietiae (L. Bolus) F.Albers (= Sarcocaulon vanderietiae L. Bolus)
Family: Geraniaceae
Common names: Albany bushman's candle, Albany candle bush (Eng.), Albany boesmankers, grootkersbos (Afr.); igcegceleya, igceya (isiXhosa)
Introduction
A beautiful, stunted, low growing, tough-looking perennial with shiny leaves, succulent greyish stems and large, delicate-looking, creamy white flowers in summer, autumn and spring; it grows wild in arid river valleys in the Albany District of the Eastern Cape and makes a decorative, bonsai-like container plant.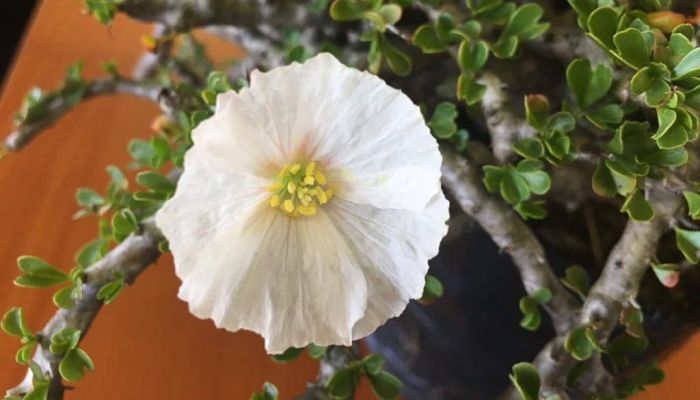 Description
Description
Monsonia vanderietiae is a low growing, deciduous, shrubby perennial with branches that grow in all directions, forming a compact, spiny mat, 100–200 mm tall and 250 mm in diameter. The main trunk is 50–80 mm in diameter, the branches are 5–10 mm in diameter, sparsely spined and grow mostly horizontally, close to the ground. The bark is olive to dark grey. The spines are thin, straight, not more than 25 mm long, with an obovate base. The leaves are small, fleshy, leathery, solitary, in the axils of the spines, very bright green and broadly elliptic to heart shaped.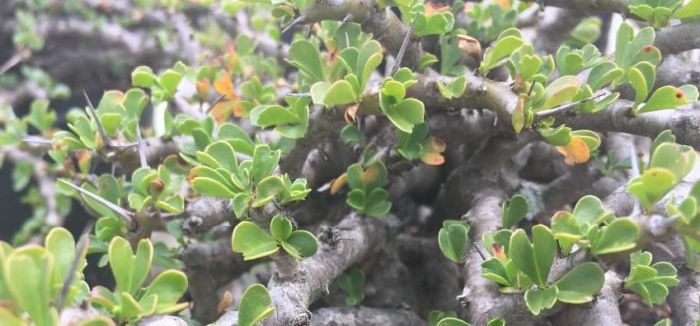 It bears beautiful, creamy white to pink, papery-looking flowers with a yellow centre, made up of 5 broad, crinkly petals, in the shape of a saucer. They are conspicuous, up to 30 mm wide, appearing singly, in summer (December to February) but also in autumn (March and April) and spring (September and October). The sepals are 5–10 mm long, hairless with a mucro (sharp point at the tip) less than 1 mm long.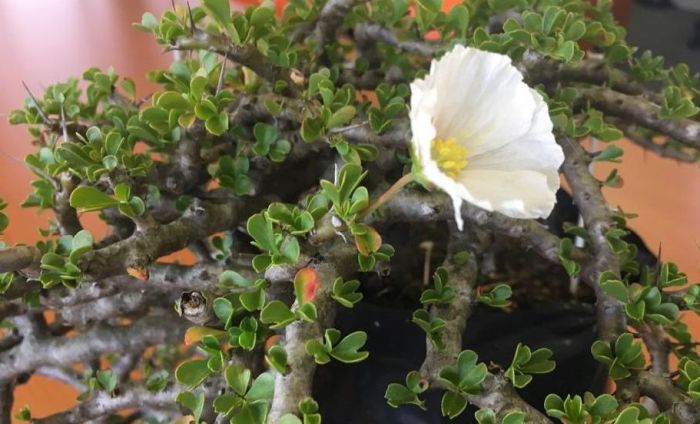 Conservation Status
Status
This species was last assessed in 2015 and is Least Concern (LC) according to SANBI's Red List of South African Plants. Although it has a small natural range and about 10% of its range is affected by expanding rural settlements and farming, it was considered to be not at risk of extinction in the near future. Another review and assessment needs to be done again, to determine that this is still the case or if there are additional new threats, such as road construction.
Distribution and habitat
Distribution description
Monsonia vanderietiae is endemic to South Africa and is distributed in the Eastern Cape, Albany district, the region between the Sundays and Fish Rivers, at altitudes up to 396 m, in arid or karroid Thicket vegetation. It grows in shallow, shaly soils in the Fish River valley and its immediate tributaries, between Somerset East and Peddie, on rocky hills and mountainsides and on outcrops of weathered quartzite.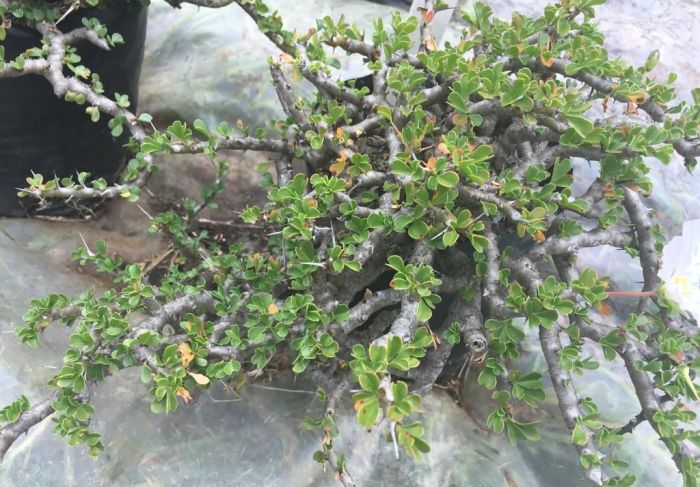 Derivation of name and historical aspects
History
The genus is named after Lady Ann Monson (1714–1776), who was an English botanist and plant collector in the Cape of Good Hope and in Bengal. This species is named after Mrs van de Riet, who collected the type specimen. The name Bushman's Candle (boesmankers) is earned because the stems produce a resinous substance that is very inflammable. The plant retains it, even when dry, and the stems were used by Bushmen to start or maintain fires.
This species was originally placed in the genus Sarcocaulon, a sister genus to Monsonia containing the species with succulent, spiny stems from the desert regions in southern Africa. However, recent DNA analysis shows that it should not be regarded as a separate genus anymore, and all species of Sarcocaulon are now included in the genus Monsonia.
The genus Monsonia consists of 39 species with variations in ecological requirements, life forms (annuals or perennials) and dispersal strategies. Of the 39 species, 27 occur in South Africa. Monsonia species are adapted to two major habitat types: arid and hyper-arid habitats, and grasslands, fynbos, savannas and disturbed habitats. Soil properties play a major role in the species distribution.
This geranium family genus occurs in Africa and southwestern Asia, with most species occurring in southern Africa in the Namib and Karoo regions, but also in the KwaZulu-Natal Drakensberg, Somalian, Zambezian and Saharan-Arabian regions. In the study conducted on the opposite trends in the genus Monsonia, the results indicated that Monsonia first diversified in the Early Miocene, 16–23 million years ago, which coincided with desertification in southwestern Africa. There are two main lineages of Monsonia, the succulents in the Namib and Karoo region and the herbs of KwaZulu-Natal Drakensberg and northeastern Africa. The highest diversity of Monsonia is found in the coastal belt of the Namib and Karoo region. Up to 84% of Monsonia species are endemic to one of these areas. Some species occur only in the Succulent Karoo and Namib desert while a few extend their ranges in the grasslands and savannas.
Ecology
Ecology
Monsonia vanderietiae grows under very dry conditions and will flourish with minimal watering. Where it grows naturally, the rainfall distribution is less than 500 mm per annum. During periods of drought it drops its leaves, and it bears flowers and leaves when there is enough water.
The beautiful flowers will definitely attract bees, although we have not yet noticed its pollinators in Kwelera National Botanical Garden.
Uses
Use
Monsonia vanderietiae is not known to have any medicinal or cultural uses, however M. angustifolia is used in South Africa to increase libido and treat erectile dysfunction.
This stunted plant, looking like a small tree, is very popular with bonsai enthusiasts. It is very drought tolerant and suitable for xeriscaping.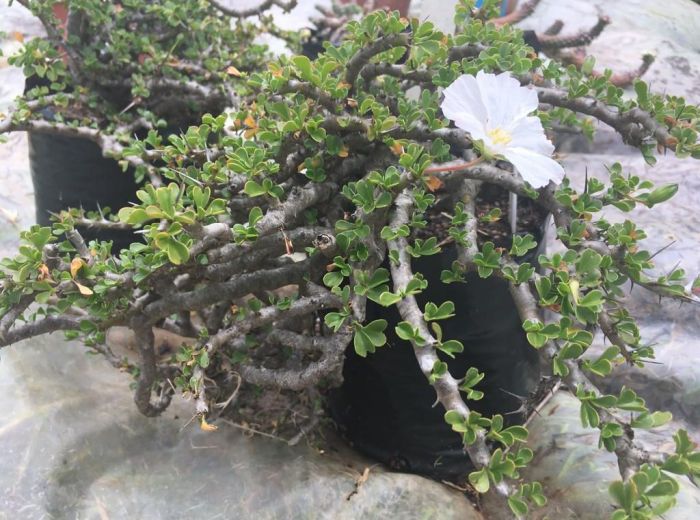 Growing Monsonia vanderietiae
Grow
At Kwelera NBG this species was collected as small seedlings in the wild, from seeds that landed on the ground and germinated. These seedlings were potted in 80% sandy soil and 20% loam soil and placed in a shade house until they were acclimatised and ready to be outside in the direct sunlight and wind. Watering was done once a week in summer and twice a week in winter. The plants flowered in December 2021 and are being monitored closely so that seeds can be collected and sown and more data will be collected about the propagation.
The plants are growing in full sun in our garden and require very little water. We added an organic fertilizer in the form of pellets, that is well balanced in micro- and macro nutrients. No pruning has been done yet, as it is a naturally neat and low-growing plant.
Because the plants are drought resistant they can be displayed in dry and water-wise garden beds. Also, due to its stunted growth, it can be trained as a bonsai. With water restrictions in place and South Africa experiencing less and less rainfall over the past ten years, these are champion plants under such conditions, giving an excellent display in the garden, and, with their attractive flowers and interesting habit, they are show stoppers.
No diseases or pests have been detected yet, either in winter or summer. Poorly drained soil, too much water and/or high humidity could cause the plants to rot and should be avoided.
References
Bihrmann's Caudiciforms. Monsonia vanderietiae. http://www.bihrmann.com/caudiciforms/subs/mon-van-sub.asp. Accessed 20/12/21.
Dave's Garden. Monsonia vanderietiae. https://davesgarden.com/guides/pf/go/173832/#b. Accessed 20/12/21.
Fouche G., et al. 2015. Effect of the aqueous extract of the aerial parts of Monsonia angustifolia E. Mey. Ex A. Rich., on the sexual behaviour of male Wistar rats. BMC Complementary and Alternative Medicine 15:343.
García-Aloy, et al. 2017. Opposite trends in the genus Monsonia (Geraniaceae): specialization in the African deserts and range expansions throughout eastern Africa. Scientific Reports 7, 9872.
LLifle. The Encyclopedia of Succulents. Monsonia vanderietiae. http://www.llifle.com/Encyclopedia/SUCCULENTS/Family/Geraniaceae/22902/Monsonia_vanderietiae. Accessed 20/12/21.
Moffett, R.O. 1979. The genus Sarcocaulon. Bothalia 12(4):581–613.
Smith, C.A. 1966. Common names of South African plants. Memoirs of the Botanical Survey of South Africa No. 35. Government Printer, Pretoria.
Touloumenidou, T., Bakker, F. T. & Albers, F. 2007. The phylogeny of Monsonia L. (Geraniaceae). Plant Systematics and Evolution 264:1–14.
Von Staden, L. 2015. Monsonia vanderietiae (L.Bolus) F.Albers. National Assessment: Red List of South African Plants version 2020.1. Accessed on 2021/12/20
Wikipedia. Monsonia. https://en.wikipedia.org/wiki/Monsonia. Accessed 20/12/21.
World of Succulents. Monsonia vanderietiae (Bushman's Candle). https://worldofsucculents.com/monsonia-vanderietiae-bushmans-candle/. Accessed 20/12/21.
Credits
Nomama Mei
Kwelera National Botanical Garden
January 2022
Plant Attributes:
Plant Type: Shrub, Succulent
SA Distribution: Eastern Cape
Soil type: Sandy, Loam
Flowering season: Spring, Late Summer, Autumn
PH: Acid
Flower colour: White, Pink
Aspect: Full Sun
Gardening skill: Easy
Special Features:

Drought resistant

Good potplant
Horticultural zones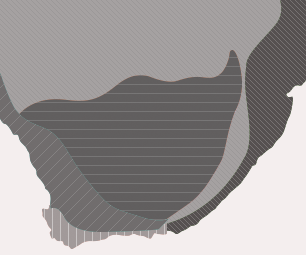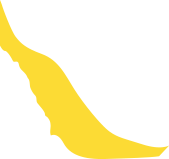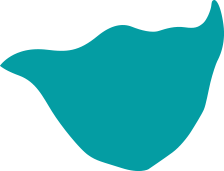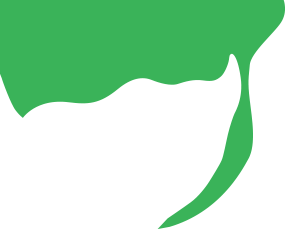 Zone 3 Winter rainfall Karoo, light frost
Zone 4 Summer rainfall Karoo and Highveld, Frost in winter
Zone 5 Bushveld summer rainfall, Light frost
Google QR Code Generator