Pelargonium alchemilloides
Pelargonium alchemilloides (L.) L'Hér.
Family: Geraniaceae
Common names: lady's mantle-leaved pelargonium, pink trailing pelargonium (Eng.); wildemalva, rankmalva (Afr.); inkubele (Xhosa); amanzemnyama, ishwaga, umangqengqe (Zulu); bolila-ba-lit-soene (Southern Sotho)
Introduction
The lady's mantle-leaved pelargonium, has attractive leaves, and is highly adaptable, thriving in arid conditions and in areas of high rainfall.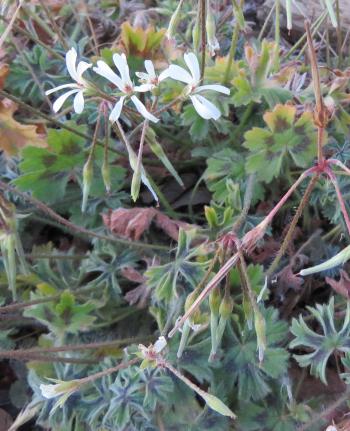 Description
Description
Pelargonium alchemilloides is a hardy, sprawling perennial herb of up to 300 mm long, with an underground tuber. The segmented leaves are 20–70 mm in diameter, usually lobed and covered with hairs, which give it a silky appearance. This species can also be distinguished by a characteristic horse-shoe-shaped, purple-brown, zonal marking on the leaves. At the base of the long petioles, broadly ovate stipules are found.
The umbel-like inflorescence usually has 3–6 unscented flowers, but sometimes up to 15 flowers that can be white, yellow, or pink, with darker pink or red markings on the petals. Flowers are borne mainly in spring and early summer (Sept. –Nov.), but may be found almost throughout the year.
Conservation Status
Status
According to the Red List of South African plants, checked on 14 September 2017, the conservation status of this plant is Least Concern (LC). This species is widely distributed and the population is stable.
Distribution and habitat
Distribution description
Pelargonium alchemilloides is widespread in all provinces of South Africa, except the Northern Cape. It also occurs in Lesotho, Swaziland, Zimbabwe, Tanzania, Kenya, Ethiopia and Somalia. It grows in most lowland habitat in moist, loam and clayey soil, and is often found growing in disturbed areas.
In Australia this pelargonium is on the Alert List for Environmental Weeds; it could potentially threaten agriculture and seriously degrade their ecosystems. It was planted for its ornamental value in gardens in southwestern Western Australia, where the climate is similar to South Africa's. Pelargonium alchemilloides has since escaped from gardens and become a naturalised weed in low Agonis flexuosa (peppermint) woodland, 2 km east of Hamelin Bay, where the annual rainfall is 1 000 mm. It occurs over an area of approximately 10 ha and it appears to be spreading.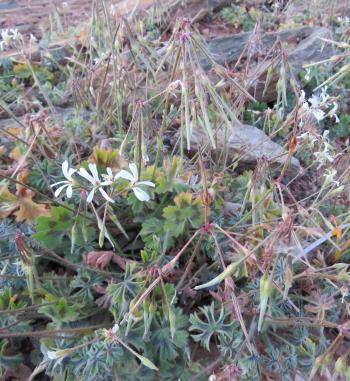 Derivation of name and historical aspects
History
The genus Pelargonium is named from the Greek pelargos, meaning 'a stork', which refers to the seed that resembles the beak of a stork. The specific epithet alchemilloides, indicates the resemblance in looks and in use to plants in the genus Alchemilla, of the rose family, commonly known as lady's mantle.
There are about 270 species of Pelargonium, of which 220 species are found in southern Africa.
Ecology
Ecology
Insects, possibly bee flies, are pollinators of the flowers. The leaves and flower stalks are hairy; this is an adaptation that traps moisture from dew in winter, reflects the sun's rays and slows air movement, which in turn reduces water-loss.
Pelargonium alchemilloides seeds are light and easily dispersed by wind. The ants remove the spiral tails and carry the seed to their nest. After a few years, a single plant will die out, but new individuals will re-establish easily, as it produces masses of seeds.
The wildemalva is adapted to various conditions by remaining evergreen when water is available, but can become deciduous if conditions are harsh. It can also re-sprout after fire.
Uses
Use
The Zulus use root infusions of Pelargonium alchemilloides which are administered as enemas for diarrhoea. The Xhosas use a leaf paste of this plant for wounds and abscesses after the pus has been drawn out by a leaf of Malva parviflora. The Sothos of Lesotho use a decoction of the root to bathe a feverish patient.
This plant has great potential as a pot plant with its pretty foliage.
Growing Pelargonium alchemilloides
Grow
Propagate Pelargonium alchemilloides from seed or tip cuttings. Sow seeds in autumn (March to May) in a sandy loam soil medium. Keep the seeds moist and place in a warm area. Germination of seeds of some species of Pelargonium will occur erratically, because the seeds can remain viable in the soil for a long period of time, because of in-built chemicals, which allow the seeds to germinate at different times. Once the seedlings are strong enough, they can be transplanted in a sandy loam medium. Once established the plant needs little water and attention. It can tolerate various soil types and conditions.
Take tip cuttings of about 5 cm long in summer (December–February). Leave the top 3 leaves and remove the others, dip the base in a rooting hormone and then place the cuttings in containers with coarse river-sand, which has been pre-watered with a fungicide. The soil should be moist, not wet and left to dry, before giving more water with a mist sprayer. Place the containers in a position with sufficient light, but not direct sunlight. Normally they will take root within ten days.
In an area where the rainfall is low and conditions are harsh, this pelargonium is ideal to plant in a rockery as a water-wise plant. However, it can take over the whole area and to avoid this, remove the ripe seeds. The soft-textured leaves with its zonal markings, are eye-catching and planted together with Cheiridopsis denticulata, Malephora crocea, Pelargonium alternans and Senecio junceus, can make a striking contrast.
References
The Australian Federal Government's Alert List for Environmental Weeds: Weed Management Guide. 2001.
Kesting, D. & Clarke, H. 2008. Botanical names: what they mean, wild flowers of the Cape Peninsula. Flora Documentation Programme, Friends of Silvermine Nature Area, Muizenberg.
Hutchings, A., Scott, A.H., Lewis, G. & Cunningham, A.B. 1996. Zulu medicinal plants: an inventory. University of Natal Press, Pietermaritzburg.
Van der Walt, J J A. 1977. Pelargoniums of South Africa. Purnell, Cape Town.
Watt, J.M. & Breyer-Brandwijk, M.G. 1962. The medicinal and poisonous plants of southern and eastern Africa , edn 2. Livingstone, Edinburgh & London.
Credits
Shireen Harris
Karoo Desert National Botanical Garden
October 2017
Plant Attributes:
Plant Type: Perennial
SA Distribution: Eastern Cape, Free State, Gauteng, KwaZulu-Natal, Limpopo, Mpumalanga, North West, Western Cape
Soil type: Sandy, Clay, Loam
Flowering season: Spring, Early Summer, Sporadic/All year
PH:
Flower colour: White, Pink, Yellow
Aspect: Full Sun
Gardening skill: Easy
Special Features:

Drought resistant

Good potplant

Medical plant
Horticultural zones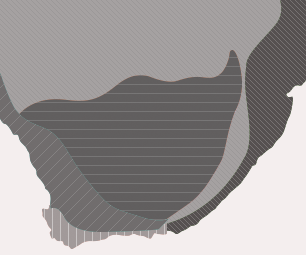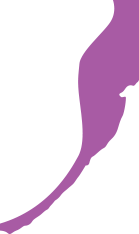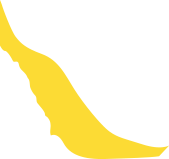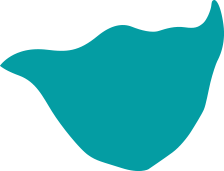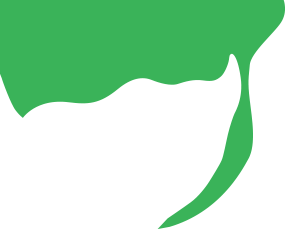 Zone 1 Coastal summer rainfall, frost free
Zone 2 Coastal winter rainfall, frost free
Zone 3 Winter rainfall Karoo, light frost
Zone 4 Summer rainfall Karoo and Highveld, Frost in winter
Zone 5 Bushveld summer rainfall, Light frost
Google QR Code Generator