Albizia suluensis Gerstner
Family: Fabaceae
Common names: Zulu false-thorn, Zulu albizia (Eng.); zuluvalsdoring (Afr.); ingwebu-enkulu, ungwebo omkulu, unyazangoma (Zulu)
Introduction
A beautiful, elegant tree only found in KwaZulu-Natal in South Africa. It is known for its hard and durable timber. It is very similar to Albizia lebbeck, but can readily be distinguished from it by the wavy margins of the leaflets and by the golden hairs of the flowers.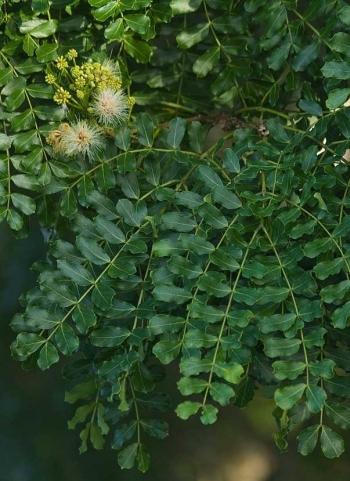 Description
Description
Albizia suluensis is a splendid deciduous tree, with a rounded or spreading crown, 5–15 m tall. The bark is grey and it has a straight stem and thick, blunt-tipped branchlets. The rachis is up to 80 mm long, with 2–4 pairs of pinnae, each bearing 5–9 pairs of leaflets. Leaflets are oblong to ovate or almost square, dark green above, paler below; the margins clearly wavy. The petiole is 20–70 mm long, channeled along the top, with a small gland next to the lowest pair of pinnae.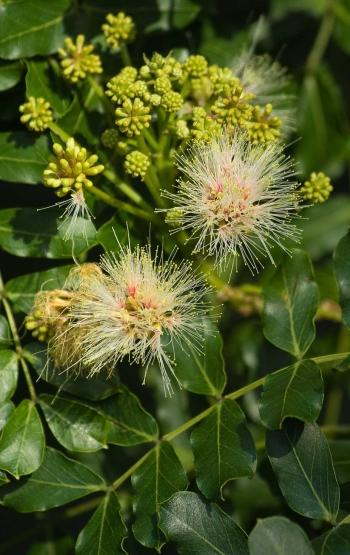 Flowers are white to pinkish, in rounded heads. The bud and calyx are covered with golden velvety hairs, that create a fluffy, half circular head. The hairs on the corolla lobes are conspicuously rusty. The stamens are a whitish colour, 10–16 mm long. Flowering is in summer (December to January).
The fruit is a light brown, thin, dehiscent pod, 80–210 × 40–26 mm. Fruiting is in winter and summer (May to December).
Conservation Status
Status
According to the Red List of South African plants, this plant is Endangered (EN). It is threatened because it occurs in a densely populated, rural area, where people depend on it as a natural resource. The trees outside the Hluhluwe Umfolozi Game Reserve, are harvested for firewood and building materials and also for medicine and thus, the population is declining.This has become an alarming situation, as forests are being cleared for farming and the bark is harvested and used for its powerful medicinal properties. Furthermore, a large part of its natural range is infested by alien invasive plants.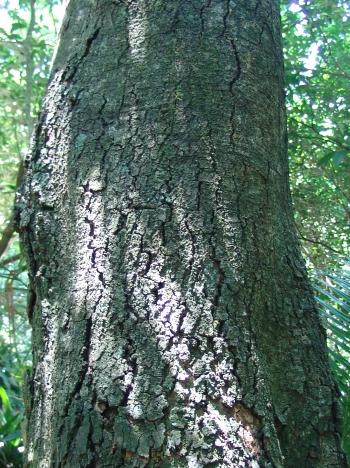 Distribution and habitat
Distribution description
This plant is found only in the KwaZulu-Natal Province in South Africa, where it occurs from Hlabisa to Hluhluwe. Its habitat is the Forest Biome, and it is usually found along streams and on steep slopes at high altitude, from 275 to 1 370 m.
Derivation of name and historical aspects
History
The Albizia genus is named after Filippo Degli Albizzi (1724–1789), an Italian nobleman, who introduced the silk tree (Albizia julibrissin) from Istanbul into Italy,  in about 1749. This tree then spread into the rest of Europe. The species name suluensis, means 'from Zululand', where it occurs naturally.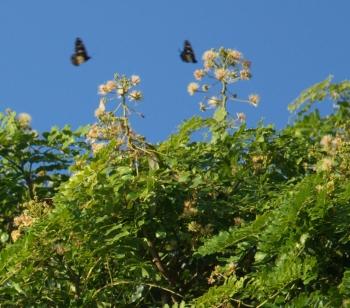 Ecology
Ecology
Samango monkeys eat the leaves. The flowers are visited by butterflies.
Uses
Use
The Zulu people use this plant in traditional medicine. A stirred infusion is administered as an enema to induce trances and for nervous complaints. When the bark is mixed with water, it produces a very irritant foam. The irritant foam is then used as a medicine to reduce fever (Hutchings et al. 1996; Watt & Breyer-Brandwijk 1962). The wood is hard and durable, and is used for timber, firewood, furniture and building material.
Growing Albizia suluensis
Grow
This is a good species to have in the garden. It is easy to grow and fast-growing, preferring a position in full sun, with good soil and water in summer. When the plant is fully grown it is drought tolerant and needs little water. It is not suitable for coastal gardens.
It grows quickly from seed sown in spring or summer. First of all make sure that you have viable seeds, check for holes in the seed, these are a sign that it has been parasitized. Put the viable seeds in a container and pour boiling water over them and leave to soak in the water overnight. Prepare a germination mixture of 2 parts potting soil and 1 part compost. Plant the seeds in this mixture. Cover the seeds with a thin layer of the germination mixture and put the tray in a warm, shady spot. Water the seed tray once a week, keep the soil moist but not wet. Germination should take place after 7-10 days. Transplant the seedlings when they are 10 cm tall.
References
Boon, R. 2010. Pooley's trees of eastern South Africa, a complete guide. Flora & Fauna Publications Trust, Durban.
Hutchings, A., Scott, A.H., Lewis, G. & Cunningham, A.B. 1996. Zulu medicinal plants: an inventory. University of Natal Press, Pietermaritzburg.
Coates Palgrave, K. 2002. Trees of southern Africa. Struik, Cape Town.
Pooley, E. 1993. The complete field guide to trees of Natal, Zululand and Transkei. Natal Flora Publication Trust, Durban.
Ross, J.H. 1975. Fabaceae subfamily 1. Mimosoideae. In: B. De Winter, D.J.B. Killick, O.A. Leistner and J.H. Ross (eds). Flora of Southern Africa 16 Part 1:1-159. Botanical Research Institute, Pretoria.
Scott-Shaw, C.R., Victor, J.E., von Staden, L. & van Wyk, A.E. 2014. Albizia suluensis Gerstner. National Assessment: Red List of South African Plants version 2017.1. Accessed on 2017/09/21
Watt, J.M. & Breyer-Brandwijk, M.G. 1962. The medicinal and poisonous plants of southern and eastern Africa , edn 2. Livingstone, Edinburgh & London.
Credits
Tandiwe Nkonki & Tlou Moloto
National Herbarium, Pretoria
November 2017
Plant Attributes:
Plant Type: Tree
SA Distribution: KwaZulu-Natal
Soil type: Sandy, Loam
Flowering season: Early Summer, Late Summer
PH: Acid, Neutral
Flower colour: White, Pink, Cream
Aspect: Full Sun, Morning Sun (Semi Shade), Afternoon Sun (Semi Shade)
Gardening skill: Easy
Special Features:
Drought resistant
Horticultural zones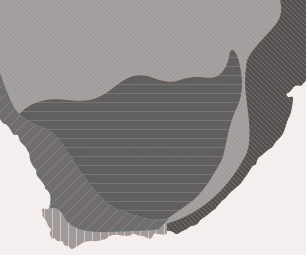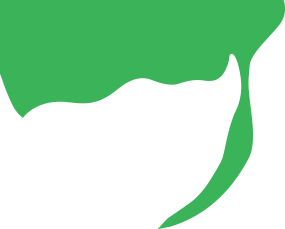 Zone 5 Bushveld summer rainfall, Light frost
Google QR Code Generator