Crassula alba Forssk.
Family: Crassulaceae
Common names: grassland red crassula (Eng.); feko, khato (Sesotho); impakatha, isidwe, isikhelekhehlane (isiZulu)
Introduction
A low-maintenance, attractive garden plant, with enormous, scarlet flower heads that offer a splash of colour to our autumn grasslands, and bright green, succulent leaves that contrast nicely with the gorgeous flowers. The flower colour of this species varies a lot, with some having white, pink, or yellow flowers, but the red-flowering variant is the most frequent and the most vigorous. Whatever colour form you can find, they make a striking display, nestled among a variety of native grasses and other grassland flora. Unlike many succulents, this plant dies back after flowering, but sprouts again from the base at the start of the following growing season.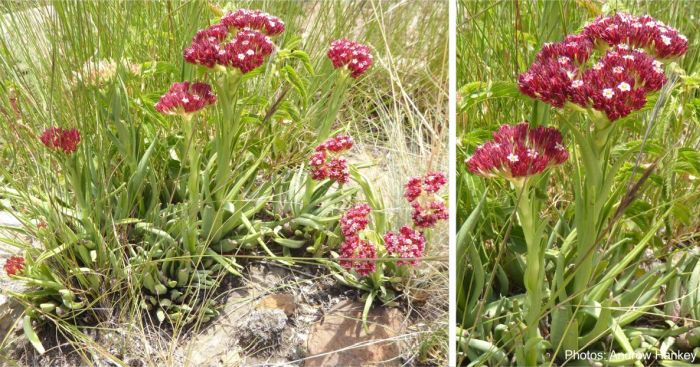 Description
Description
Crassula alba can reach a height of up to 500 mm. The leaves form a rosette at the base of the stem and develop in pairs along the stem, with tiny, leaf-like bracts. They vary in length and thickness, ranging from 60–170 mm long and 5–15 mm wide, they are bright green, sometimes with purple patterns, lance-shaped, with entire margins that taper to an acute tip.
The flowers are in large, flat-topped heads with a diameter of about 150 mm and are fragrant. Each head is made up of many tiny, tubular flowers, about 3-6 mm in diameter. The flower colour varies, from white to yellow or pink and red, but the red variety appears to be the most common and by far the most spectacular of the species. It has a long flowering season, with flowers that appear at the end of summer, and begin to open by mid-March. While autumn and winter are the main flowering seasons, it can flower at any time of year.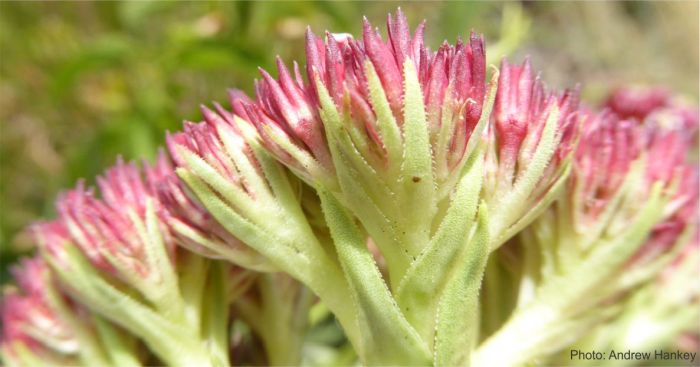 Conservation Status
Status
Least Concern (LC). Crassula alba is widespread and not in danger of extinction.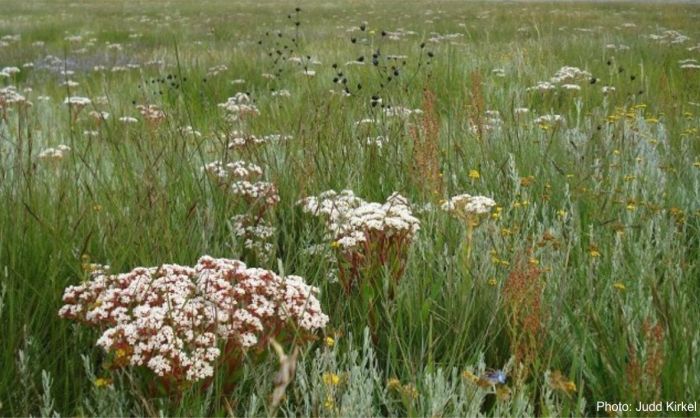 Distribution and habitat
Distribution description
Crassula alba is found growing on and amongst rocks, in rocky places, on gentle slopes, sometimes in shallow soils on rock ledges, in grassland, bushveld and moist grassland, in the Eastern Cape, Free State, Gauteng, KwaZulu-Natal, Limpopo, Mpumalanga and North West Provinces. It is widespread across eastern South Africa, Eswatini (formerly Swaziland) and Lesotho, extending northwards across eastern Africa to Ethiopia, up to 2 500 m altitude.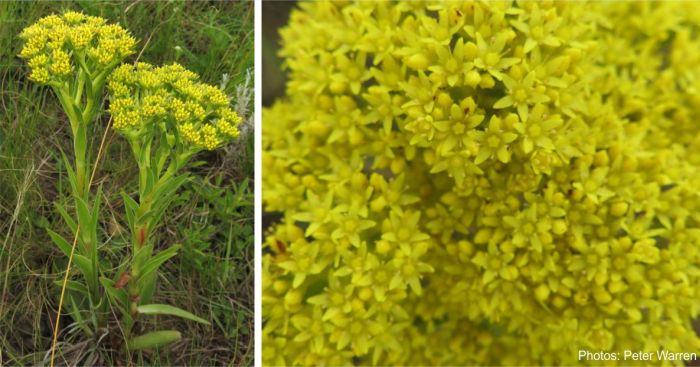 Derivation of name and historical aspects
History
Crassula alba was first described by Pehr Forsskal in 1775. The genus name Crassula derives from the Latin word crassus, which means 'thick', and refers to the succulent leaves associated with many members of the genus. The species name alba, meaning 'white', refers to the typically white-flowering plants in North Africa, but this name is misleading because the white-flowering plants are rare in southern Africa.
Crassula alba is a member of the Crassulaceae, also known as the stonecrop family, a dicotyledonous flowering plant family with succulent leaves and a unique method of photosynthesis known as Crassulacean Acid Metabolism (CAM), an adaptation for increased efficiency in the use of water.
Crassula is found growing naturally across Africa, Europe, Asia, America, Australia, New Zealand, and a few southern islands, but southern Africa has the highest diversity of species. The genus has over 200 recognised species. Some species are subshrubs, while others are small ground-hugging creepers, some are herbaceous and relatively few are tree-like or aquatic plants.
Ecology
Ecology
Crassula alba produces very fine seeds that are easily dispersed by wind and can be carried some distance away from the parent plant. Where the seeds are blown on to rocks, they are found growing in cracks, in between rocks and on top of rocks that are covered with thin layers of soil.
Crassula alba is the host plant of the Common Black Eye and Tailed Black Eye Butterfly and is a favourite nectar source as the flat-topped flower heads provide a convenient landing-strip. Their profusion of small red flowers, which are produced in a huge flower head, flower for a long time, attracting a significant number of insects, especially honeybees.
The plant dies back after flowering, unlike many succulents, and grows again from the base at the start of the following growing season. This survival mechanism allows it to survive the cold, dry winter conditions and the many fires that burn across this ecosystem, the plants re-sprouting in the spring.
Uses
Use
Crassula alba is traditionally used by Basotho people as an ingredient in war charms to make one invisible or forgotten by enemies. It is also an ingredient, mixed with tobacco, to make a charm for a child born after the death of an older child. Zulu people used a decoction of this plant to treat dysentery, diarrhoea, heartburn and hysteria. Sap mixed with water is used to treat influenza and other fevers.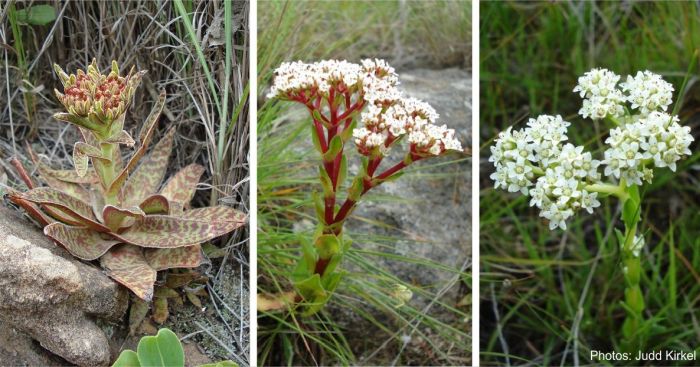 Growing Crassula alba
Grow
Crassula alba is easy to grow, it thrives in well-drained, loam soil with a neutral ph. It prefers bright light with some direct sunlight and will have spindly growth with no flowers if it does not get enough light. Water often and fertilize every two weeks, with a balanced liquid fertilizer diluted by half, during the growing season, from spring to summer (September to April). Before watering again, allow the top layer of the soil to dry somewhat. Water sparingly while the plants are dormant during autumn and winter (May to August).
In a garden, Crassula alba is an ideal specimen for a sunny rockery or mixed succulent garden bed, and is a very popular choice for roof gardens, container plants, soil stabiliser and as a filler. These plants are useful ground covers because of their dwarf growth habit, the ease with which they establish themselves and their rapid growth rate.
Crassula alba can be easily propagated by seeds, stem cuttings, leaf cuttings or by basal offsets. Take cuttings or remove offsets in spring. Take 5 cm long stem cuttings and plant them in a soil mixture of equal parts of peat moss and sand, and keep it at normal room temperature in bright filtered light. The seeds are very fine and must be harvested as soon the flower turns brown and as the fruits ripen. Sow seeds in spring, in a mixture of river sand and potting mix. Avoid over watering to prevent damping off.
When a potted plant becomes root bound or the soil needs to be renewed, repot in the spring. Because these plants are noted for being top-heavy, it is best to use a nice solid and substantial pot. They will not tip over if they are in a heavy pot.
Crassula alba plants are susceptible to attack by two species of Lycaenidae butterfly, the Common Black Eye, Gonatomyrina gorgias gorgias and the Tailed Black Eye, Leptomyrina hirundo, which use them as larval host plants.
References
Ecoman. Crassula alba, plant suitable for use on green roofs in the Durban area. http://www.ecoman.co.za/green/green_docs/crassula_alba.html. Accessed 25 Jan 2022.
Hankey, A. 2016. Observation of Crassula alba, Verlorenvalei, Mpumalanga. iNaturalist. Online. https://www.inaturalist.org/observations/11204776.
Hankey, A. 2018. Observation of Crassula alba, Nkangala, Mpumalanga. iNaturalist. Online. https://www.inaturalist.org/observations/9618195.
Hutchings, A., Scott, A.H., Lewis, G. & Cunningham, A.B. 1996. Zulu medicinal plants: an inventory. University of Natal Press, Pietermaritzburg.
Hyde, M.A., Wursten, B.T., Ballings, P. & Coates Palgrave, M. 2022. Flora of Zimbabwe: Crassula alba Forssk. var. alba. Online. https://www.zimbabweflora.co.zw/speciesdata/species.php?species_id=125030. Retrieved 2 Mar 22.
Kirkel, J. 2010. Observation of Crassula alba, KwaZulu-Natal. iNaturalist. Online. https://www.inaturalist.org/observations/10878709.
Kirkel, J. 2010. Observation of Crassula alba, Mpumalanga. iNaturalist. Online. https://www.inaturalist.org/observations/10803249.
Moteetee, A., Moffett, R.O. & Seleteng-Kose, L. 2019. A review of the ethnobotany of the Basotho of Lesotho and the Free State Province of South Africa (South Sotho). South African Journal of Botany 122: 21-56.
Pooley, E. 1998. A field guide to wild flowers Kwazulu-Natal and the eastern region. Natal Flora Publications Trust, Durban.
Pooley, E. 2003. Mountain flowers, a field guide to the flora of the Drakensberg and Lesotho. Natal Flora Publications Trust, Durban.
Smith, G.F., Figueiredo, E. & Van Wyk, A.E. 2019. Kalanchoe (Crassulaceae) in southern Africa: classification, biology, and cultivation. Academic Press, Cambridge, Massachusetts.
The Plant Library, Crassula alba. https://www.theplantlibrary.co.za/plants/Crassula-alba. Accessed 25 Jan 2022.
Van Der Colff, D. 2015. Crassula alba Forssk. National Assessment: Red List of South African Plants version 2020.1. Accessed on 2022/03/01
Van Jaarsveld, E. & Koutnik, D. 2004. Cotyledon and Tylecodon. Umdaus Press, Hatfield, Pretoria.
Warren, P. 2014. Observation of Crassula alba, Umgeni Nature Reserve, KwaZulu-Natal. iNaturalist. Online. https://www.inaturalist.org/observations/21660412.
Wikipedia, Crassula. https://en.wikipedia.org/wiki/Crassula. Accessed 02 March 2022.
Credits
Philile Khuzwayo & Bathabile Ndlovu
KwaZulu-Natal National Botanical Garden
March 2022
Acknowledgements: the authors thank Andrew Hankey, Peter Warren and Judd Kirkel for making their images of Crassula alba available via iNaturalist.
Plant Attributes:
Plant Type: Ground Cover, Perennial, Succulent
SA Distribution: Eastern Cape, Free State, Gauteng, KwaZulu-Natal, Limpopo, Mpumalanga, North West
Soil type: Sandy, Loam
Flowering season: Late Summer, Autumn
PH: Acid, Neutral
Flower colour: Red, White, Pink, Yellow
Aspect: Full Sun
Gardening skill: Easy
Special Features:
Attracts birds
Attracts butterflies
Drought resistant
Fragrant
Good potplant
Medical plant
Horticultural zones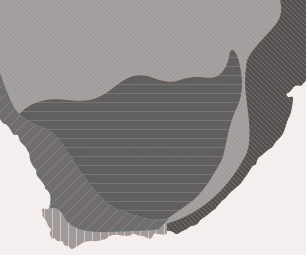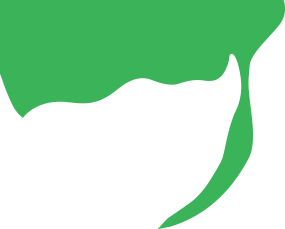 Zone 1 Coastal summer rainfall, frost free
Zone 4 Summer rainfall Karoo and Highveld, Frost in winter
Zone 5 Bushveld summer rainfall, Light frost
Google QR Code Generator