Crinum macowanii Baker
Family: Amaryllidaceae
Common names: river crinum, river lily, common vlei-lily, Sabie crinum, Cape coast lily (Eng.); rivierlelie, boslelie, Sabielelie (Afr.); intelezi (isiXhosa); umduze (isiZulu)
Introduction
Crinum macowanii has spectacular, fragrant, pink-striped white lilies in summer. It is easy and rewarding to grow and ideal for wet parts of the garden.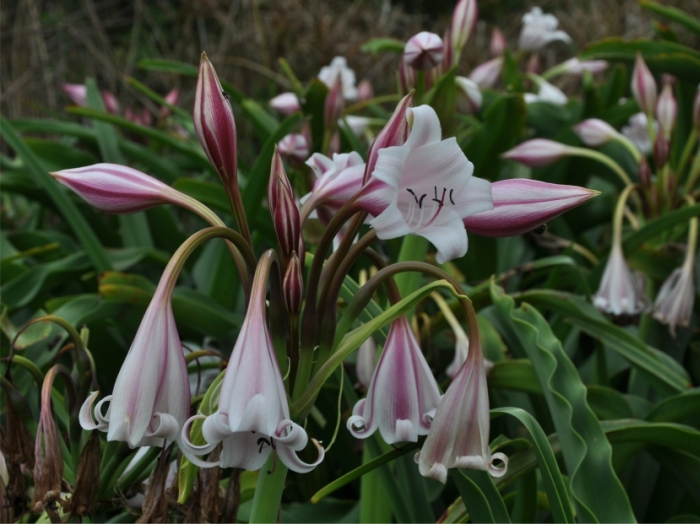 Description
Description
Crinum macowanii is a deciduous, summer-growing bulb. The bulbs are large, 60-250 mm in diameter, with perennial fleshy roots. The leaves are large, variable, up to 1 m long and 20-200 mm wide, bright green to bluish green, fleshy and strap-like with undulating margin.
The flowers are large, bell-shaped, strongly sweet-scented white lilies with dark pink stripes, produced in umbels of 5 to 25 flowers on the tip of a long stalk, up to 1.1m tall. Flowering season is early summer (October to December). The fruit is a capsule of 3-6 irregularly shaped large (±20mm diameter) smooth, pale green to silvery, fleshy seeds or occasionally up to 20 small seeds.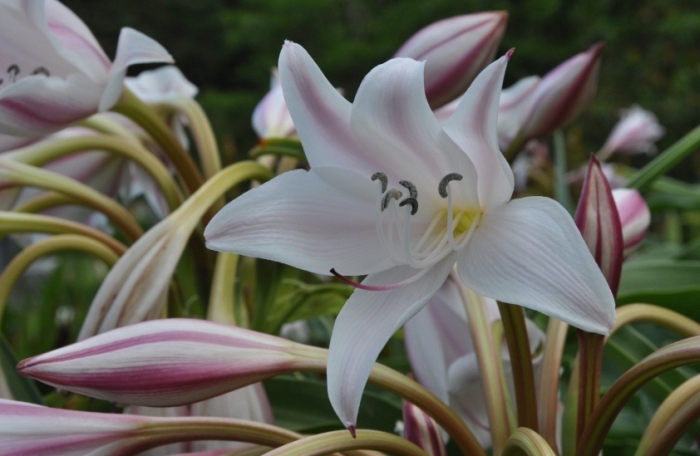 Crinum macowanii is often confused with C. bulbispermum, the Orange River Lily. An easy way to tell them apart is by the colour of their anthers: the anthers of C. macowanii are black, while those of C. bulbispermum are not.
Conservation Status
Status
Population numbers are declining. Crinum macowanii is still common and assessed as Least Concern (LC) on the Red List, but a decline in the number of wild plants has been observed. Bulbs are harvested and sold on medicinal plant markets.
Distribution and habitat
Distribution description
Crinum macowanii is a variable and widespread species. It occurs in the Eastern Cape, KwaZulu-Natal, Free State, Mpumalanga, Gauteng, Limpopo and North-West, and in Namibia, Botswana, Angola, Zimbabwe, Swaziland, Mozambique and further northwards to east Africa.
It grows in many habitats, such as vleis, mountain grassland, seasonally flooded grassland, savanna, deciduous woodland, beside rivers and along the coast, and in various soils, such as gravely soil, shale or sandy flats.
Derivation of name and historical aspects
History
The name of the genus Crinum is from the Greek krinon meaning lily. This species is named after Peter MacOwan (1830-1909), a British teacher who first studied chemistry, came to South Africa in 1862 to take up the post of principal at Shaw College in Grahamstown, then took up botany. He formed the South African Botanical Exchange Society to facilitate the supply of duplicate specimens for overseas collectors. He moved to Gill College, Somerset East in 1869, then moved to Cape Town in 1881 and was appointed director of the Cape Town Botanic Garden (it was established in 1848 where the Company Gardens are today, but failed) and curator of the Cape Government Herbarium and took up the chair of botany at the South African College (now the University of Cape Town). In 1892 he became Government Botanist and gave up the directorship and chair. He retired in 1905.
Crinum is a genus of between 60 and 100 species distributed in the tropics and temperate regions of Africa, Asia, Australia and America. The number is uncertain because crinums are particularly difficult to assess from dried herbarium specimens and are thus difficult to name correctly, e.g. field studies can reveal that what was thought to be one variable species is in fact a number of distinct species. There are 22 species recognised in southern Africa, where they are widespread in the summer-rainfall region.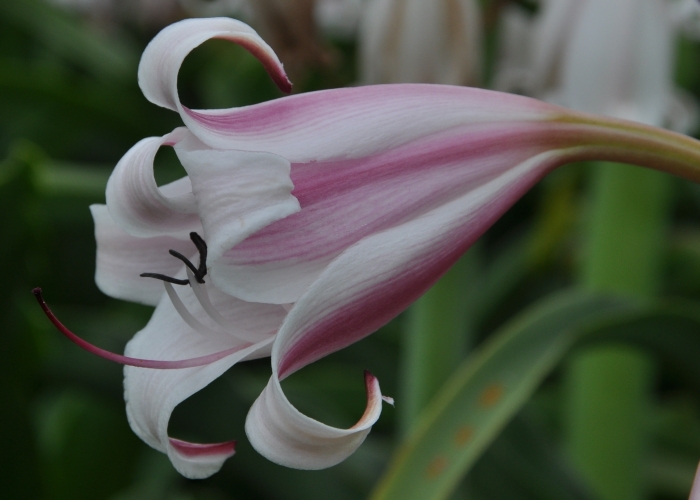 Ecology
Ecology
Crinum macowanii flowers are tubular, white and strongly sweet-scented, particularly in the evening, which indicates that it is probably pollinated by a moth. A 2007 study in Kenya by Martins and Johnson observed the Convolvulus Hawkmoth ( Agrius convolvuli ) feeding on Crinum macowanii flowers.
The seeds have a smooth, water-repellent, greyish, corky surface and they float in water, and can stay afloat for up to a month. This enables them to be dispersed by flowing water, and to not sink. The seeds contain a large amount of water, allowing them to germinate rapidly and without water. Seeds frequently start to germinate while still on the plant. However, this also makes them relatively short-lived and they cannot be stored dry for more than a few weeks.
Uses
Use
Crinum macowanii bulbs and leaves are used in traditional medicine in the Eastern Cape and KwaZulu-Natal and in many parts of Africa. Bulbs are used to treat kidney and bladder infections, tuberculosis, swelling of the body, scrofula, rheumatic fever, itchy rashes, sores, boils and acne, backache, venereal disease, to stimulate milk and to make protective charms. Leaves are used as poultices and bandages. The bulbs contain toxic alkaloids, and should be used with caution.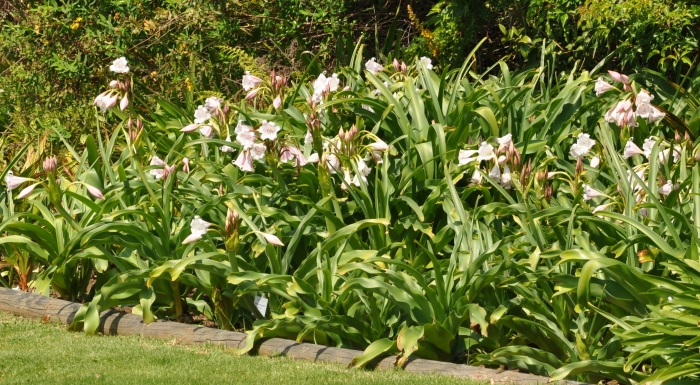 Growing Crinum macowanii
Grow
This plant is fast growing and long-lived. It prefers a permanent spot where it will not be disturbed; constant digging up and moving damages its perennial roots and reduces flowering. It can be grown outdoors in mild parts of the Northern Hemisphere, but needs protection in very cold areas. It can be cultivated in a large container, but must be kept well watered and fertilised regularly.
Grow Crinum macowanii in full sun, in fertile soil. It needs regular heavy watering during its summer growing period and thrives in a moist position, e.g. beside a stream, river or pond or on the edges of a vlei and is ideal for wet parts of a garden. It prefers to be dry during its winter dormant period but will survive winter irrigation and/or rain provided the soil is very well drained. It is a heavy feeder and benefits from regular feeding and generous applications of well-rotted compost. 
Propagate by seed or the removal of offsets. Crinum macowanii produces a large number of seeds and they germinate readily. Seed is perishable and must be sown as soon as it is ripe, in deep seed trays, in well-drained sandy soil enriched with compost and placed in a warm, sunny spot and kept moist. Seeds germinate in a week or two. Seed-grown plants should flower from their third year. Although Crinum macowanii does not form offsets readily, remove offsets after flowering or while the plant is dormant.
Watch out for the Amaryllis Lily Borer, and slugs and snails can cause damage.
References
Archer, R.H. 2004-09. Crinum L. (Amaryllidaceae). Internet 4 pp. http://www.plantzafrica.com/plantcd/crinum.htm
Archer, R.H. and Condy, G. 1999. Crinum macowanii . Flowering Plants of Africa 56: 32-35.
Bjora, C.S., Kwembeya, E.G. & Nordal, I. 2006. Crinum jasonii (Amaryllidaceae ): A New Endemic Pan Species of the Luangwa Valley in Zambia with Notes on Different Seed Structures in the Genus. Kew Bulletin 61(4): 569-577.
Du Plessis, N. & Duncan, G. 1989. Bulbous Plants of Southern Africa, A guide to their Cultivation and Propagation . Tafelberg, Cape Town.
Hutchings, A. 1996. Zulu Medicinal Plants, an inventory . University of Natal Press, Pietermaritzburg.
Jackson, W.P.U. 1990. Origins and Meanings of Names of South African Plant Genera . U.C.T. Printing Dept., Cape Town.
Joffe, P. 2001. Creative Gardening with Indigenous Plants, A South African Guide . Briza, Pretoria.
Martins, D.J. & Johnson, S.D. 2007. Hawkmoth pollination of aerangoid orchids in Kenya, with special reference to nectar sugar concentration gradients in the floral spurs. American Journal of Botany 94(4): 650-659.
Pooley, E. 1998. A Field Guide to Wild Flowers of KwaZulu-Natal and the Eastern Region . Natal Flora Publications Trust, Durban.
Van Wyk, B.E., Van Oudtshoorn, B. & Gericke, N. 1997. Medicinal Plants of South Africa . Briza, Pretoria.
Williams, V.L., Raimondo, D., Crouch, N.R., Cunningham, A.B., Scott-Shaw, C.R., Lötter, M., Ngwenya, A.M. & Brueton, V.J. 2008. Crinum macowanii Baker. National Assessment: Red List of South African Plants version 2013.1. Accessed on 2013/10/08.
JSTOR: MacOwan, Peter (1830-1909) http://plants.jstor.org/person/bm000005300 accessed 7 October 2013.
Plants of southern Africa online: http://posa.sanbi.org accessed 9 October 2013
WIKIPEDIA: Peter MacOwan http://en.wikipedia.org/wiki/Peter_MacOwan accessed 7 October 2013
Credits
Alice Notten
Kirstenbosch National Botanical Garden
November 2013
Plant Attributes:
Plant Type: Aquatic, Bulb
SA Distribution: Eastern Cape, Free State, Gauteng, KwaZulu-Natal, Limpopo, Mpumalanga, North West
Soil type: Sandy, Clay, Loam
Flowering season: Early Summer
PH:
Flower colour: White, Pink
Aspect: Full Sun
Gardening skill: Average
Special Features:
Fragrant
Good potplant
Poisonous
Medical plant
Wet sites
Horticultural zones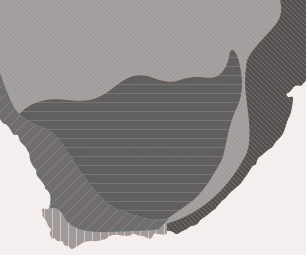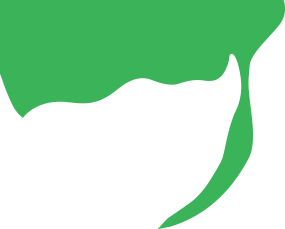 Zone 1 Coastal summer rainfall, frost free
Zone 2 Coastal winter rainfall, frost free
Zone 3 Winter rainfall Karoo, light frost
Zone 4 Summer rainfall Karoo and Highveld, Frost in winter
Zone 5 Bushveld summer rainfall, Light frost
Google QR Code Generator