Dalbergia armata E.Mey.
Family: Fabaceae
Common names: thorny-rope, flat-bean, Hluhluwe climber (Eng.); doringtou (Afr.); umhluhluwe, uthathawe (isiZulu); omqokolo, ubobo, umzungulu (isiXhosa); sehlokootswa (Northern Sotho)
SA Tree No: 231
Introduction
Dalbergia armata has attractive acacia-like leaves and makes an excellent bonsai tree. It is a rather distinct climber, with stout thorns and it is a member of the pea family.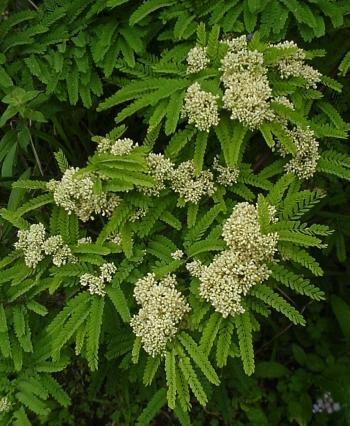 Description
Description
Dalbergia armata is a deciduous, woody, robust climber. It tends to grow into a shrub, sometimes even developing into a tree, up to 5 m tall and as a climber can reach 15 m. Although deciduous, new growth appears rapidly, with the leaflets closing in overcast weather. The trunk reaches 150 mm in diameter in full growth and is armed with strong, woody spines, up to 100 mm long, that stand stiffly off the main stem and branches. The bark is dark brown to grey, almost a charcoal colour.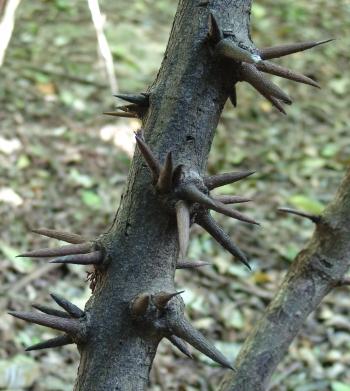 The leaves are finely compound and are dark green on their upper surfaces and paler green below, with fine velvety hairs when young, that are lost later. The alternate leaves are up to 80 mm long. The leaflets are oblong to elliptic and come in pairs of ten to twenty, including a terminal leaflet. The flowers are small, pea-shaped, sweetly scented and are creamy white. They are produced in axillary or terminal heads or clusters up to 100 mm long, in early summer (from October to November).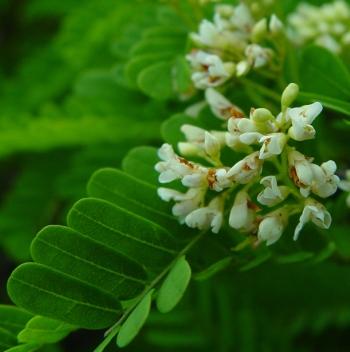 The fruits, which come in the form of lemony yellow to pale brown, flat papery pods measuring 50 × 20 mm, are often produced in abundance. The indehiscent fruits, which hold 1 to 3 seeds each, appear in clusters on horizontal branch tips, in late summer (from January to May ).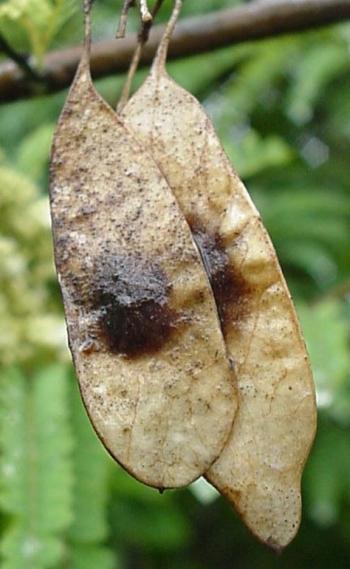 Conservation Status
Status
This species is listed as Least Concern (LC) in the Red list of South African plants. When a species is Least Concern it means that it is at low risk of extinction and rather widespread and abundant.
Distribution and habitat
Distribution description
Dalbergia armata is indigenous to southern Africa and occurs in coastal and riverine or montane forests. It is widely distributed in the eastern half of South Africa, in the Eastern Cape, KwaZulu-Natal, Mpumalanga and Limpopo, and in Swaziland.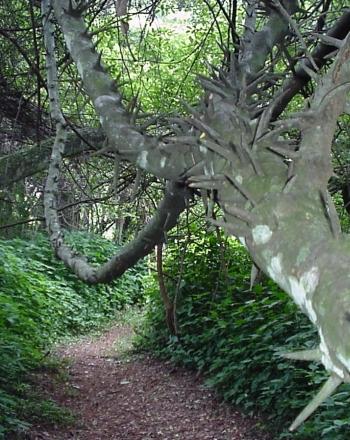 Derivation of name and historical aspects
History
The genus Dalbergia was named in honor of Swedish brothers Nils Dahlberg, a botanist and royal physician and Carl Gustav Dahlberg, who owned an estate in Surinam from where he sent many botanical specimens to botanists in Sweden. The species name comes from the Latin word arma'tus, which means 'armed with thorns or spines'.
The common name 'Hluhluwe climber' is taken from the Zulu name umhluhluwe, which is also the name of the Umhluhluwe River in KwaZulu-Natal, mainly because it is commonly found on the banks of this river.
Dalbergia is large genus of trees, climbers and shrubs from the Fabaceae family. It has a wide distribution across many countries but only 5 species are indigenous to South Africa, including D. armata.
D. melanoxylon is similar to D. armata having large thorns and an overlapping range, but differs in that its leaflets are fewer and larger, with the flowers ranging from white to pink. Most species of Dalbergia have hairy pods, or velvety undersides to the leaflets.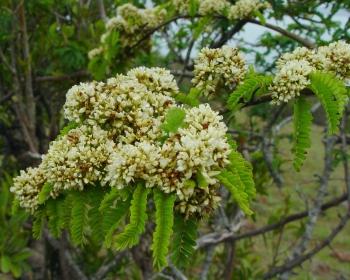 Ecology
Ecology
The sweetly scented flowers attract bees and small insects.
According to botanists, the spiky thorns of D. armata develop as a defense mechanism to protect itself from being browsed by animals, such as monkeys, hyrax, etc. that like to eat the leaves of this plant, and some that just rub themselves against the plant.
Uses
Use
In the former region of Transkei in the Eastern Cape, people in the rural areas use the plant as a love charm.
In KwaZulu-Natal, mainly the Zulu people use the slender branches to make muzzles. A muzzle is a device that is placed over the snout of an animal to keep it from biting or otherwise opening its mouth, to stop calves from drinking from their mothers.
Medicinally, the roots can be boiled in water and then the mixture is gargled to relieve toothache.
Growing Dalbergia armata
Grow
Dalbergia armata can be propagated from seed and from cuttings. Sow seeds in spring to early summer (September, October, and November) in a well-drained soil mixture. Cuttings root quite easily and can be taken in spring.
D.armata makes an excellent bonsai tree. Pruning is crucial during the growing season so that branches do not thicken at the top of the tree that is inteded is to be grown as a Bonsai tree, as well as to encourage development of side branches below the wounds. A fertilizer with a ratio high in phosphorus, which will encourage flower and seed development, used closer to the flowering season.
Plants grow well in full sun and in almost any soil that is well drained.
References
Bent, Tony. Dalbergia (species notes). Cape Bonsai Kai. http://www.capebonsaikai.co.za/index.php?option=com_content&view=article&id=153:dalbergia&catid=49:species-notes&Itemid=228 Accessed 14 May 2018.
Boon, R. 2010. Pooley's trees of eastern South Africa, a complete guide. Flora & Fauna Publications Trust, Durban.
Coates Palgrave, K. 1983. Trees of southern Africa. Struik, Cape Town.
Gibson, J.M. 1975. Wild flowers of Natal: coastal region. Trustees of the Natal Publishing Trust Fund, Durban.
Powrie, F. 1998. Grow South African Plants. A gardener's companion to indigenous plants. National Botanical Institute, Cape Town.
Prelude Medicinal Plants Database, Royal Museum for Central Africa. http://www.africamuseum.be/collections/external/prelude/prelude/view_reference?ri=HC%2025 Accessed 14 May 2018.
Stearns T.W. 1963. Dictionary of plant names for gardeners. A handbook on the origin and meaning of the botanical names of some cultivated plants. Cassel, Strand.
Wikipedia: Dalbergia armata. https://en.wikipedia.org/wiki/Dalbergia_armata Accessed 14 May 2018.
Credits
Sisanda Alakhe Velembo
Kirstenbosch National Botanical Garden
June 2018
 
Plant Attributes:
Plant Type: Climber, Shrub, Tree
SA Distribution: Eastern Cape, KwaZulu-Natal, Limpopo, Mpumalanga
Soil type: Sandy, Loam
Flowering season: Early Summer
PH:
Flower colour: White, Cream
Aspect: Full Sun, Morning Sun (Semi Shade), Afternoon Sun (Semi Shade)
Gardening skill: Easy
Special Features:
Attracts birds
Attracts butterflies
Feature plant
Fragrant
Medical plant
Useful plant
Horticultural zones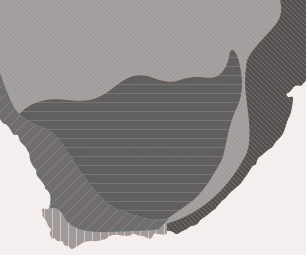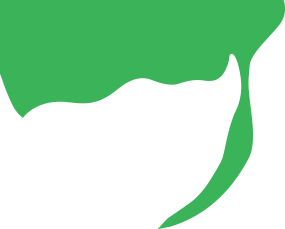 Zone 1 Coastal summer rainfall, frost free
Zone 2 Coastal winter rainfall, frost free
Zone 5 Bushveld summer rainfall, Light frost
Google QR Code Generator