Dioscorea strydomiana Wilkin
Family: Dioscoreaceae
Common names: Ebutsini wild yam, Strydom's wild yam
Introduction
In a recent international publication the South African wild yam Dioscorea strydomiana was included among the world's 100 most threatened species. Dr Paul Wilkin, international Dioscorea expert, has described Dioscorea strydomiana as 'the world's most threatened yam'.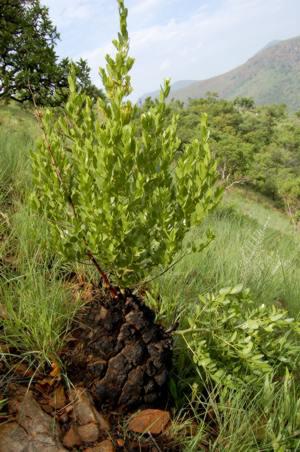 Description
Description
Dioscorea strydomiana is a shrub, up to 1 m tall, with a large, rough-textured, above ground tuber. Branched, herbaceous stems grow annually from the upper part of the tuber, and die back during the dry season. Unlike most other Dioscorea species, the stems are not twining. Leaves are narrowly ovate (egg-shaped) to elliptic, and borne on short stalks in an alternative arrangement along the stems.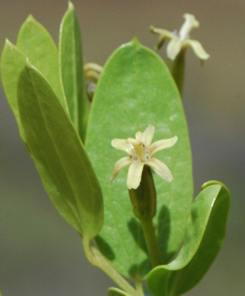 This species is dioecious, which means that male and female inflorescences are borne on separate plants. Both male and female flowers are very small (<10 mm in diameter), with six white or cream-coloured tepals(members of a floral envelope not clearly differentiated into calyx and corolla), and arranged on branched inflorescences originating from the leaf axils, appearing in late spring to early summer.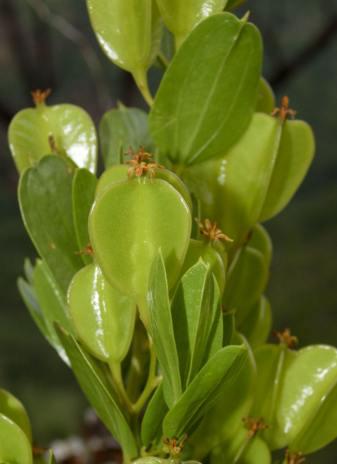 Fruits are dry capsules that split open near the tips to release large, winged seeds.
Dioscorea strydomiana is an extremely slow-growing species, with repeat monitoring of selected plants recording virtually no change in tuber size over a period of five years. It is estimated that the largest individuals in the only known population are several hundred years old.
Conservation Status
Status
Dioscorea strydomiana has been assessed as Critically Endangered on the Red List of South African plants, severe cutting of tubers for medicinal use leads to the death of the plant. The population is monitored annually, and thus far, 32% of monitored individuals have died due to overharvesting. Currently, 91% of monitored individuals have harvesting damage. In addition, a mining prospecting application was submitted in 2012 for the property where the only known population of this species occurs.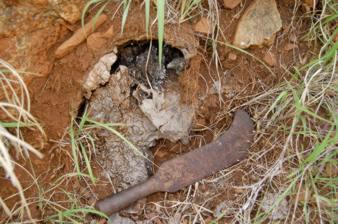 Distribution and habitat
Distribution description
Dioscorea strydomiana occurs on the tribal lands of the Ebutsini tribe in Eastern Mpumalanga near the border with Swaziland. Plants grow in loose scree on very steep, dry, south-facing slopes. The surrounding vegetation is sparsely wooded grassland dominated by Senegalia caffra, Faurea rochetiana, Calpurnia glabrata, Protea caffra and another local endemic, Vachellia ebutsiniorum. The substrate is dolerite with quartzite and serpentine intrusions.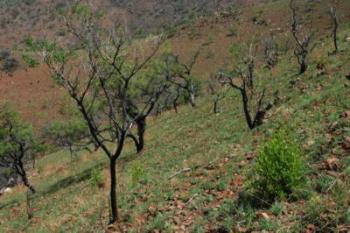 Derivation of name and historical aspects
History
Dioscorea strydomiana is named in honour of the late Gerhard Strydom, a conservationist with the Mpumalanga Parks and Tourism Agency, who spotted the plant at a muthi market. Recognizing it as an undescribed species, he enquired after the origin of the plants, and was taken to the population where it occurs in a remote part of Mpumalanga Province.
The genus Dioscorea consists of around 450 species (Wilkin et al . 2005), but many new species are still being discovered. The genus has a pantropical distribution and many species are commercially valuable for their edible starchy tubers, and some have medicinal value. It is named after Pedanios Dioscorides, a first century AD Greek herbalist (Pooley 2005). Fifteen species have been recorded in South Africa.
Ecology
Ecology
Most tuberous Dioscorea species of savanna and grassland ecosystems have subterranean tubers which allow them to survive frequent veld fires through coppicing - renewing their aboveground stems and leaves from their underground reserves. Dioscorea strydomiana however has aboveground tubers, but a thick, corky outer tuber surface provides the necessary protection against fire. When the tubers are cut during medicinal harvesting, this outer protective layer is damaged, and plants become vulnerable to fire as well as infections and rotting.
Plants are extremely long-lived and slow-growing, and although copious amounts of seeds are produced, very few germinate successfully, and even fewer survive to become mature plants. The population growth and sustainability of this species therefore relies on the long-term survival and persistence of mature individuals, which is why medicinal harvesting, which is targeting mature plants, is such a grave conservation concern.
Dioscorea strydomiana 's pollinator is not yet known, but being dioecious, this species is reliant on cross-pollination for successful fertilization.
Uses
Use
Many South African Dioscorea species are used in traditional medicine, and the tubers are known to contain pharmaceutical compounds such as steroidal saponins and other alkaloids. In the 1950s, a close relative of D. strydomiana , D. sylvatica, was nearly harvested to extinction for the commercial extraction of diosgenin, a compound used in the manufacture of cortisone (Codd 1960). D. strydomiana is claimed to cure cancer, but this is unsubstantiated. It is however likely to contain similar anti-inflammatory compounds as its relatives D. sylvatica and D. elephantipes (Wilkin et a.l 2010).
Growing Dioscorea strydomiana
Grow
Ex situ trials are underway at the Lowveld National Botanical Garden in Nelspruit to develop methods for cultivating Dioscorea strydomiana for reintroduction into the wild in order to boost the wild population which is dwindling rapidly. Thus far, this species has however proven difficult to cultivate, with extremely low rates of seedling survival. This species, with its unusual pachycaul (thick-stemmed) growth form, has potential horticultural appeal (Hurter 2003), but much more research needs to be done before this species can be made commercially available. Its very slow-growing nature in particular may be the greatest obstacle to introducing this species to the horticultural market.
References
Bailie, J.E.M. & Butcher, E.R. 2012. Priceless or worthless? The world's most threatened species . Zoological Society of London, United Kingdom.
Codd, L.E. 1960. Drugs from wild yams. African Wildlife 14(3): 215-234.
Hurter, J. 2003. A new pachycaul Dioscorea species from Mpumalanga Province, South Africa and its conservation. Aloe 40(3&4): 73-75.
Pooley, E. 2005. A field guide to wild flowers of KwaZulu-Natal and the Eastern Region . Natal Flora Publications Trust, Durban.
Von Staden, L., Victor, J.E., Raimondo, D. & Hurter, P.J.H. 2011. Dioscorea strydomiana Wilkin. National Assessment: Red List of South African Plants version 2013.1. http://redlist.sanbi.org/species.php?species=1777-69 . Accessed on 2013/02/24.
Wilkin, P., Burrows, J., Burrows, S., Muasya, A. & Van Wyk, E. 2010. A critically endangered new species of yam ( Dioscorea strydomiana Wilkin, Dioscoreaceae) from Mpumalanga, South Africa. Kew Bulletin 65(3): 421-433.
Wilkin, P., Schols, P., Chase, M.W., Chayamarit, K., Furness, C.A., Huysmans, S., Rakotonasolo, F., Smets, E., Thapyai, C. & Meerow, A.W. 2005. A plastid gene phylogeny of the yam genus, Dioscorea : roots, fruits and Madagascar. Systematic Botany 30(4): 736-749.
Credits
Lize von Staden
Threatened Species Programme
March 2013
Plant Attributes:
Plant Type: Perennial, Shrub
SA Distribution: Mpumalanga
Soil type: Sandy, Loam
Flowering season: Spring, Early Summer
PH: Acid, Neutral
Flower colour: Yellow
Aspect: Full Sun
Gardening skill: Challenging
Special Features:
Drought resistant
Good potplant
Medical plant
Horticultural zones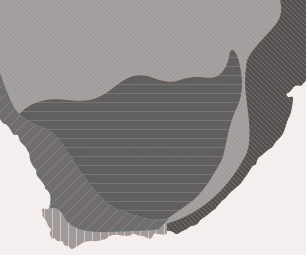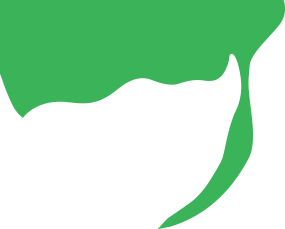 Zone 5 Bushveld summer rainfall, Light frost
Google QR Code Generator