Grewia retinervis Burret
Family: Malvaceae
Common names: Kalahari raisin, false sandpaper raisin, Kalahari donkey berry, Kalahari grewia, Kalahari raisin bush, kalahari-sand grewia, kalahari sand raisin (Eng.); kalaharirosyntjie (Afr.) nsihana (Tso.);motsotsojane, mokankele, mokgomphata, motshontshonyane (Tsw.)
SA Tree No: 463.1
Introduction
Grewia retinervis is a hardy shrub with bright yellow flowers in summer and shiny, reddish brown edible fruits.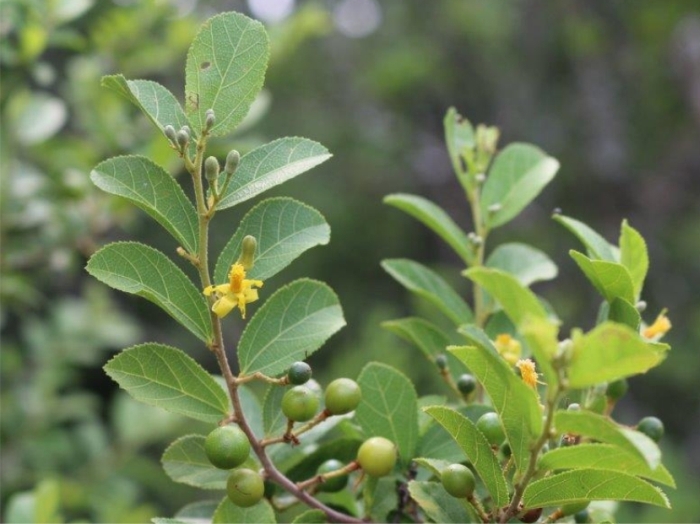 Description
Description
Small shrub 1–2 m tall and usually branching low down. Young stems brownish, pubescent or glabrescent. Older branches somewhat compressed, not becoming 4-angled and grooved. Leaf-blade elliptic-oblong, 20–50 × 10–28 mm, acute or rounded at the apex, rounded at the base; margins serrate, sparsely pubescent above or glabrous, nerves reticulate on both sides, slightly pubescent below; petiole 1–3 mm long, pubescent; stipules subulate, about 2.5 mm long, pubescent. Inflorescences bright yellow, all axillary; peduncles 3–6 mm long, pubescent; pedicels 2 or 3 together, 2–4 mm long, pubescent; basal bracts lanceolate-triangular, about 2 mm long, entire, pubescent. Buds oblong, somewhat sulcate. Sepals lorate, 6–8 × 1 mm, appressed pubescent outside, glabrous within. Petals narrowly oblong or lorate, 5–7 × 1.5 mm, yellow,with a basal nectariferous claw 1 mm long and circumvillous within. Androgynophore 1 mm long, glabrous, not extended above the node, rather cupular at the apex and clasping the ovary base. Ovary appressed pubescent, never lobed; style 8–9 mm long, glabrous; stigmas usually 4, subulate.
Fruit spherical about 8 mm in diameter, shining, reddish brown when mature. It has a compressed stem which is not 4-angled, unlobed drupes, and leaves which are slightly rough on both surfaces. The flowering time is in summer (December–March).
Conservation Status
Status
This taxon was not selected in any one of 4 screening processes for highlighting potential taxa of conservation concern for detailed assessment and was hence given an automated status of Least Concern (LC). The Threatened Species Programme is currently systematically completing full assessments for all taxa with an automated status.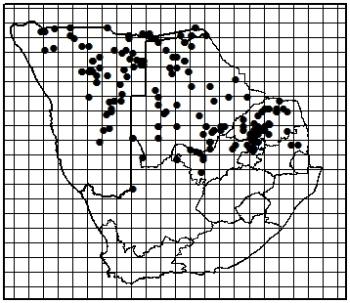 Distribution and habitat
Distribution description
It is a species of open woodland and bushland, usually found on sandy soils in Namibia, Botswana, Zimbabwe, Zambia and southern Angola and also in South Africa, where it is found in the Limpopo, Gauteng, Mpumalanga and Northern Cape Provinces.
Derivation of name and historical aspects
History
The genus Grewia was named by Carl Linnaeus in honour of a botanist Nehemiah Grew (1641–1712), an English physician. Grew was one of the leading plant anatomist and microscope researchers of his time and his studies of pollen, laid the groundwork for modern-day palynology. The specific epithet retinervis is derived from Latin and means 'with a network of veins'.
Grewia retinervis is sometimes mistaken for G. flavescens, the Sandpaper Raisin, which is a multistemmed shrub or small tree up to 5 m, from bushveld, open woodland and thicket. G. retinervis has, by a number of botanists, been treated as a form of G. flavescens.
The large flowering plant genus Grewia is today placed by most authors in the mallow family Malvaceae, in the expanded sense as proposed by in the APG. Formerly, it was placed in either the family Tiliaceae or the Sparrmanniaceae. However, these were both not monophyletic with respect to other Malvales – as already indicated by the uncertainties surrounding placement of Grewia and similar genera – and have thus been merged into the Malvaceae. Together with the bulk of the former Sparrmanniaceae, Grewia is in the subfamily Grewioideae and therein the tribe Grewieae, of which it is the type genus.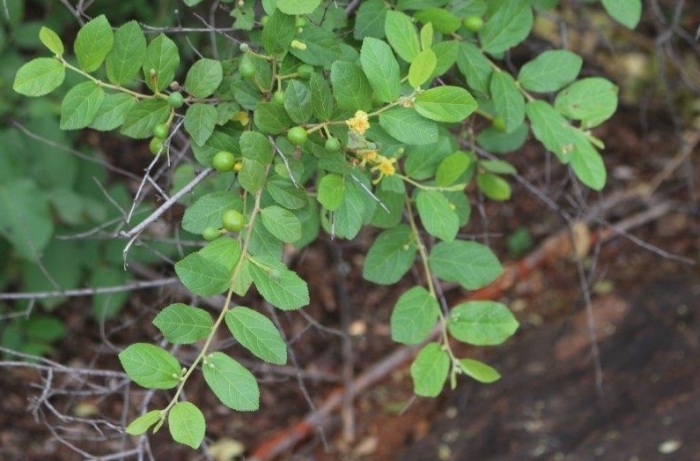 Ecology
Ecology
Several Lepidoptera caterpillars are found to feed on species of Grewia. These include the Common Nawab (Polyura athamas) and the Swift Moth (Endoclita malabaricus). The branches are subject to attack by wood-boring grubs which fill the tunnels they excavate with their excreta
Uses
Use
Roots are chewed and spat on poisoned arrow wounds by the doctor (omufipi). Fruits are eaten raw, or dried, or may be made into brandy (olambika). The dried fruits can be soaked in water and mashed in to porridge. Roots are chewed, and the contents rubbed into eyes or on skin inflammation caused by a large Carabidae Beetle (ekelenkenje), which squirts a pungent liquid from his back that blinds the eyes. The wood is ideal for the ancient method of producing fire by friction, the dry twigs may be used as the bottom stick of a fire drill.
Growing Grewia retinervis
Grow
The plant can be propagated from seed or cuttings at any time of the year. The optimal germination temperature is of 25ºC and above. Germination can take 3 to 6 weeks and keep the soil constantly moist, not wet.
The pest to watch out for on the Kalahari sand raisin is spider mite.
References
Coates Palgrave, K. 2002. Trees of southern Africa. Struik, Cape Town.
Exell, A.W., Fernandes, A. & Wild, H. 1963. Flora zambesiaca 2: 45, 46.
Mothogoane, M.S. 2012. Grewia flavescens Juss. (Malvaceae). PlantZAfrica. Internet. http://pza.sanbi.org/grewia-flavescens
Rodin, R.J. 1985. The ethnobotany of the Kwanyama Ovambos. Monographs in Systematic Botany from the Missouri Botanical Garden 9: 132, 133.
Schmidt, E., Lötter, M. & McCleland, W. 2002. Trees & shrubs of Mpumalanga and Kruger National Park. Jacana, Johannesburg.
Van Wyk, A.E., Van den Berg, E., Coates Palgrave, M. & Jordaan, M. 2011. Dictionary of names for southern African trees: scientific names of indigenous trees, shrubs and climbers with common names from 30 languages, edn 1. Briza Publications, Pretoria.
Credits
Cathbert Makgakga
National Herbarium, Pretoria
March 2019
Plant Attributes:
Plant Type: Shrub
SA Distribution: Gauteng, Limpopo, Northern Cape
Soil type: Sandy
Flowering season: Early Summer, Late Summer
PH:
Flower colour: Yellow
Aspect: Full Sun
Gardening skill: Average
Special Features:
Edible plant
Medical plant
Useful plant
Horticultural zones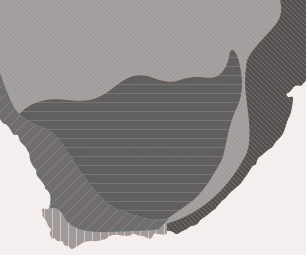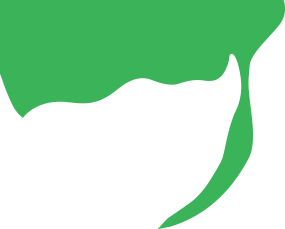 Zone 4 Summer rainfall Karoo and Highveld, Frost in winter
Zone 5 Bushveld summer rainfall, Light frost
Google QR Code Generator