Pavonia columella Cav.
Family: Malvaceae
Common names: pink pavonia (Eng.); indole ebomvu (isiZulu).
Introduction
Pavonia columella, a hardy and aromatic subshrub, shows off its delicate, white to pink flowers all year round.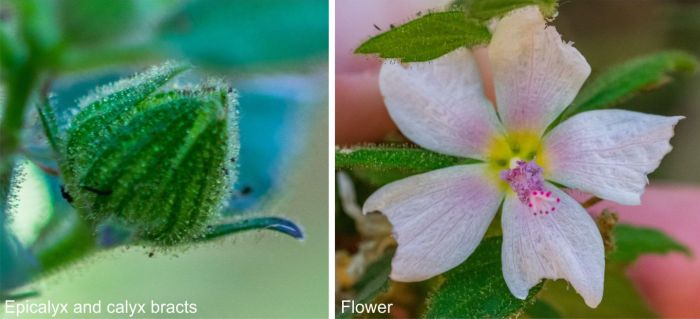 Description
Description
Pavonia columella has a woody rootstock from which upright stems grow; new stems can be found growing from the base throughout the year. This evergreen subshrub grows between 0.2 and 2.5 m high. The plant is covered with both simple and star-shaped hairs, these can be curly or straight.
The oval to heart shaped leaves, which can have 0 to 5 upper lobes, have a zig-zag edge and are softly hairy on the underside. The leaves are dark on the upper surface and lighter underneath, they can vary in size, 15–105 × 6–145 mm.
The flowers can be single, or they can grow in clusters. The flowers can be found between the stem and leaf stalks. The flower stalk is usually divided into two parts by a joint, with the shorter part of the stalk being closest to the flower base. Pavonia columella flowers throughout the year. The flowers are pink to white, often with a yellow centre. The calyx bracts are oval-triangular and the epicalyx bracts are linear. Both the epicalyx and calyx bracts range from 4–8 mm in length and the petals are 17–20 mm long.
The fruit is a schizocarp which is made up of five mericarps. The mericarps, are small, 3 x 2 mm, rounded on top, with a net-like surface.
The fruit and epicalyx bracts can be used to distinguish Pavonia columella from P. senegalensis and P. burchellii respectively. Both these species have similar leaves to P. columella; however, the mericarps of P. senegalensis have a small tip on top and are much larger than those of P. columella while the epicalyx of P. burchellii is made up of broad to narrowly oval shaped bracts with tapering tips.
Conservation Status
Status
Distribution and habitat
Distribution description
Pavonia columella, which ranges from the eastern parts of South Africa into Eswatini, and extending along the coast to the Western Cape, is usually found in moist and shaded disturbed areas such as roadsides, forest margins and streams. It is found growing in the Savanna and Grassland Biomes but also extends into the Indian Coastal Belt as well as the Albany Thicket and Fynbos Biomes and occurs in higher rainfall and generally frost-free areas. It also occurs in Mozambique and Zimbabwe to Tanzania and Uganda.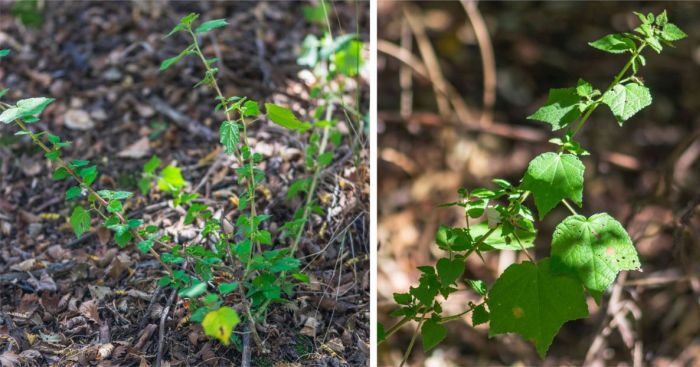 Derivation of name and historical aspects
History
The genus was named Pavonia in honour of José Antonia Pavon, a Spanish botanist and traveler. The specific epithet columella describes the flowers 'small staminal column', which is a tube made up of the united stalks of the pollen-producing reproductive organs.
There are only 14 species of Pavonia in the southern African region and 250 species worldwide.  They occur throughout Central and South America as well as in the southern and eastern parts of Africa; there are also some species found in West Africa as well as in India and eastern Australia. The genus can be distinguished from all other genera in southern Africa by the number of style branches and stigmas, which are twice as many as the number of carpels. In the remainder of the southern African genera, the number of style branches equals the carpels, or the styles are undivided with an almost entire stigma.
Ecology
Ecology
The mericarp shell, which covers the seeds of Pavonia columella, becomes thin and splits open when ripe, making the release of the seeds much easier than in other Pavonia species with mericarp shells which do not split open. The upper parts of Pavonia columella are aromatic and should attract many different pollinators to the easily accessible pollen.
Uses
Use
Pavonia columella is considered a potential garden plant. There appear to be no other uses for this species but it might also have strong fibres, as are found in other Pavonia species; these fibres are said to be good as fishing tackle.
Growing Pavonia columella
Grow
Pavonia species can be grown from seed or softwood cuttings. When the mericarps turn from green to brown, and before the shell splits open, the seeds can be collected. Soaking the seeds in hot water is not necessary but it will assist with germination. The seeds can be sown throughout the year and are said to take 2 to 4 weeks to germinate. Pavonia columella grows well in moist and shady conditions; the plant should be pruned often to encourage bushiness instead of the less attractive long branches.
References
Dalziel, J.M. 1937. The useful plants of West Tropical Africa. Crown Agents, London.
Foden, W. & Potter, L. 2005. Pavonia columella Cav. National Assessment: Red List of South African Plants version 2020.1. Accessed on 28 May 2021.
Global Biodiversity Information facility (GBIF). 2020. Pavonia Cav. species distribution data. https://www.gbif.org/occurrence/map?taxon_key=3152525. Accessed on 29 July 2020.
Grings, M. & Boldrini, I.I. 2012. Two new species of Pavonia section Lebretonia subsection Hastifoliae (Malvaceae: Malvoideae) from southern Brazil. Phytotaxa 39, 38–46.
Hyde, M.A., Wursten, B.T., Ballings, P. & Coates Palgrave, M. 2021. Flora of Zimbabwe: Pavonia. https://www.zimbabweflora.co.zw/speciesdata/genus.php?genus_id=941. Accessed on 28 May 2021.
Krebs, P. 2021. Sunshine seeds. https://www.sunshine-seeds.de/product_info.php?products_id=34535&language=en. Accessed on 10 June 2021.
Lady bird Johnson wildflower center. 2021. https://www.wildflower.org/plants/result.php?id_plant=pala13. Accessed 10 June 2021.
Leistner, O.A. (ed.). 2000. Seed plants of southern Africa: families and genera. Strelitzia 10. National Botanical Institute, Pretoria.
Meeuse, A.D.J. 1961. Malvaceae. In Exell, A.W., Wild, H. (eds.). Flora Zambesiaca, Volume 1(2). Crown Agents, London.
Pooley, E. 1998. A field guide to wild flowers Kwazulu-Natal and the eastern region. Natal Flora Publications Trust, Durban.
Credits
Ashton Welcome
National Herbarium, Pretoria
July 2021
Plant Attributes:
Plant Type: Shrub
SA Distribution: Eastern Cape, Gauteng, KwaZulu-Natal, Limpopo, Mpumalanga, North West, Western Cape
Soil type: Sandy, Loam
Flowering season: Sporadic/All year
PH:
Flower colour: White, Pink, Yellow
Aspect: Shade, Morning Sun (Semi Shade), Afternoon Sun (Semi Shade)
Gardening skill: Easy
Special Features:
Attracts butterflies
Fragrant
Wet sites
Horticultural zones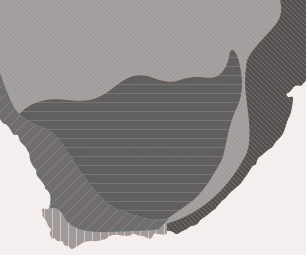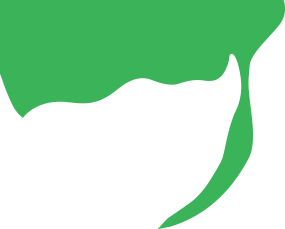 Zone 1 Coastal summer rainfall, frost free
Zone 2 Coastal winter rainfall, frost free
Zone 4 Summer rainfall Karoo and Highveld, Frost in winter
Zone 5 Bushveld summer rainfall, Light frost
Google QR Code Generator