Senecio arenarius Thunb.
Family: Asteraceae
Common names: hongerblom (Afr.)
Introduction
This bright, hardy annual will  grow well in large parts of South Africa.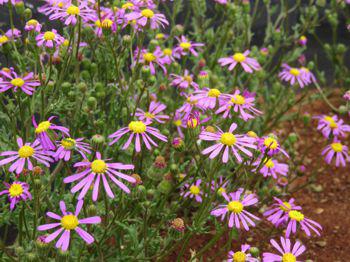 Description
Description
This is an annual herb up to 150–400 mm high. The glandular-hairy leaves are more or less clasping at the base, approximately 70 mm long and lobed into broad segments.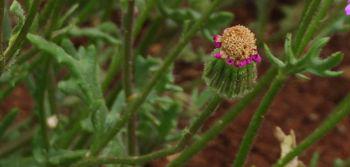 The flower heads measure 2, 5 –30 mm in diameter, resemble branched clusters or corymbs and consist of magenta ray and yellow disc florets. The cylindrical involucral bracts are free, in a single row with one to three minute bracts at the base.
Flowering period is from July–September.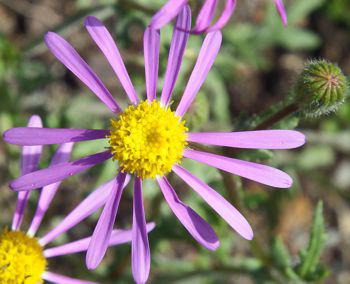 Conservation Status
Status
According to the website http://redlist.sanbi.org, accessed on 31 August 2015, the conservation status of this plant is LC (Least Concern). It is relatively widespread and common.
Distribution and habitat
Distribution description
This species is found on sandy flats from the southern parts of Namibia and the Northern and Western Cape Provinces of South Africa, towards the Agulhas Plain. In both these provinces it grows both along the coast and further inland amongst, or as part of, seashore vegetation, fynbos (renosterveld and strandveld) and succulent karoo.
This species, given its vast geographical distribution, is subjected to various different climatic conditions. In some places the rainfall is about three times as much as others, and in the interior it experiences frost as opposed to none along the coast.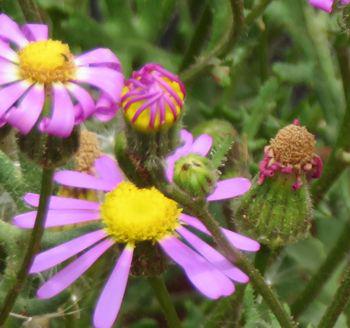 Derivation of name and historical aspects
History
The genus name Senecio is derived from the Latin senex meaning 'old man', alluding to the whitish grey-hairy pappus, which is often typical to this genus.
The specific epithet arenarius, is derived from the Latin word arena which means 'sand'. Arenarius is, therefore. descriptive of the sandy habitats or places in which the species occurs.
Senecio is a cosmopolitan genus consisting of approximately 1 200 spp. In southern Africa the genus is represented by more than 200 species.
Ecology
Ecology
It is likely that bees or beetles play a role in pollinating this species.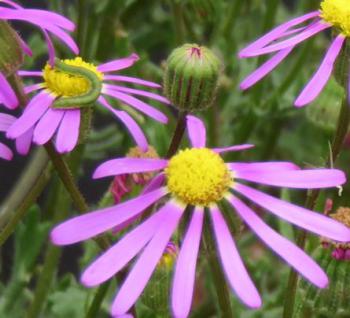 Uses
Use
No medicinal or cultural aspects have been recorded.
Despite being an excellent annual with amazing horticultural potential, it is hardly found in cultivation.
Growing Senecio arenarius
Grow
Harvest seed from late September to middle October. Sow seed in late February to middle of March using a well-draining, growing medium. Cover the seed lightly with a layer of sand or fine bark, and water thoroughly. Keep medium moist and do not allow to dry out completely. Seed will germinate in two to three weeks. Seedlings are often ready for transplanting into the garden at four to six weeks. Struggling seedlings can be fertigated by using various organic or inorganic fertilisers, starting with a half strength diluted dosage. Dosages can gradually be increased to full strength
The ability to cope with a plethora of different conditions, make this an excellent annual. Plant it in sandy areas or on a sloped area, which allows for ample drainage. It performs well as a container specimen, bedding plant or in a rockery.
The hongerblom will perform well with some companion plants, such as:
Annuals — Dimorphotheca sinuata and D. pluvialis, Felicia heterophylla, Arctotis fastuosa and A. hirsuta, Dorotheanthus bellidiformis, Oncosiphon grandiflorum and O. suffruticosum, Senecio elegans and S. littoreus, Cotula duckittiae and Nemesia strumosa.
Herbaceous perennials and woody shrubs may include: Arctotheca calendula, Lampranthus aureus and L. amoenus, Cotyledon orbiculata, Salvia africana-lutea, species of Carpobrotus, Leucospermum prostratum, Metalasia muricata, Chrysanthemoides monilifera subsp. monilifera, Pelargonium fulgidum, P. capitatum and P. betulinum, Searsia crenata and S. lucida.
References
Goldblatt, P. & Manning, J. 2000. Cape Plants. A conspectus of the Cape flora of South Africa. Strelitzia 9. National Botanical Institute, Pretoria & Missouri Botanical Garden, Missouri.
Le Roux, A. & Schelpe, T. 1997. Namaqualand. South African Flowering Guide 1. Botanical Society of South Africa, Cape Town.
Goldblatt, P & Manning, J. 1996. West Coast. South African Wild Flower Guide 7. Botanical Society of South Africa, Cape Town.
Stearn, W. 2002. Stearn's dictionary of plant names for gardeners. Timber Press. Portland, Oregon.
Credits
Roger Oliver
Kirstenbosch NBG
September 2015
Plant Attributes:
Plant Type: Bi/Annual
SA Distribution: Northern Cape, Western Cape
Soil type: Sandy
Flowering season: Spring, Winter
PH: Neutral
Flower colour: Mauve/Lilac
Aspect: Full Sun
Gardening skill:
Special Features:
Drought resistant
Good potplant
Horticultural zones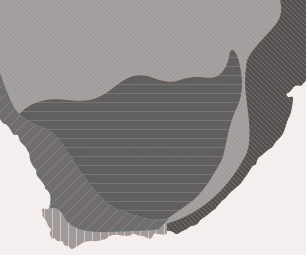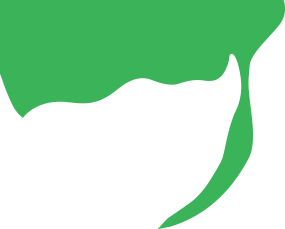 Zone 1 Coastal summer rainfall, frost free
Zone 2 Coastal winter rainfall, frost free
Zone 3 Winter rainfall Karoo, light frost
Zone 4 Summer rainfall Karoo and Highveld, Frost in winter
Zone 5 Bushveld summer rainfall, Light frost
Google QR Code Generator