Dicoma capensis Less.
Family: Asteraceae
Common names: karmedik, fever bush (Eng.); karmedik, koorsbossie, melktoubos, melktou, bietou (Afr.)
Introduction
A small perennial plant with decumbent stems, thistle-like flowerheads and a pappus of two kinds, an outer ring of bristles and an inner one of broad white scales.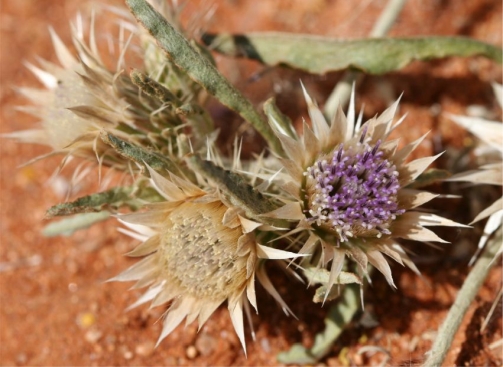 Description
Description
Prostrate or low spreading perennial with stems developing from the root crown and growing up to 600 mm long. Leaves are subsessile or with petioles up to 10 mm long, narrowly elliptic to oblanceolate up to 30 mm long, margins are finely undulate, upper surface greyish cobwebby, glabrescent, lower surface paler and woolly.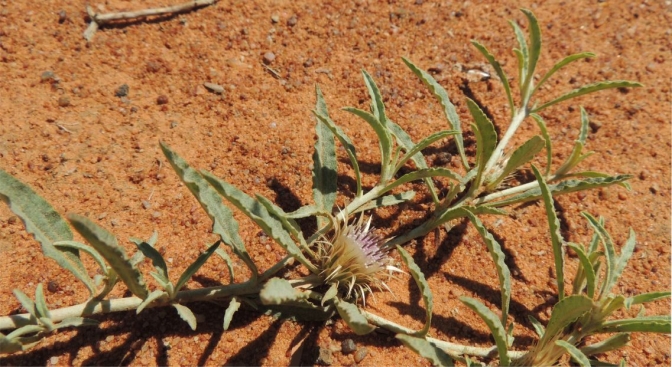 Flower heads are discoid, solitary or in pairs. They are surrounded by involucral bracts in 4 to 6 rows, outer bracts with the upper half pointing outwards (squarrose), ending in a sharp point (acuminate), woolly, inner bracts lanceolate, erect. Florets are pale mauve. The pappus of two kinds, outer of barbellate bristles and inner with basal part scale-like, upper part plumose. Plants flower all year round, with peak flowering around autumn (April and May).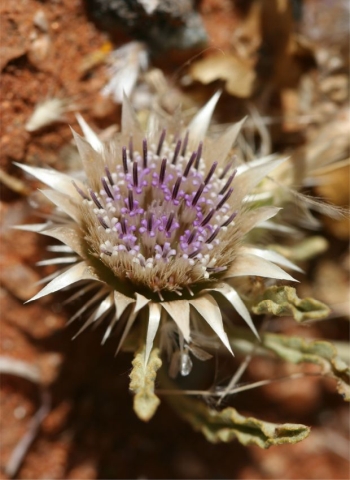 Conservation Status
Status
Distribution and habitat
Distribution description
This species occurs in the western parts of southern Africa, in Namibia, Botswana and in South Africa, where plants occur in Free State, Northern Cape, Western Cape and Eastern Cape. They are commonly found growing on rocky hills in sandy soils or calcrete.
Derivation of name and historical aspects
History
The genus name Dicoma is derived from the Greek di-, meaning 'two' and kome, meaning 'tuft of hair', referring to double pappus of the first described specimen. The species name capensis is Latin and means 'of the Cape' referring the Cape Province of South Africa, now split into three provinces, where the type specimen was collected.
Dicoma contains about 35 species, of which 19 occur in southern Africa. The genus was described by Cassini in 1817. The southern African species were first revised by Harvey in 1865 where eleven species were treated. The second revision was done by Wilson in 1923 where he revised the whole genus but only included seventeen species of southern Africa. The third and most recent revision was done by Netnou in 2001 where she recognized sixteen species and used characters such as morphology of involucral bracts, disc floret epidermal cell cuticle ornamentation, florets morphology, anatomy of achenes and type of the pappus to distinguish Dicoma from Macledium.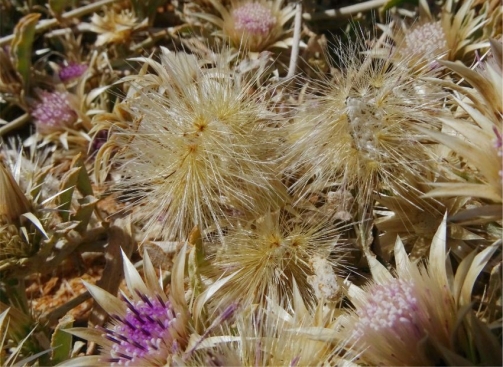 Ecology
Ecology
Just as in other species of Dicoma and species in the closely related genus Macledium, the seeds are dispersed by wind and eaten by insects. The flowers are pollinated by flying insects, such as bees.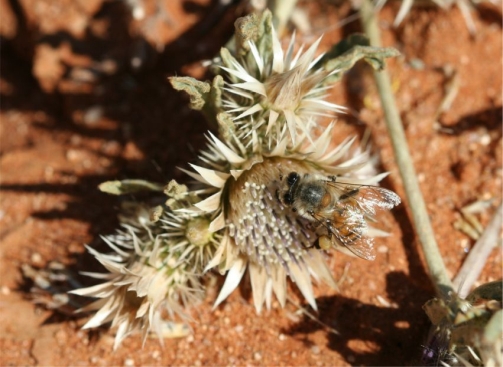 Uses
Use
Dicoma capensis is used in traditional medicine to treat colds, fever, back pain, haemorrhoids, bladder infections, kidney problems, influenza, nausea, liver problems, stomach problems, diarrhoea and rheumatism and it is used as a bitter tonic.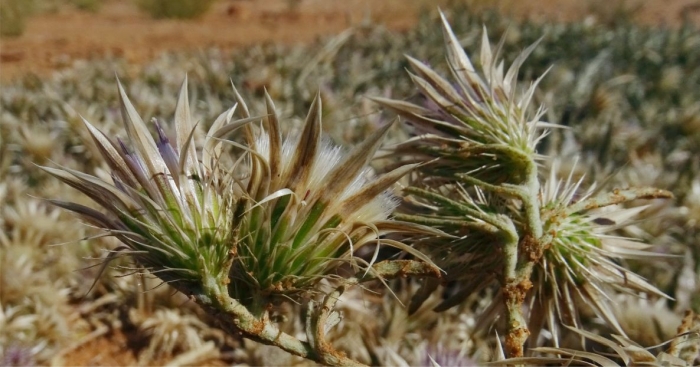 Growing Dicoma capensis
Grow
Cultivation requirements are not known, but the cultivation techniques suggested for other species in the genus and closely related genus, such as Dicoma anomala, Macledium spinosum and M. zeyheri, are likely to apply.
References
Clarke, H. & Charters, M. 2016. The illustrated dictionary of southern African plant names. Flora & Fauna Publications Trust, Jacana, Johannesburg.
Harvey, W.H. 1894. Compositae. In: W.H. Harvey & O.W. Sonder (eds), Flora capensis (Rubiaceae to Campanulaceae) III: 44–530. L. Reeve, Ashford.
Herman, P.P.J. 2017. Dicoma. In Retief, E. & Meyer N. L. Plants of the Free State: Inventory and Identification guide. Strelitzia 38. South African National Biodiversity Institute, Pretoria.
Koekemoer, M. 2019. Dicoma. In Bredenkamp, C.L. A flora of the Eastern Cape Province. Strelitzia 41. Volume 1: 484-485. South African National Biodiversity Institute, Pretoria.
Mangisa, M. et al. 2021. Ethnomedicinal and phytochemical properties of sesquiterpene lactones from Dicoma (Asteraceae) and their anticancer pharmacological activities: A review. Scientific African 13. e00919.
Maroyi, A. 2018. Dicoma capensis Less: a review of its botany, ethnomedicine, phytchemistry and pharmacology. Asian Journal of Agriculture and Biology 6(2):287-294.
Raimondo, D., Von Staden, L., Foden, W., Victor, J.E., Helme, N.A., Turner, R.C., Kamundi, D.A. & Manyama, P.A. (eds) 2009. Red list of South African plants. Strelitzia 25. South African National Biodiversity Institute, Pretoria.
Snijman, D.A. (ed.). 2013. Plants of the Greater Cape Floristic Region 2: The Extra Cape Flora. Strelitzia 30. South African National Biodiversity Institute, Pretoria.
Wilson, F.C. 1923. Revision of the genus Dicoma. Bulletin of Miscellaneous Information. Royal Botanic Gardens, Kew: 297-313.
Credits
Thuli Makhoba
National Herbarium, Pretoria.
May 2023
Acknowledgements: Images by Marinda Koekemoer.
Plant Attributes:
Plant Type: Ground Cover, Perennial
SA Distribution: Eastern Cape, Free State, Northern Cape, Western Cape
Soil type: Sandy
Flowering season: Autumn, Sporadic/All year
PH: Acid, Neutral
Flower colour: White, Mauve/Lilac
Aspect: Full Sun
Gardening skill: Average
Special Features:

Medical plant

Feeds honeybees
Horticultural zones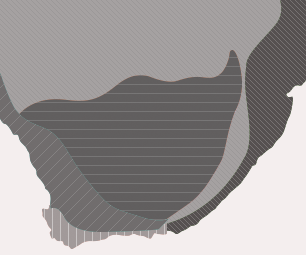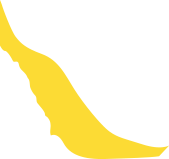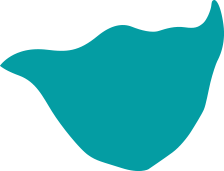 Zone 2 Coastal winter rainfall, frost free
Zone 3 Winter rainfall Karoo, light frost
Zone 4 Summer rainfall Karoo and Highveld, Frost in winter
Google QR Code Generator