Albuca nelsonii N.E. Br. (=Ornithogalum nelsonii (N.E.Br.) J.C.Manning & Goldblatt)
Family: Hyacinthaceae
Common names: candelabrum lily, Nelson's slime lily (Eng.), slymstok (Afr.), intelezi (Xhosa), umaphipha-intelezi (Zulu)
Introduction
Albuca nelsonii may be found in specialist collections but it is not often seen in gardens. Yet it has attractive flowers, and it is considered a good garden plant.
Description
Description
This robust, evergreen, bulbous perennial grows in clumps and is 0.6-1.2 m high when in flower. The large, fleshy bulb is partially exposed above the ground. The leaves are strap-shaped and rather sappy.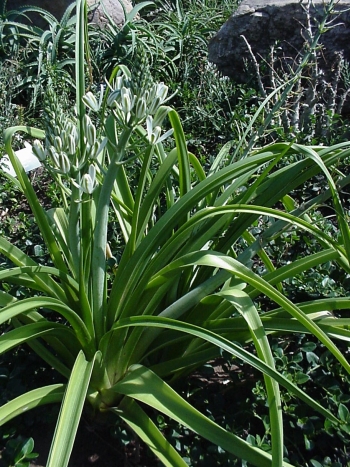 Its flowers are white with green stripes, 25-35 mm long, and borne on a long, more or less erect pedicel. Several to many flowers are arranged in a raceme with a stout, erect, naked peduncle. The flowers are produced in spring to early summer (from September-November).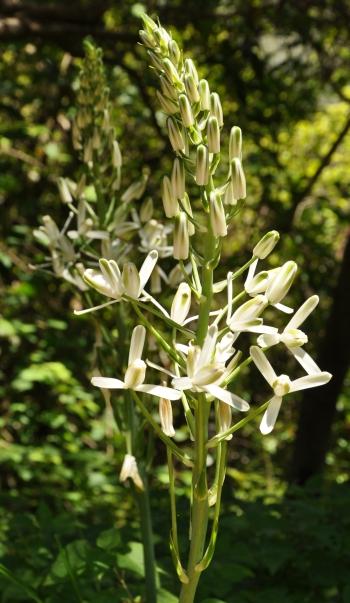 Conservation Status
Status
Albuca nelsonii is not protected by any legislation in South Africa. It is assessed as Least Concern (LC) on the Red List of South African Plants.
Distribution and habitat
Distribution description
This is a summer rainfall species found in partially shaded areas in grassland and on coastal cliffs in KwaZulu-Natal and the Eastern Cape. It occurs at an altitude of 30-170 m.
Derivation of name and historical aspects
History
The genus name Albuca is derived from albus, the Latin for white, or albicans, becoming white, which refers to the flower. The specific epithet nelsonii was given for a British nurseryman, William Nelson, who first collected the species.
Albuca is a genus of some 80 species of which about 60 occur in southern Africa. A 2004 molecular study by Manning, Goldblatt and Fay proposed that the genus Albuca be combined with Ornithogalum, and all the albucas were reclassified as ornithogalums. A further study of the Ornithogaloideae led to a revised classification of this group. Three clades were identified: clade A comprising Albuca, clade B Dipcadi and Pseudogaltonia, and clade C Ornithogalum, Galtonia and Neopatersonia (Manning, Forest, Devey, Fay & Goldblatt 2009), and the genus Albuca was re-instated.
Ecology
Ecology
Little is known about the pollination biology of Albuca nelsonii. Honey bees, carpenter bees and various beetles are seen visiting the flowers at Kirstenbosch.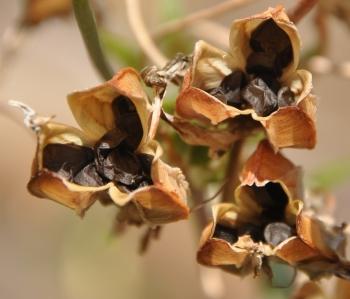 Uses
Use
An infusion made from Albuca nelsonii bulbs and tubers of Kniphofia species, known as icacane, is taken as an emetic as protection against sorcery.
Albuca nelsonii is well suited to mass plantings in flower borders or on rockeries, especially in informal gardens.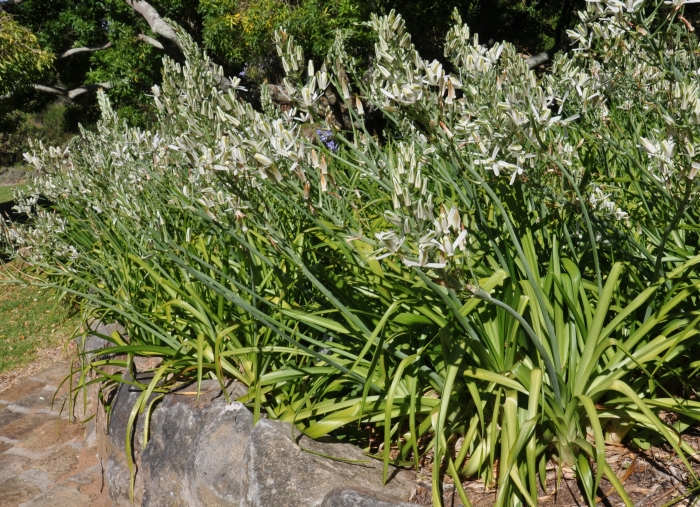 Growing Albuca nelsonii
Grow
Albuca nelsonii is grown from offsets from the mother plant or from seed sown in spring or early summer. A rich, well drained soil with high organic content made up of one part industrial sand to one part loam and one part compost is a good culture medium. Organic fertilizer may be added when necessary. With its strong root system and partially exposed bulbs the species grows well on rockeries and in pots or other containers.
Caterpillars may attack the leaves. In the garden it is preferable not to spray with poisons as the birds will see to the biological control. In an enclosed system it may be necessary to spray as the caterpillars may destroy your plants totally.
Albuca batteniana, the Wild Coast Albuca, is another species with garden potential.
References
Bryan, J.E. 1989. Bulbs, vol. 1. Timber Press, Oregon.
Manning, J., Goldblatt, P. & Snijman, D. 2002. The color encyclopedia of Cape bulbs. Timber Press, Cambridge.
Du Plessis, N. & Duncan, G. 1989. Bulbous plants of southern Africa, a guide to their cultivation and propagation. Tafelberg, Cape Town.
Pooley, E. 1998. A field guide to wild flowers Kwazulu-Natal and the eastern region. Natal Flora Publications Trust, Durban.
Manning, J.C., Goldblatt, P. & Fay, M.F. 2004. A revised generic synopsis of Hyacinthaceae in sub-saharan Africa, based on molecular evidence, including new combinations and the new tribe Pseudoprospereae. Edinburgh Journal of Botany: 60(3):533-568
Manning, J.C., Forest, F., Devey, D.S., Fay, M.F. & Goldblatt, P. 2009. A molecular phylogeny and a revised classification of Ornithogaloideae (Hyacinthaceae) based on an analysis of four plastid DNA regions. TAXON 58(1):1-107.
Credits
Giles Mbambezeli
Kirstenbosch National Botanical Garden
October 2007, updated October 2018
Plant Attributes:
Plant Type: Bulb
SA Distribution: Eastern Cape, Free State, KwaZulu-Natal
Soil type: Loam
Flowering season: Spring, Early Summer, Winter
PH: Acid
Flower colour: Green, White
Aspect: Full Sun, Shade, Morning Sun (Semi Shade), Afternoon Sun (Semi Shade)
Gardening skill: Easy
Special Features:
Good potplant
Medical plant
Feeds honeybees
Horticultural zones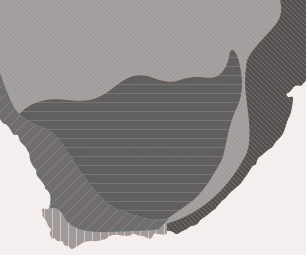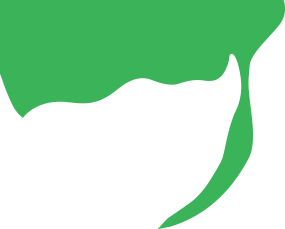 Zone 1 Coastal summer rainfall, frost free
Zone 2 Coastal winter rainfall, frost free
Zone 5 Bushveld summer rainfall, Light frost
Google QR Code Generator