Delosperma velutinum L.Bolus
Family: Aizoaceae
Common names: silky-leaved cliff-delosperma (Eng.); syblaarkransvygie (Afr.)
Introduction
Delosperma velutinum grows widespread along riverine cliffs in KwaZulu-Natal. It is a cliff-hugger with a spreading habit and can be used as a pot plant or ground cover. The flowers vary from pinkish-purple to white and are popular among bees.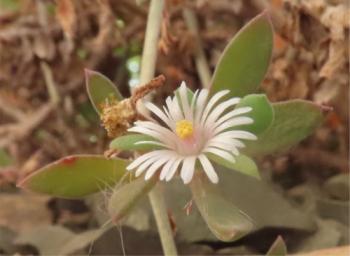 Fig. 1.  Delosperma velutinum with white flowers, in cultivation at Babylonstoren Farm.
Description
Description
The plants grow into dense shrublets, with long, spreading branches up to 300 mm long, sometimes pendent from the cliff face. The roots are fibrous. The younger branches about 2.2 mm in diameter, rounded (terete), green when young, with short dense hairs or glabrous, becoming grey when mature. The older leaves become dry and persist on the older, grey stems. The internodes are short.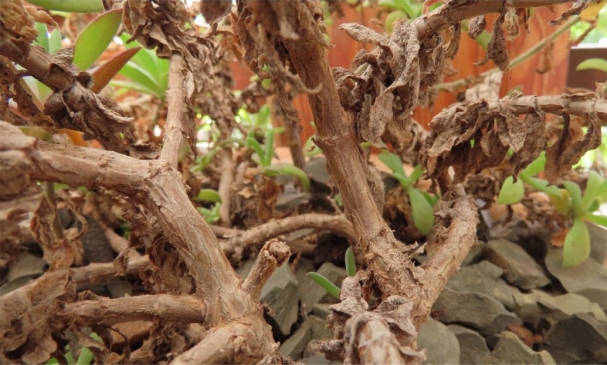 Fig. 2  A close-up of the stem of Delosperma velutinum in cultivation at Babylonstoren Farm.
The Leaves fleshy, ascending-spreading, crowded at branch tips, almost like loose tiles on a roof (subimbricate), subsessile, flattened, egg- to spear shaped (ovate to ovate-lanceolate), 15–22 × 8–12 mm; surface densely hairy (velutinous), the upper surface slightly convex, the lower surface keeled, the tip acute, with a little stiff point (apiculate); the leaf base is wedge-shaped (cuneate); old leaves persistent.
Fig. 3  Close-up of the leaves of Delosperma velutinum in cultivation at Babylonstoren Farm near Paarl.
The flowers solitary, 25–30 mm in diameter; pedicels short, angular, 3–4 mm long, smooth (glabrous) or hairy. Petals up to 14 mm long, white to purplish-pink. Capsules about 8 mm in diameter. Flowering is mainly from spring to autumn.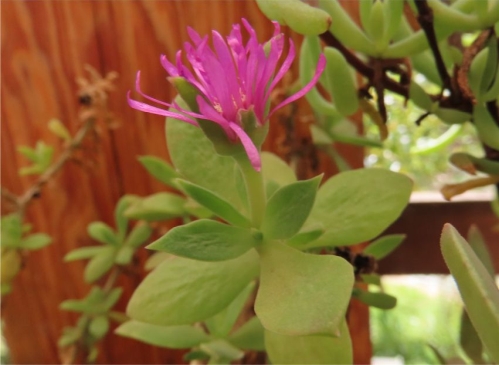 Fig. 4  The flower of a pink-flowering plant of Delosperma velutinum, in cultivation at Babylonstoren Farm.
Conservation Status
Status
Although listed as Data Deficient and thus not assessed on the Red List of South African Plants, Delosperma velutinum is locally fairly common and widespread on cliffs and, therefore, not threatened.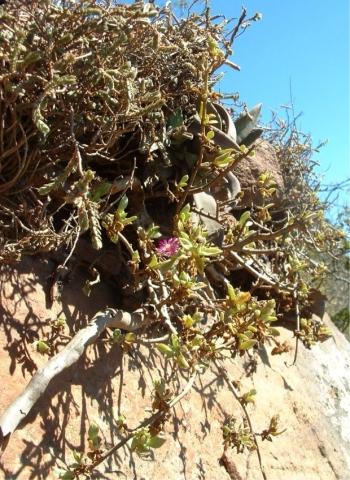 Fig. 5  Delosperma velutinum in habitat at Kranskop, KwaZulu-Natal, South Africa.
Distribution and habitat
Distribution description
Delosperma velutinum is only known from the lower escarpment margin overlooking the Thukela River basin in KwaZulu-Natal, from an altitude of 1 300 m. Plants usually grow on quarzitic sandstone cliffs, rooted in crevices or on ledges, occasionally drooping over the rock faces, on the exposed north and west-facing cliffs. Temperatures are moderate, the average daily maximum about 24°C and average daily minimum for the region 12°C. Winters are cool but frost is absent or light. Rainfall is mainly in summer but at times also in winter, ranging from 700–800 mm per annum.
The associated vegetation is Eastern Valley Bushveld of the Savanna Biome (Mucina et al. 2006). Associated cliff-dwellers include Aeollanthus parvifolius, Coleus madagascariensis, Aloe arborescens, Bulbine latifolia, Crassula expansa subsp. fragilis and C. perfoliata var. heterotricha, Pelargonium mutans, Portulacaria afra and Encephalartos natalensis.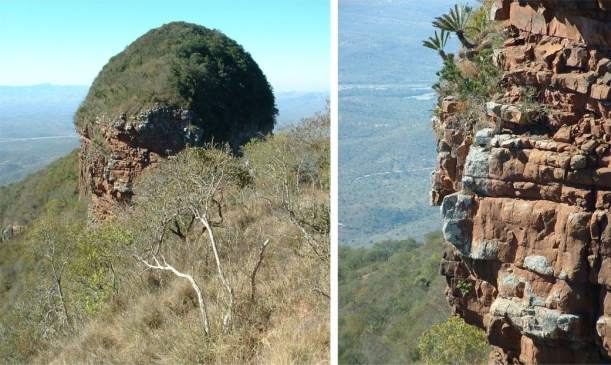 Fig. 6  Kranskop, KwaZulu-Natal, the habitat of Delosperma velutinum.
Derivation of name and historical aspects
History
The genus name Delosperma is derived from the Greek delos, meaning 'visible' and sperma, meaning 'seed' referring to the seeds that are exposed when the capsule opens, whereas in most other genera in the Aizoaceae, the seeds are covered by a membrane. The specific epithet velutinum is Latin and means 'velvety', referring to the densely hairy leaf surfaces.
Delosperma velutinum was first collected in 1924 by Miss Reynolds at Kranskop in KwaZulu-Natal. It was grown on at Kirstenbosch National Botanical Garden (473/24) and named in 1929 by Louisa Bolus in her Notes on Mesembryanthemum and allied genera. It was again collected by the author at Kranskop on 8 May 2008, whilst busy with his study on cliff-dwelling succulent plants, and grown at Kirstenbosch National Botanical Garden and later in the succulent collection at Babylonstoren Farm near Paarl, Western Cape. This collection was illustrated by Marieta Visagie in 2021.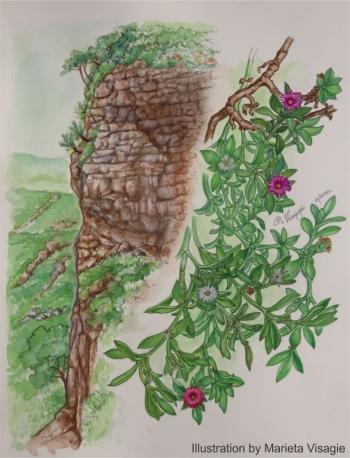 Fig. 7  An illustration of Delosperma velutinum by Marieta Visagie, from plants collected in its native habitat on a north-facing cliff at Kranskop, KwaZulu-Natal.
Ecology
Ecology
The plants grow firmly rooted in crevices and on ledges. The succulent leaves enable the plant to withstand periods of drought. The fine pointed papillae assist with trapping dew and fog. The branches root when touching the soil or a crevice. The flowers are pollinated by bees. The seeds are retained in the hygrochastical capsules and are only released during rain periods when the expanding keels of the capsule forces open the cell lids and the seeds are spread with the falling raindrops.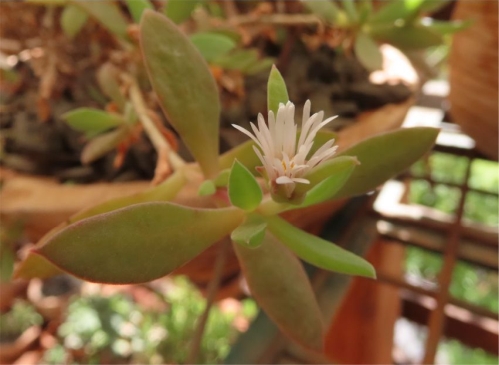 Fig. 8  Delosperma velutinum with white flowers, in cultivation at Babylonstoren Farm.
Uses
Use
Delosperma velutinum is easy to grow and has been taken up in ornamental horticulture. It can be grown as a succulent ornamental, as a groundcover, in rockeries or containers, and is especially useful in difficult seafront gardens.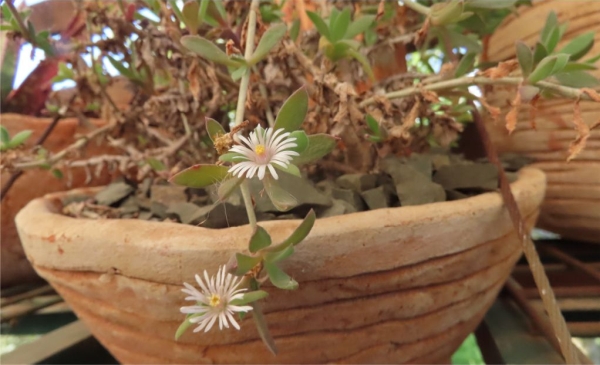 Fig. 9. Delosperma velutinum growing in a terracotta container at Babylonstoren Farm.
Growing Delosperma velutinum
Grow
Delosperma velutinum is easily grown and cultivated and best for subtropical coast gardens (Van Jaarsveld 2010). Best used as a ground cover on steep embankments or rockeries, in full sun or dappled shade. They grow moderately fast and should flower during the first season. It is adapted to grow on mineral poor, quarzitic sandstone soil. The plant can also be grown in containers but best in strong light.
Propagate from stem cuttings taken in spring or summer, planted in a sandy mixture. Cuttings of about 5–8 cm length can be planted; remove the lower leaves and plant the stems to a depth of about 1–2 cm. Keep moist until well rooted.
Plants grow well in a general succulent mixture, such as 2 parts sand, 1 part garden loam and 1 part well broken down compost. It is adaptable to other soils but good drainage is essential.
References
Bolus, L. 1929. Delosperma velutinum in Notes on Mesembryanthemum and allied Genera, 2: 39.
Hartmann, H.E.K. 1991. Mesembryanthema. Systematics, biology and evolution of some South African taxa. Contributions from the Bolus Herbarium. No. 13: 75–157.
Hartmann, H. 2001. Aizoaceae A-E. In Eggli, U. & Hartmann, H.E.K. (eds.) Handbook of succulent plants. Springer, Heidelberg, New York
Jackson, W.P.U. 1990. Origins and meanings of names of South African plant genera . University of Cape Town.|Jeffrey, C. 1967. Cucurbitaceae. Flora of tropical east Africa .
Lavis, M. 1969. Notes on the genus Delosperma (Mesembrieae). Journal of South African Botany 35: 145–147.
Mucina, L. & Rutherford, M.C. (eds) 2006. The vegetation of South Africa, Lesotho and Swaziland. Strelitzia 19. South African National Biodiversity Institute, Pretoria.
Raimondo, D., Von Staden, L., Foden, W., Victor, J.E., Helme, N.A., Turner, R.C., Kamundi, D.A. & Manyama, P.A. (eds) 2009. Red list of South African plants. Strelitzia 25. South African National Biodiversity Institute, Pretoria.
Van Jaarsveld, E.J. 2010. Waterwise gardening in South Africa and Namibia. Struik, Cape Town.
Credits
Ernst van Jaarsveld
Kirstenbosch National Botanical Garden (Retired 2015)
Babylonstoren Farm
Extraordinary senior lecturer and researcher,
Department of Biodiversity and Conservation, University of the Western Cape
October 2022
Plant Attributes:
Plant Type: Ground Cover, Shrub, Succulent
SA Distribution: KwaZulu-Natal
Soil type: Sandy, Loam
Flowering season: Spring, Early Summer, Late Summer, Autumn
PH: Acid, Neutral
Flower colour: White, Pink, Mauve/Lilac
Aspect: Full Sun, Morning Sun (Semi Shade), Afternoon Sun (Semi Shade)
Gardening skill: Easy
Special Features:
Drought resistant
Good potplant
Feeds honeybees
Horticultural zones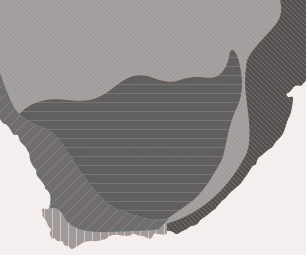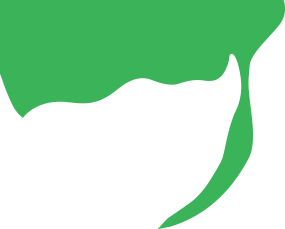 Zone 1 Coastal summer rainfall, frost free
Zone 2 Coastal winter rainfall, frost free
Zone 5 Bushveld summer rainfall, Light frost
Google QR Code Generator