Ficus salicifolia Vahl

Family: Moraceae
Common names: Wonderboom fig (Eng.); wonderboomvy (Afr.); isisantu (isiZulu); umkhiwane, indhlaleni (siSwati); motlhatsa (setswana); mohlatssa, mohlatsiso, monokane (Northen Sotho); inkwane (isiNdebele); muuomo (Tshivenda)
Introduction
This hardy, spreading, evergreen tree produces fruit that will attract any fruit-loving birds to your garden. It is ideal for large properties and very easy to grow and care for.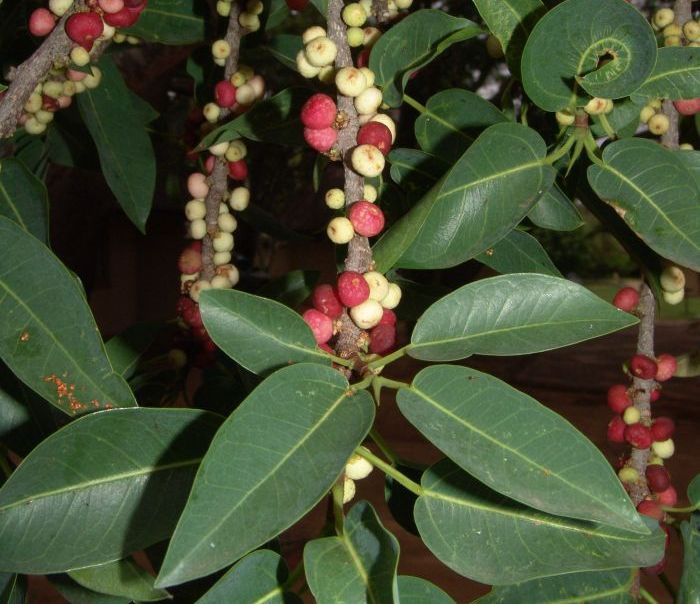 Description
Description
Ficus salicifolia is a tree that grows up to ± 10 m high in domestic gardens, but can reach a height of 20 m in its natural environment. The release of a milky latex from the tree when injured, is common to the Ficus genus. The bark of the young branches appears smooth and is greyish, but turns dark grey and becomes rough as it matures.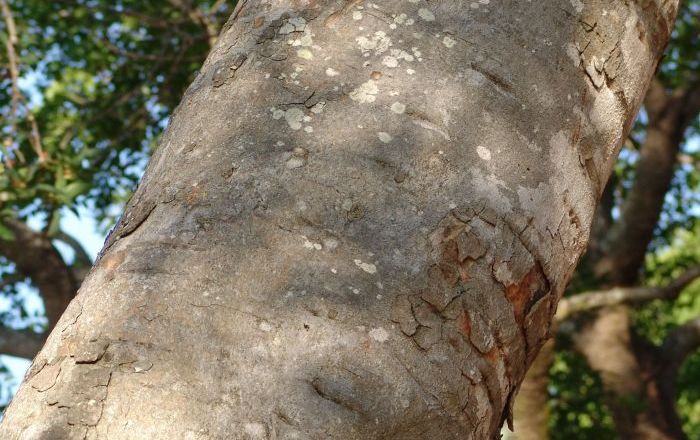 Large stipules (leaf-like appendages at the base of the leaf) cover the growth tip. The simple, leathery leaves, with a heart-shaped base, are pale green and have smooth margins. The leaves show net veining that is noticeable on both sides, but it is more exposed on the underside of the leaves. The tip appears to be tapering and quite broad. The leaf stalk is ± 25 mm long.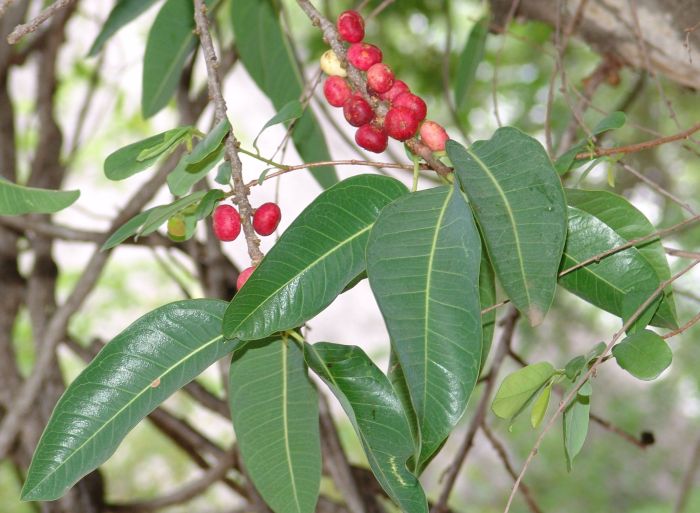 The short-stalked white fruit is 5–8 mm in diameter and turns yellowish pink when mature. Fruits are borne along the branchlets, in summer, August to May.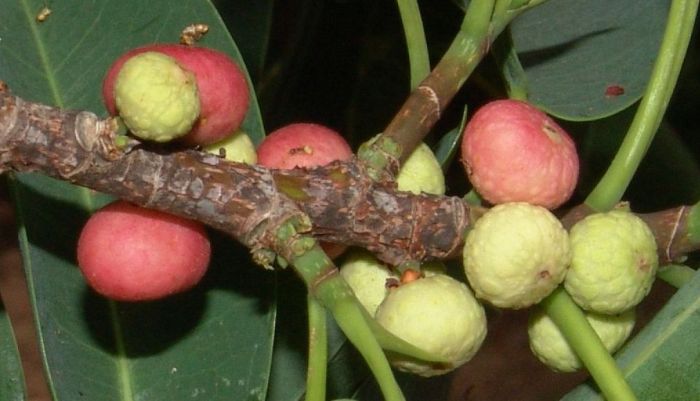 Conservation Status
Status
According to the Red List of South African plants this plant species is at a low risk and, therefore, the conservation status is assessed as Least Concern (LC).
Distribution and habitat
Distribution description
Ficus salicifolia is not endemic to South Africa, the provincial distribution includes Gauteng, KwaZulu-Natal, Limpopo, Mpumalanga and North West. It is also found northwards as far as Sudan. The tree grows well among rocks, in mountainous areas and is often found in various types of woodland.
Derivation of name and historical aspects
History
The genus name Ficus is the Latin name for the cultivated fig. The specific epithet salicifolia is derived from the Latin salix, which means 'willow tree' and folia, meaning 'leaf', thus 'willow-leafed'.
The genus belongs to the large Moraceae family, which represents 37 genera and ± 1 100 species. The genus Ficus appears throughout tropical and sub-tropical regions and comprises ± 800 species, 48 of these are found in the southern African region.
This tree has the Afrikaans common name wonderboom, meaning 'tree of wonder' from the Voortrekkers (Afrikaner emigrants during the 1830s and 1840s ) for various reasons. The name really belongs to a particular, very large specimen that grows at the foot of the Magaliesberg, north of Pretoria, which is more than 1 000 years old. This tree has a very wide spreading crown and it was said in the past that up to a 1 000 people could easily find shelter under its branches. The size of the tree has reduced over time as a result of threats such as fires and disease. Where the branches touched the ground they developed roots and formed new trees, thus expanding the crown of the tree significantly. Some local communities believe that a certain chief of an indigenous tribe also found his last resting place under this tree, which contributes to the 'wonder' of the tree.
Ecology
Ecology
Birds such as the African green pigeon, grey louries and barbets can be observed enjoying the ripe fruit. Fruits on the ground are often eaten by wildstock such as kudu, impala and bushpigs.
The larvae of the Myrina silenus (the common fig tree-blue butterfly) from the Lycaenidae family feed on the leaves of this tree and other Ficus species such as F. cordata, F. sur, F. pumila and F. ingens. The female blue butterfly is usually bigger than the male, with a wing span of 33–41 mm, whereas the male's wing span is 26–34 mm. Adult butterflies are active all year round.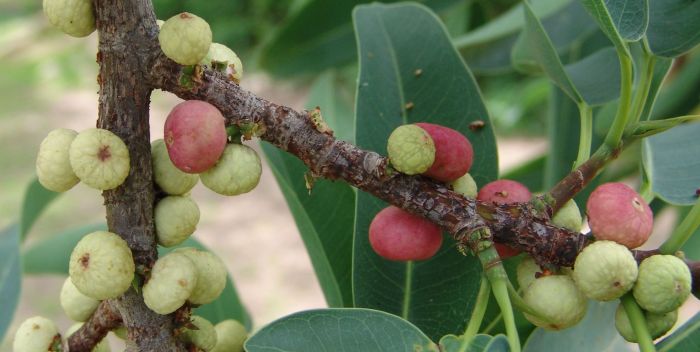 Uses
Use
The fruits of this tree are edible but care should be taken because the fruits are often infested with wasp larvae. The fruit is often dried and milled then added to food because of its flavonoids and sterols properties. This tree is often used as fire wood.
Growing Ficus salicifolia
Grow
The wonderboom fig prefers well-drained soil and will grow much better in frost free zones.
This tree can be propagated by seed and truncheon cuttings. The seeds are very small and need to be mixed with fine river sand prior to sowing, in order to obtain a more even spread of the seeds. Sow seeds in spring in seedling trays prepared with a mixture of 3 parts river sand and 1 part compost. Treat the mixture with a fungicide and keep the medium moist. Place the trays in a warm and sheltered spot to encourage the germination process. The germination of seed is inconsistent and may show signs of germination after 2–3 weeks. Seedlings can be successfully transplanted into small plastic pots when they reach the 2-leaf stage.
Take cuttings about 200–250 mm long from softwood or hardwood in spring and treat with a rooting hormone to stimulate root development. This Ficus tree as with most trees in the genus, will root well in river sand and when a rooting hormone is applied. Take truncheons from branches with a diameter of about 50–115 mm and 1 m long. Let the truncheon's wound dry in the shade for a few days before planting.
References
Burrows, J. & Burrows, S. 2003. Figs of southern and south-central Africa. Umdaus Press, Hatfield.
Burrows, J.E. & Victor, J.E. 2005. Ficus salicifolia Vahl. National Assessment: Red List of South African plants version 2017.1. Accessed on 2020/03/18.
Coates Palgrave, K. 2002. Trees of southern Africa. Struik, Cape Town.
Pooley, E. 1993. The complete field guide to trees of Natal, Zululand and Transkei. Natal Flora Publication Trust, Durban.
The wonderboom. http://www.gopretoria.co.za/the-wonderboom. Accessed on 2020/03/23.
Van Wyk, B. & Van Wyk, P. 1997. Field guide to trees of southern Africa. Struik Publishers, Cape Town.
Venter, F. & Venter, J.A. 2012. Making the most of indigenous trees. Briza Publications, Pretoria.
Von Breitenbach, F. 1990. National list of indigenous trees. Second revised edition. Dendrological Foundation, Pretoria.
Wikipedia: Flavonoid. https://en.wikipedia.org/wiki/Flavonoid. Accessed on 2020/03/19.
Wikipedia: Myrina silenus. https://en.wikipedia.org/wiki/Myrina_silenus. Accessed on 2020/03/19.
Credits
Benjamin Festus
Kirstenbosch National Botanical Garden
April 2020
Acknowledgements: the author thanks Geoff Nichols for the images.
Plant Attributes:
Plant Type: Tree
SA Distribution: Gauteng, KwaZulu-Natal, Limpopo, Mpumalanga, North West
Soil type: Loam
Flowering season: Spring, Early Summer, Late Summer
PH:
Flower colour: White, Pink
Aspect: Full Sun
Gardening skill: Average
Special Features:
Attracts birds
Attracts butterflies
Drought resistant
Edible plant
Horticultural zones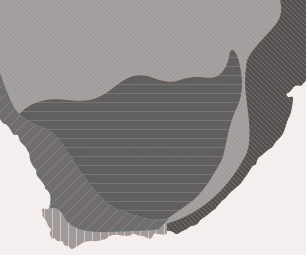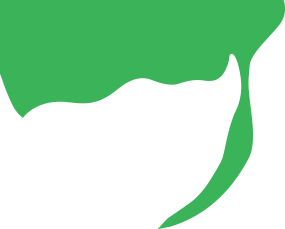 Zone 1 Coastal summer rainfall, frost free
Zone 2 Coastal winter rainfall, frost free
Zone 4 Summer rainfall Karoo and Highveld, Frost in winter
Zone 5 Bushveld summer rainfall, Light frost
Google QR Code Generator