Lapeirousia jacquinii N.E.Br.
Family: Iridaceae
Common names: harlequin cabong, purple cabong, Jacquin's lapeirousia, purple corn-lily, wild violet (Eng.); kabong, paletblaar, rukkeperdjie (Afr.)
Introduction
A small plant with vibrant purple, white and reddish flowers, best enjoyed at close quarters. It is perfectly suited for pots in small spaces, grows easily and flowers reliably every year.
Fig. 1. Long-tubed flowers and keeled bracts of Lapeirousia jacquinii. (Photos Joey Santore)
Description
Description
Lapeirousia jacquinii is a small perennial geophyte that grows to about 120 mm or sometimes up to 200 mm tall. It has small, bell-shaped corms about 8 mm in diameter which are covered by brown tunics. The stem is more or less erect, branched and 3-winged. Three to five firm leaves, up to 200 mm long and 12 mm wide, are placed close together near the ground and die off in the summer. The leaf margins may be tinged purple. In spring (late July to mid October), two to five flowers form on spikes that grow from leaf-like 2-keeled bracts. The flowers are scentless, zygomorphic and dark purple to violet. The lower three tepals are dark violet or reddish in the middle with violet margins towards the tips and white to light yellow margins closer to the center. Entirely white flowers have also been observed. The flower tubes are cylindric and up to 40 mm long. Dark brown seeds, 1.1–1.5 mm in diameter, are formed in oblong capsules 7–9 mm long.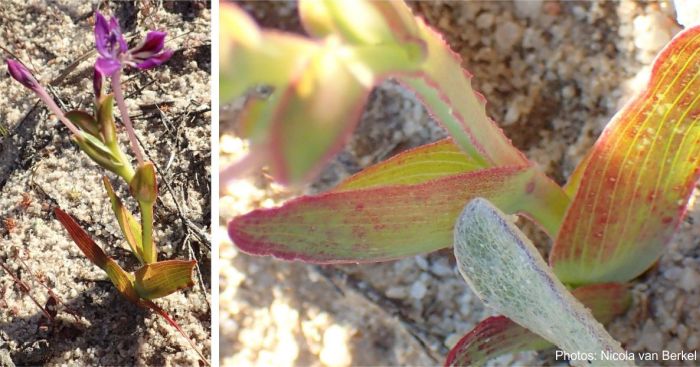 Fig. 2. Leaves and winged stem of Lapeirousia jacquinii. (Photo Nicola van Berkel)
Conservation Status
Status
Lapeirousia jacquinii is currently assessed as Least Concern (LC) and is, therefore, not threatened.
Distribution and habitat
Distribution description
Lapeirousia jacquinii is one of the most common species in the genus. It is a winter-rainfall plant, endemic to South Africa. It occurs naturally from Cape Town and Worcester in the Western Cape northwards to Garies and Nieuwoudtville in the Northern Cape. It is usually found on sandy soils in mountains and river valleys, often in disturbed places.
Derivation of name and historical aspects
History
Lapeirousia is part of the Iris family (Iridaceae), which consists of about 65 genera and 1 800 species worldwide. Lapeirousia is endemic to sub-Saharan Africa and currently has 27 species. The genus is named after Compte de la Peyrouse a French eighteenth century patron of science, and the species after Nikolaus Joseph von Jacquin, a Dutch scientist.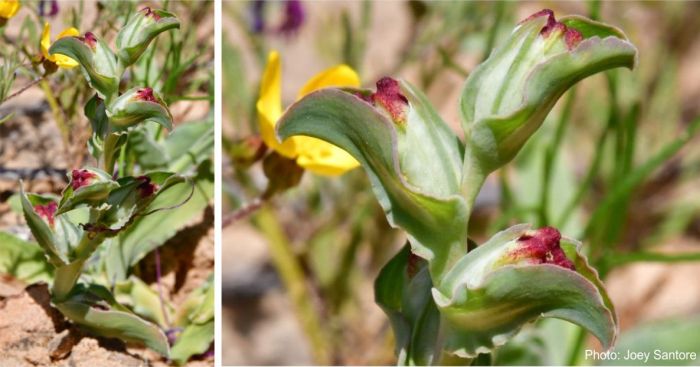 Fig. 3. Lapeirousia jacquinii plant with the capsules nestled in the keeled bracts. (Photo Joey Santore)
Ecology
Ecology
This species spreads swiftly in new habitats as it can be self-fertilized and reproduces easily from seeds. It may also be cross-pollinated by long-proboscid flies such as those of the genus Prosoeca when they forage for nectar.
Uses
Use
Several species of Lapeirousia are known to be food sources for humans. The corms of species like L. caudata and L. odoratissima are eaten raw, roasted or pounded into a meal by indigenous groups in Namibia. The common name cabong is derived from the Khoi or San name for L. jacquinii.
Other species of this genus which also make good indoor pot plants are L. fabricii, L. oreogena and L. silenoides.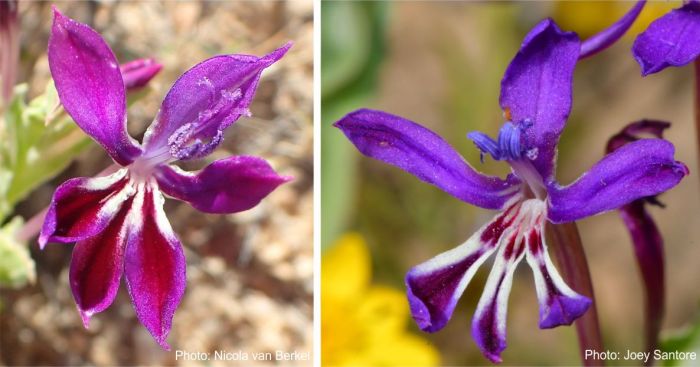 Fig. 4. Striking colours of Lapeirousia jacquinii flower (Photos Nicola van Berkel and Joey Santore)
Growing Lapeirousia jacquinii
Grow
Lapeirousia jacquinii is one of the more easily grown species of Lapeirousia. They are best suited as pot plants to be enjoyed at close quarters. In favourable environments they may spread rapidly and cover the ground. They grow in the winter and flower from late winter into late spring, between late July and mid-October, followed by a dormant period during summer. Unlike most lapeirousias, Lapeirousia jacquinii is self-fertilizing, flowers consistently every year and produces a lot of seeds.
Propagate Lapeirousia jacquinii using seeds or corms. Plant corms or sow seeds in autumn, in a well-drained sandy soil. Cover the bottom of the container with 5 cm fine compost and overtop with an equal amount of coarse river sand or industrial sand. No pre-treatment is needed. Cover sown seeds with a thin layer of soil, about 3 mm deep, and keep moist. Optimal temperatures for germination are between 10°C and 20°C. Germination usually occurs one or two months after sowing. When propagating from corms, plant corms 2 cm deep and keep the soil moist. Lapeirousia jacquinii plants grown from seeds flower in the second or third year of growth, while plants grown from corms should flower in the first year. Flowers usually last three to five days. Store the container with the corms in a dry place during the dormant summer season.
Keep Lapeirousia jacquinii plants in full sun or bright light for as much of the day as possible. They thrive at higher temperatures but can withstand temperatures down to 0°C for short periods. Drench plants thoroughly once a week with water and apply small amounts of universal fertilizer as needed. Young inflorescences of Lapeirousia may be infested with aphids and the corms are eaten by Namaqua rock mice.
References
Duncan, G. 2010. Grow bulbs. A guide to the cultivation of bulbs of South Africa and neighboring countries. Kirstenbosch Gardening Series. South African National Biodiversity Institute, Cape Town.
Goldblatt, P. & Manning, J.C. 2015. Systematics and biology of Lapeirousia, Codonorhiza, Psilosiphon and Schizorhiza in southern Africa. Strelitzia 35
Goldblatt, P. & Manning, J.C. 2020. Iridaceae of southern Africa. Strelitzia 42. South African National Biodiversity Institute, Pretoria.
Raimondo, D., Von Staden, L., Foden, W., Victor, J.E., Helme, N.A., Turner, R.C., Kamundi, D.A. & Manyama, P.A. (eds) 2009. Red list of South African plants. Strelitzia 25. South African National Biodiversity Institute, Pretoria.
Santore, J. 2021. Observation of Lapeirousia jacquinii, Cederberg Municipality, Western Cape. iNaturalist. Online. https://www.inaturalist.org/observations/94422723.
Van Berkel, N. 2021. Observation of Lapeirousia jacquinii, Gifberg, Western Cape. iNaturalist. Online. https://www.inaturalist.org/observations/94465765.
Van Berkel, N. 2021. Observation of Lapeirousia jacquinii, Gifberg, Western Cape. iNaturalist. Online. https://www.inaturalist.org/observations/94465759.
Credits
Natasha Lombard
National Herbarium, Pretoria
April 2022
Acknowledgements: the author thanks Nicola van Berkel and Joey Santore for making their images of Lapeirousia jacquinii available via iNaturalist.
Plant Attributes:
Plant Type: Bulb
SA Distribution: Northern Cape, Western Cape
Soil type: Sandy, Loam
Flowering season: Spring
PH: Acid
Flower colour: Purple, White
Aspect: Full Sun
Gardening skill: Easy
Special Features:
Good potplant
Horticultural zones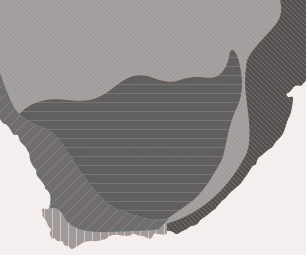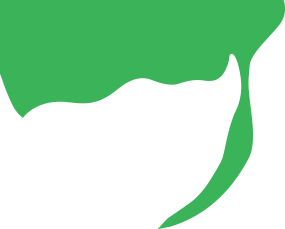 Zone 1 Coastal summer rainfall, frost free
Zone 2 Coastal winter rainfall, frost free
Zone 3 Winter rainfall Karoo, light frost
Zone 4 Summer rainfall Karoo and Highveld, Frost in winter
Zone 5 Bushveld summer rainfall, Light frost
Google QR Code Generator