Mackaya bella Harv.
Family: Acanthaceae
Common names: mackaya, forest bell-bush, river bells, beautiful mackaya (Eng.); bosklokkiesbos, blouklokkiesbos (Afr.); umavuthwa, uzwathi, uphulule, icaphozi (Zul.); umzwatsi (Swa); mufhanza (Ven.)
Introduction
A graceful shrub or small tree with slender branches bearing glossy, dark green leaves and beautiful sprays of showy, white to mauve, bell-shaped flowers in spring and early summer.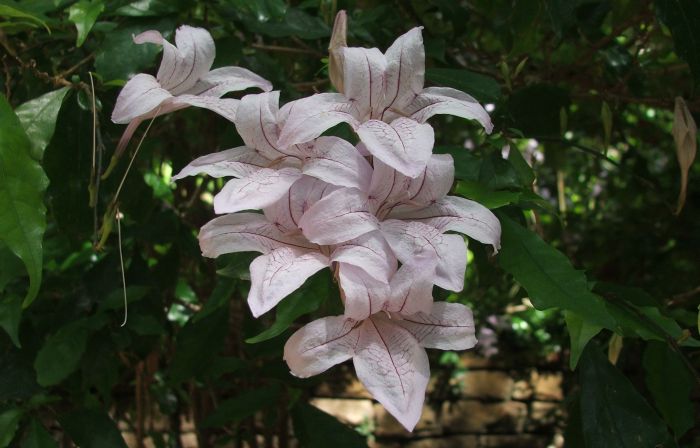 Description
Description
Mackaya bella is an evergreen shrub or small tree, 2–4 m tall, usually multi-stemmed, with slender branches and smooth, pale brown bark. The leaves are dark green, shiny, simple, oppositely arranged, up to 170 × 40 mm, elliptic, the apex tapering to a drip tip and the base tapering, margins irregularly scalloped or widely toothed. The midrib and veins are raised on the underside of the leaves, and domatia (small, hairy pockets) are usually found in the axils of the veins.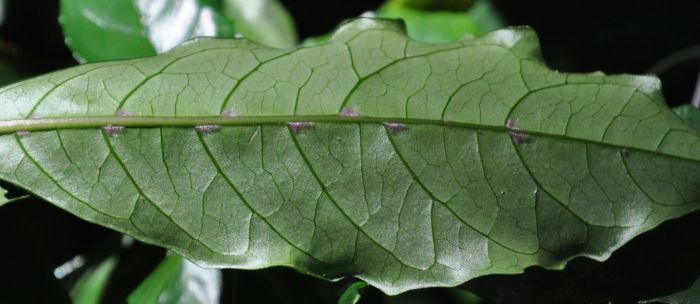 In spring to early summer (Aug. to Dec), it has beautiful, large, mauve to white flowers marked with fine purple-pink lines, in open terminal sprays up to 150 mm long. The flower is tubular, about 50 mm long, made up of 5 lobes, flaring towards the mouth and becoming bell-like. There are only 2 fertile stamens, and the ovary is 2-chambered.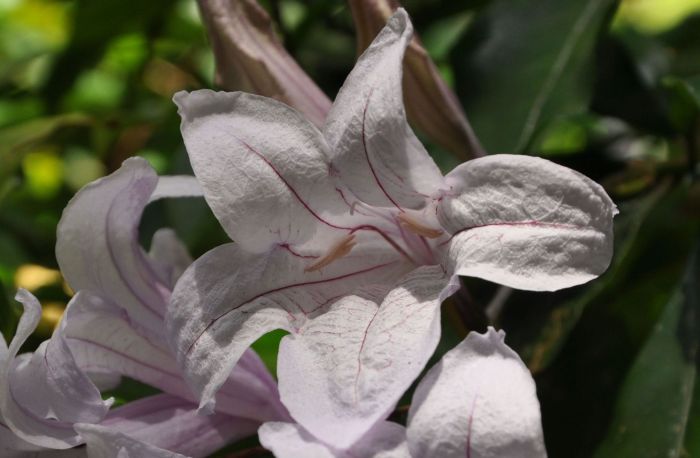 The fruit is a club-shaped capsule, to 35 mm long, splitting into 2 valves and ejecting 2 wrinkled seeds per pod, in summer.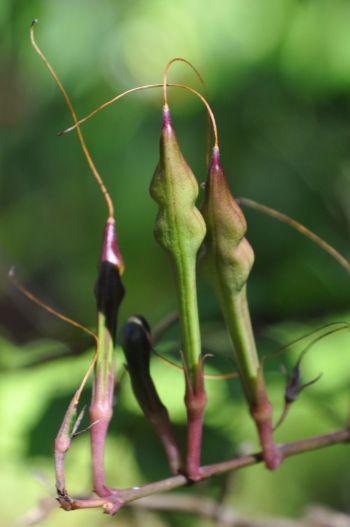 Conservation Status
Status
Least Concern (LC). Mackaya bella is fairly common and not threatened.
Distribution and habitat
Distribution description
Mackaya bella occurs naturally in the provinces of Eastern Cape, KwaZulu-Natal, Mpumalanga and Limpopo in South Africa, and in Eswatini. It grows as an undershrub or small tree in evergreen forest, often along the edges of streams, to about 2 000 m altitude. This plant is endemic to this region, i.e. it occurs naturally nowhere else in the world except in southern Africa.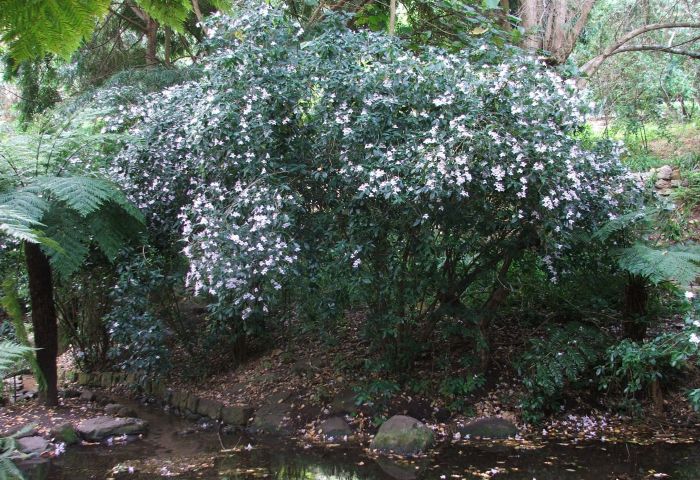 Derivation of name and historical aspects
History
The genus Mackaya was named in honour of James Townsend Mackay (1775–1862), a Scottish botanist and horticulturist, who was the Curator of the Trinity College Botanic Garden at the University of Dublin from 1804 until his death in 1862. He was the author of Flora Hibernica, a catalogue of the Irish flora. The specific name bella, means 'beautiful', a tribute to its large bell shaped flowers.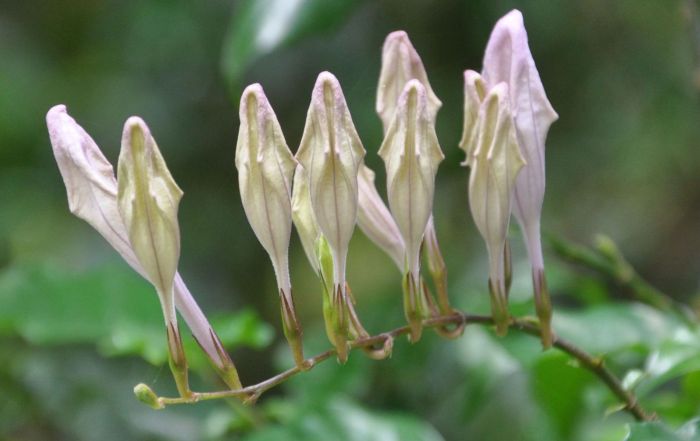 The genus Mackaya belongs in the Acanthaceae, and was named in 1859 by the botanist William Henry Harvey (1811-1866). The genus Mackaya is characterised by its secund flowers (all borne on one side of the axis), campanulate corolla, 2 fertile stamens and 2 staminodes. Mackaya bella has, at times, been included in the genus Asystasia by some botanists. There was only this single species in the genus Mackaya until 1992 when the Asian genus Odontonemella, and its single species O. indica, was transferred to Mackaya. It occurs in India, Bhutan, Nepal and Myanmar. Mackaya acquired a third member in 2009, M. tapingensis, formerly Pseuderanthemum tapingense, from southwestern China and Myanmar. Three Indian species: Asystasia atroviridis, A. macrocarpa and A. neesiana (formerly Asystasiella) were transferred to Mackaya, but they all have 4 fertile stamens and Yunfei and Zhengyi think they properly belong back in Asystasia.
Ecology
Ecology
The flowers are visited by honey bees and carpenter bees. The markings on the flowers guide the bees to the nectar.
The beautiful Blue Pansy Butterfly caterpillars (Precis oenone oenone) feed on this shrub.
It is thought that mites inhabit the domatia on the leaves, and that they share a mutualistic relationship; the mite benefits by having a refuge and the plant benefits by the mite helping the plant in some way, perhaps keeping the leaf free of pathogens or pests.
Uses
Use
Mackaya bella is a popular garden ornamental and can be purchased in almost any local nursery in South Africa. It makes a stunning display if planted in a pot and can also serve for screening in a semi-shaded area. It is a desirable and rewarding garden plant, which thrives in shade but flowers best with more sun, although too much sun will cause leaves to yellow. The wood was once used to kindle fire by friction.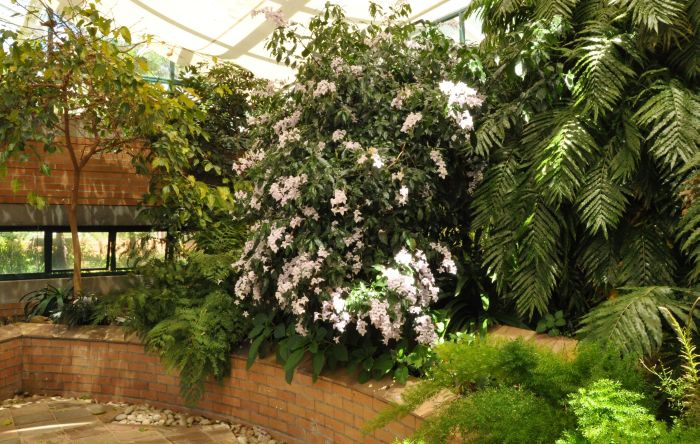 Growing Mackaya bella
Grow
Growing Mackaya bella is easy from semi-hardwood cuttings taken in spring or autumn. Plants can also be propagated from seeds, and seeds itself freely. Cuttings may be treated with root-stimulating hormone and should be planted in washed river sand. Rooting can be hastened by keeping the cuttings in a mist unit with bottom-heated benches. Seed should be shown in spring or early summer.
In the garden, forest bell bush should be planted in well-drained soil, with plenty of compost. Water well in summer, but less frequently in winter. To encourage bushiness plants should be pruned often. Mackaya bella is frost tender and it is advisable to plant it in a protected spot in cold regions. If is frosted, it should be drastically pruned to encourage new growth from the base. It should also be sheltered from strong winds, such as Cape Town's 'south-easter'.
Mackaya bella performs best in warm, frost free, sub-tropical to temperate regions.
References
Boon, R. 2010. Pooley's trees of eastern South Africa, a complete guide. Flora & Fauna Publications Trust, Durban.
Ensermu, K., Brummitt, R.K. & Furness, C.A. 1992. A reconsideration of Asystasiella Lindau (Acanthacee). Kew Bulletin 47(4):669-675.
Joffe, P. 1993. The gardener's guide to South African plants. Tafelberg Publishers, Cape Town.
JSTOR Global Plants. Mackay, James Townsend (1775-1862). https://plants.jstor.org/stable/10.5555/al.ap.person.bm000391002. Accessed on 2019/11/27
Kamundi, D.A. 2006. Mackaya bella Harv. National Assessment: Red List of South African Plants version 2017.1. Accessed on 2019/11/27
Kroon, D.M. 1999. Lepidoptera of Southern Africa Host Plants & other Associations, a catalougue. Lepidopterists Society of South Africa, Sasolburg.
Palmer, E. & Pitman, N. 1972. Trees of southern Africa . Balkema, Cape Town.
Migdoll, I.1987. Field Guide to the Butterflies of Southern Africa. Struik. Cape Town.
Yunfei, D. & Zhengyi, W. 2009. A new combination in Mackaya (Acanthaceae), with lectotypification for Mackaya tapingensis. Novon 19:307-309.
Credits
Thompson T. Mutshinyalo
Witwatersrand National Botanical Garden
September 2001
Updated and expanded by Alice Notten
Kirstenbosch National Botanical Garden
November 2019
Photographs by Alice Notten
Plant Attributes:
Plant Type: Shrub
SA Distribution: Eastern Cape, KwaZulu-Natal, Limpopo, Mpumalanga
Soil type: Sandy, Loam
Flowering season: Spring, Early Summer
PH: Neutral
Flower colour: White, Mauve/Lilac
Aspect: Shade, Morning Sun (Semi Shade), Afternoon Sun (Semi Shade)
Gardening skill: Average
Special Features:
Attracts butterflies
Good potplant
Hedge/screen
Horticultural zones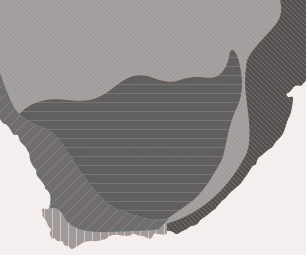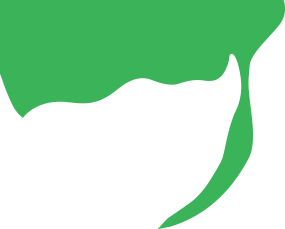 Zone 1 Coastal summer rainfall, frost free
Zone 2 Coastal winter rainfall, frost free
Zone 5 Bushveld summer rainfall, Light frost
Google QR Code Generator